Nintendo now selling Zelda: Wind Waker HD without the gold cover in North America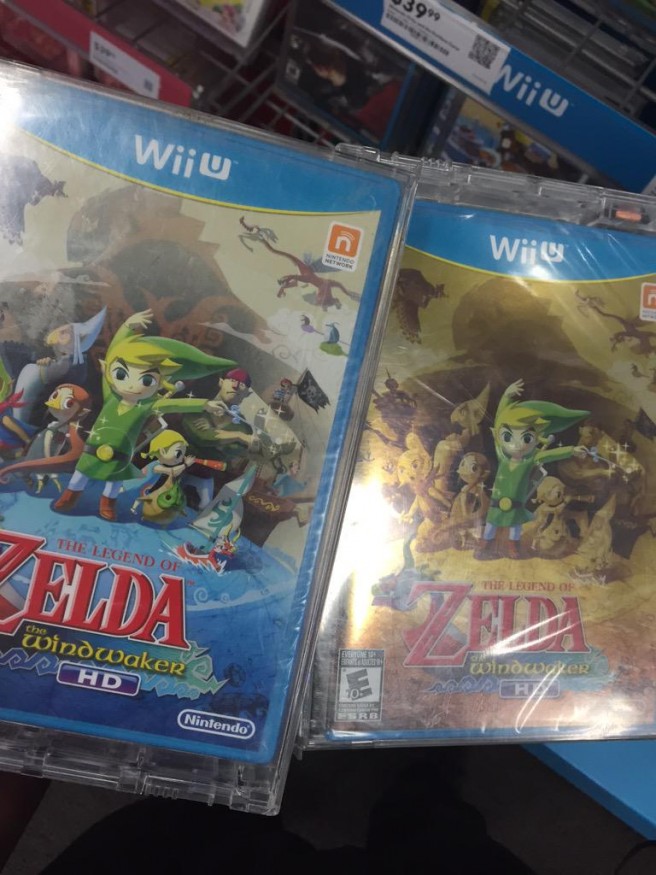 When The Legend of Zelda: The Wind Waker HD originally launched in North America, it was distributed with a gold boxart. This was the only region with such packaging. In Europe and Japan, Wind Waker HD was sold with a blueish boxart.
For whatever reason, North America now has the same packfront as the other two territories. Copies have been spotted with the updated blue boxart. I have no idea why Nintendo decided to change things after such a long period!
Leave a Reply