Nintendo of America employee tests positive for coronavirus, all employees who were in contact self-quarantined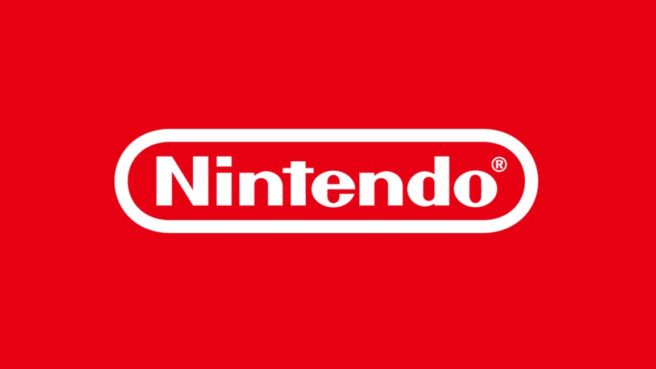 The Seattle Times is reporting that a staffer at Nintendo of America in Redmond, Washington has tested positive for the coronavirus. The employee was in contact with other Nintendo workers, who are now in self-quarantine. This applies whether they have symptoms or not.
In a statement, Nintendo said:
"Nintendo of America is supporting this individual as they recover and will continue to take precautions to safeguard the health and well-being of all our employees and the broader community."
It was previously confirmed that Nintendo recently let all employees in Washington state and California work from home.
Leave a Reply