Nintendo of America keeps quiet about Devil's Third at E3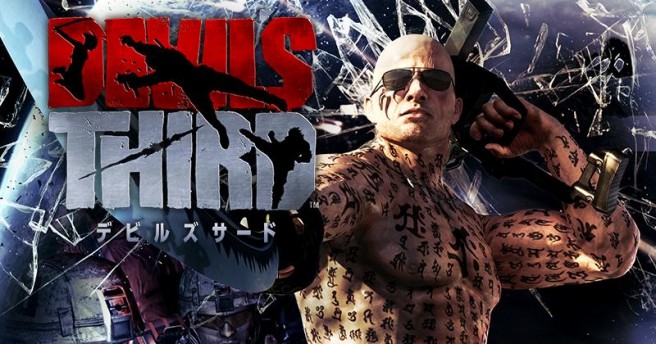 Update: I'm not too sure that this is really an indication of anything, but the game has apparently been pulled from the "future releases" section of the Wii U eShop. Make of that what you will!
---
Devil's Third was recently dated for August in both Japan and Europe. In North America, however, Nintendo has been keeping quiet. That continued into E3 2015, where Nintendo of America's senior director of corporate communications Charlie Scibetta had nothing to say about it.
When asked about the status of Devil's Third last week, Scibetta only noted: "I don't have anything for you on Devil's Third. Sorry."
No one seems to have a clear idea about what's going on with Devil's Third in North America. Let's just hope that we hear something soon.
Leave a Reply