Nintendo on Switch's success, focusing on fun experiences over console power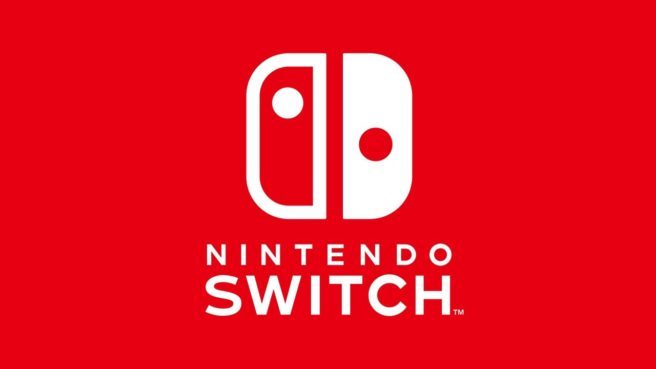 During Nintendo's 80th Annual General Meeting of Shareholders, president Shuntaro Furukawa commented on the system's success. He explained that the Switch Lite's release played a big role. Additionally, Nintendo is able to focus all development efforts on a single platform rather than two at once. Right now, Nintendo is looking at extending the Switch's life cycle.
Director and senior executive officer Ko Shioda also noted that Nintendo focuses on fun experiences instead of the technical power of the console. He said that the number of families playing together on Switch reaffirms the value of having a dedicated gaming console.
Leave a Reply