Nintendo on the state of Switch Online, 20% of paid memberships are accounts for users who are a part of Family Membership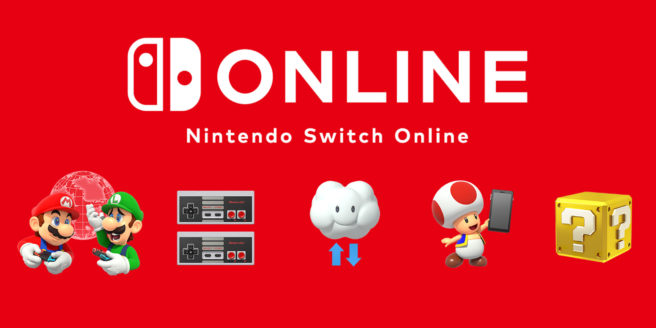 This information comes from Nintendo's Corporate Management Policy Briefing for the fiscal year ending March 2021…
the state of the service from launch to the present and your outlook for its future?
Shuntaro Furukawa (Representative Director and President): The number of Nintendo Switch Online memberships has risen with hardware sales growth at a steady pace. Paid memberships show major growth after the release of titles with popular online play, like Super Smash Bros. Ultimate, Pokémon Sword and Pokémon Shield, and Animal Crossing: New Horizons.

We will continue releasing titles with appealing online play, and introducing special offers for members like Tetris 99 and Super Mario Bros. 35 that bring more features and more fun to Nintendo Switch. We will continue such efforts to make Nintendo Switch Online an appealing service for our consumers. As of September 2020, some 20% of the over 26 million Nintendo Switch Online paid memberships are accounts for users who belong to the service through a Family Membership (and therefore do not pay individual subscription fees).
Leave a Reply