Nintendo promises to ramp up Switch production for the holidays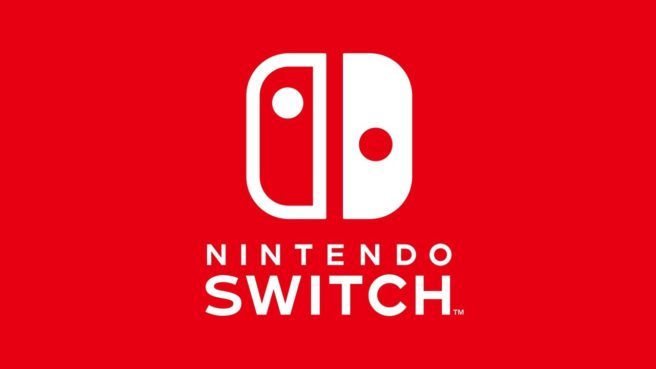 Switch stock has been an issue for Nintendo since the console launched in March. Six months later, the situation has improved slightly, but the system is still difficult to find in many areas.
The Wall Street Journal covered the Switch stock situation in a new article. It covers mostly what we've talked about before – things like lotteries in Japan and inconsistent units available in the states.
For its part, The Wall Street Journal also reached out to Nintendo for a statement. The company said it's doing everything possible to meet demand, and "will ramp up production for the holiday period".
Nintendo's full statement reads:
"We're doing everything we can to make sure everyone who wants to buy a Nintendo Switch system can do so. We will ramp up production for the holiday period, which has been factored into our forecast."
Nintendo currently intends to ship ten million Switch units for the fiscal year ending in March 2018. The Wall Street Journal does say, "People involved in the supply chain say they have been told to prepare for 18 million units." Further noted is that one anonymous executive "in the supply chain said his company was ready to pick up the pace of production if asked."
Leave a Reply