Nintendo-published Switch game The Stretchers was made by Little Nightmares dev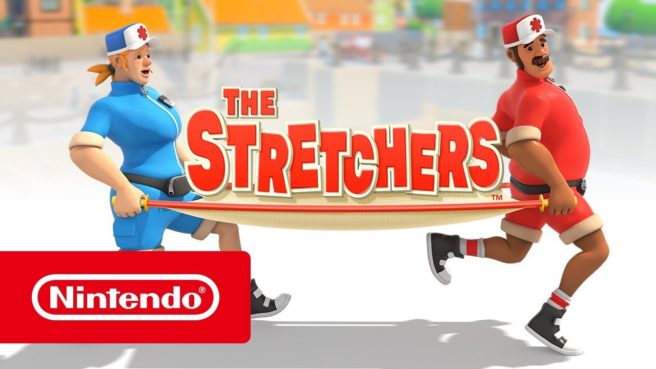 Nintendo just announced and released a new downloadable Switch game out of nowhere. We first heard about the comedic co-op game The Stretchers last night, and it has already launched in Europe and Japan – North America is likely to follow very soon.
As it turns out, Nintendo is only publishing The Stretchers. It's actually Tarsier Studios behind the project. Tarsier definitely has a strong pedigree, as the company previously created Little Nightmares.
Source: Nintendo PR
Leave a Reply