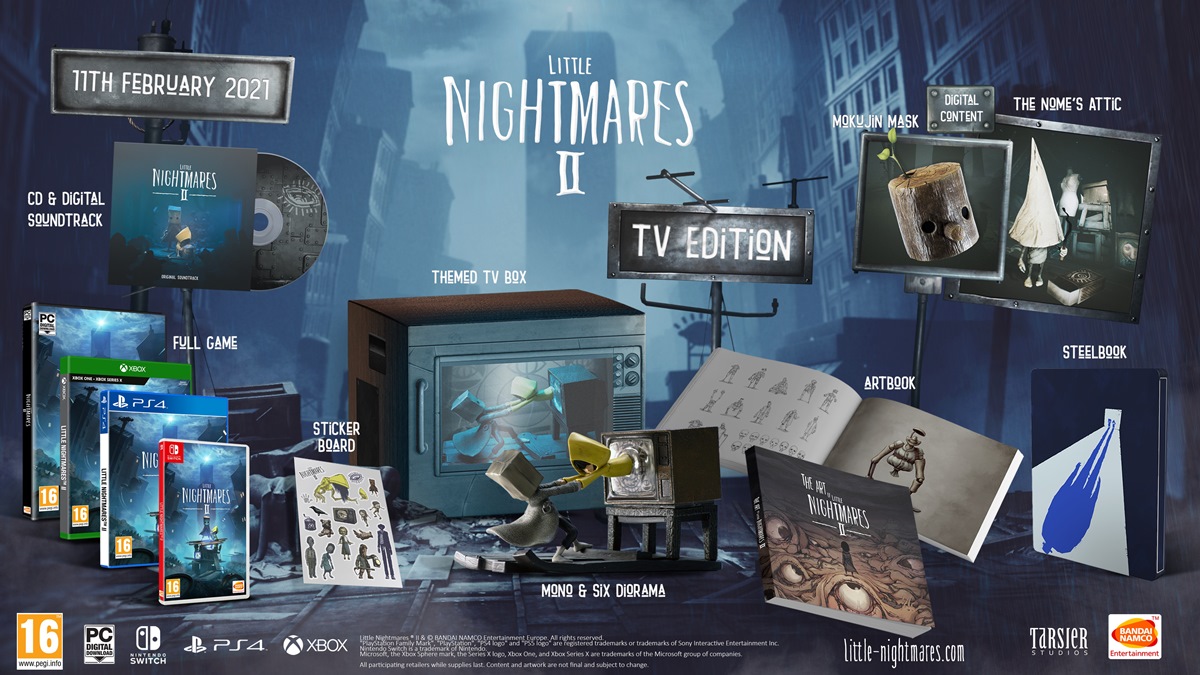 Bandai Namco has provided new information about a Day One edition and TV Edition for Little Nightmares II. All pre-orders will come with the Mokujin Mask for Mono, which is inspired by the popular character from Tekken.
The Day One edition provides access to the Nomes' Attic, an exclusive piece of DLC for Little Nightmares II. It'll also come with a mini-soundtrack, composed by Tobias Lilja.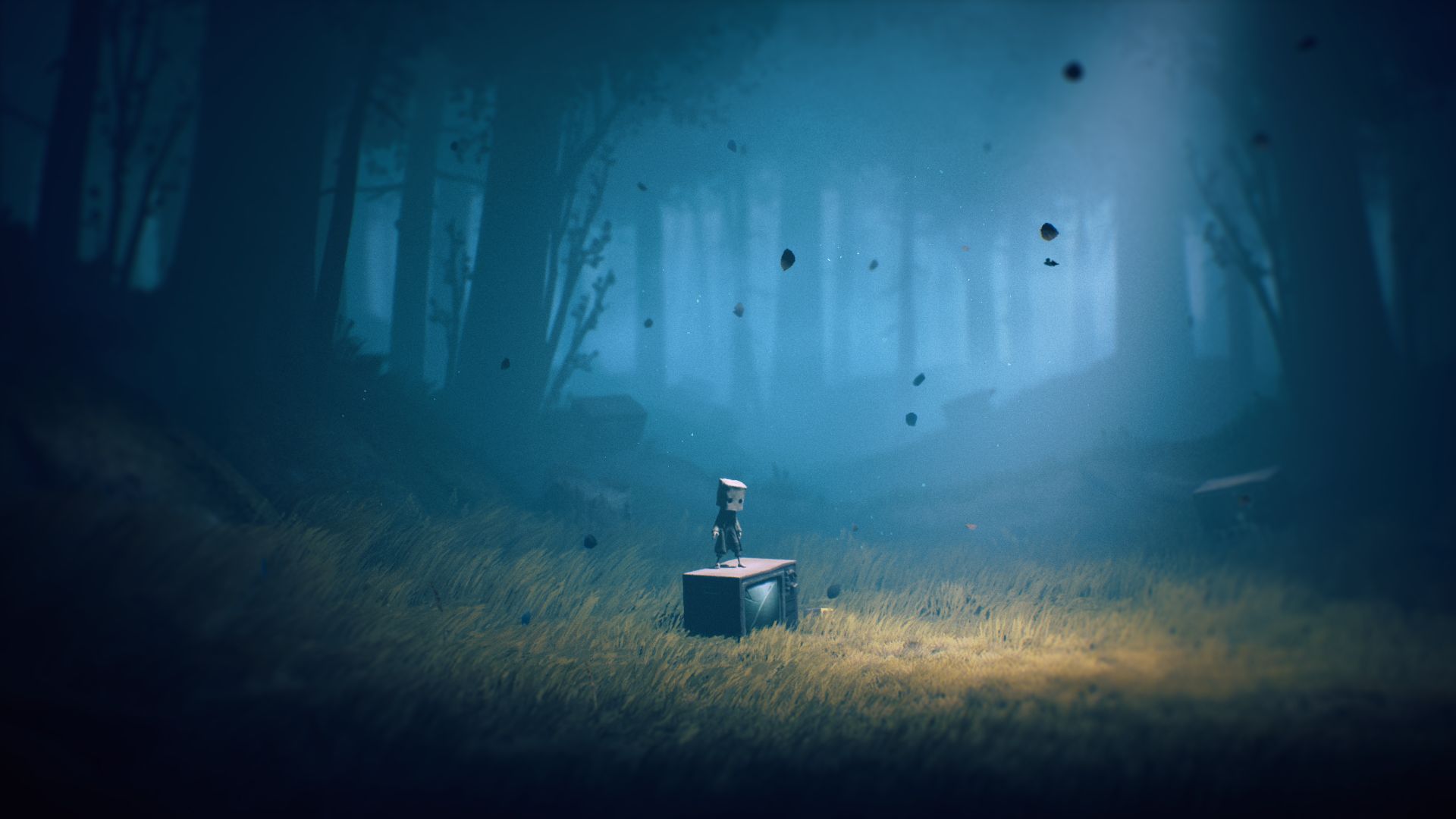 Following up on yesterday's trailer, Bandai Namco and Tarsier Studios have gone live with a video showcasing 15 minutes of gameplay from Little Nightmares II. Get a look at the video below.
Little Nightmares II arrives for Switch on February 11, 2021.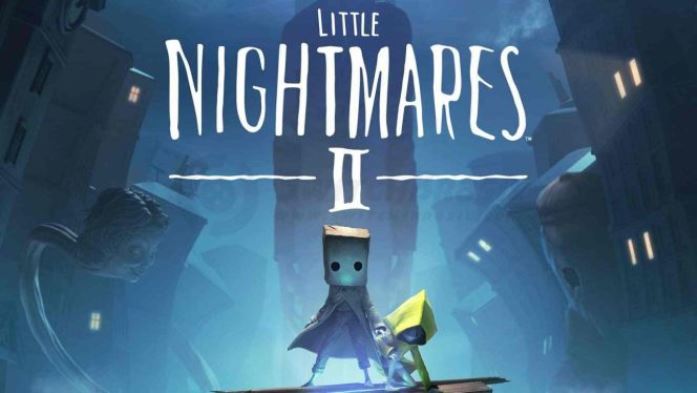 Bandai Namco and Tarsier Studios have finally set a proper release date for Little Nightmares II, the sequel to the puzzle-platformer horror adventure game. The title is now confirmed for release on February 11, 2021.
Today's news was also accompanied by the very first gameplay trailer. Check out the video in its entirety below.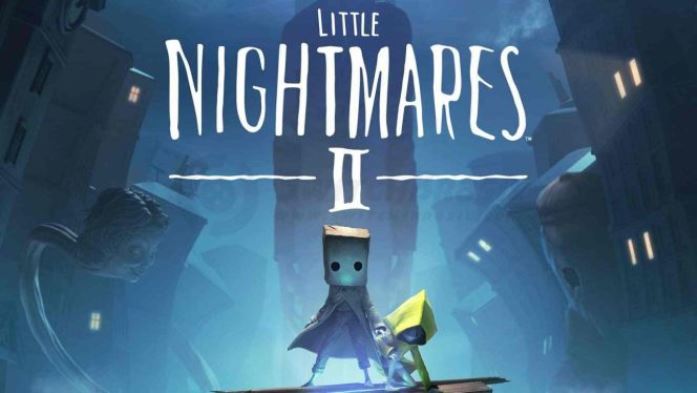 We've long been waiting on some news for Little Nightmares II, the puzzle-platformer horror adventure game. Fortunately, we'll be getting a proper update in just a couple of days.
After it was revealed a year ago at Gamescom Opening Night Live, it's been announced that the game is returning for this year's show. Fans can look forward to the world gameplay premiere.
Host Geoff Keighley shared the news on Twitter just a short while ago: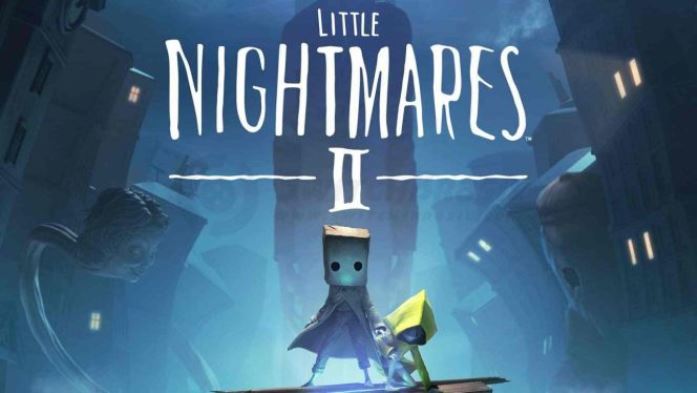 It's been awhile since we last heard about Little Nightmares II. After the game was announced last August, it promptly dropped off the radar. However, it shouldn't be too much longer until we receive an update.
The game's official Twitter account says that additional information about Little Nightmares II is coming this summer. When exactly is unclear – though we could be seeing it at one of the many digital events planned over the next couple of months.
Little Nightmares II is due out later in 2020. It will star new protagonist Mono and anti-hero Six "as they fight, sneak and puzzle their way through this never before seen part of the Little Nightmares universe."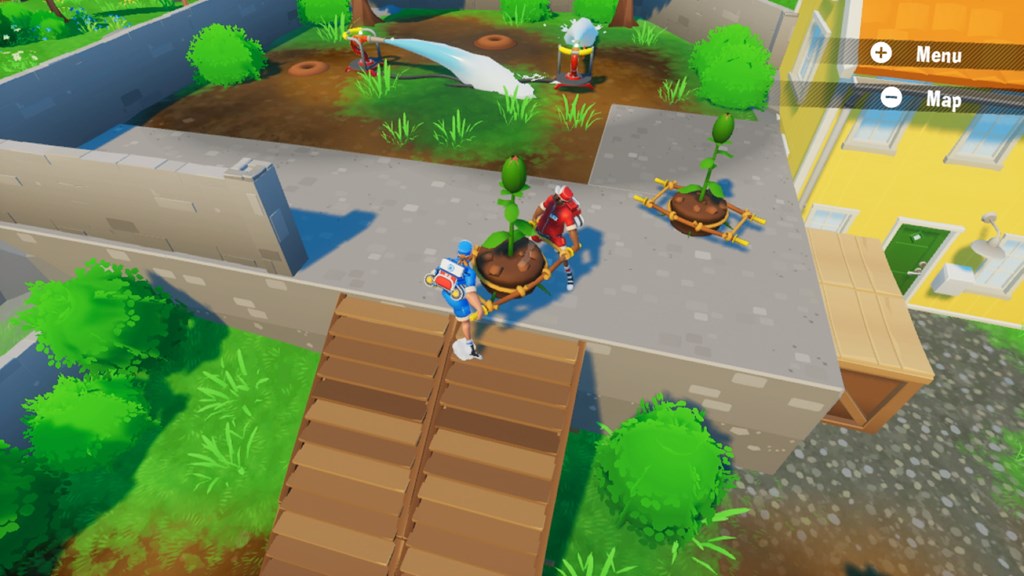 The Stretchers is officially available worldwide. Following the Japanese and European release, the Tarsier Studios-made co-op puzzle game can be found on the North American eShop.
Here's the full announcement: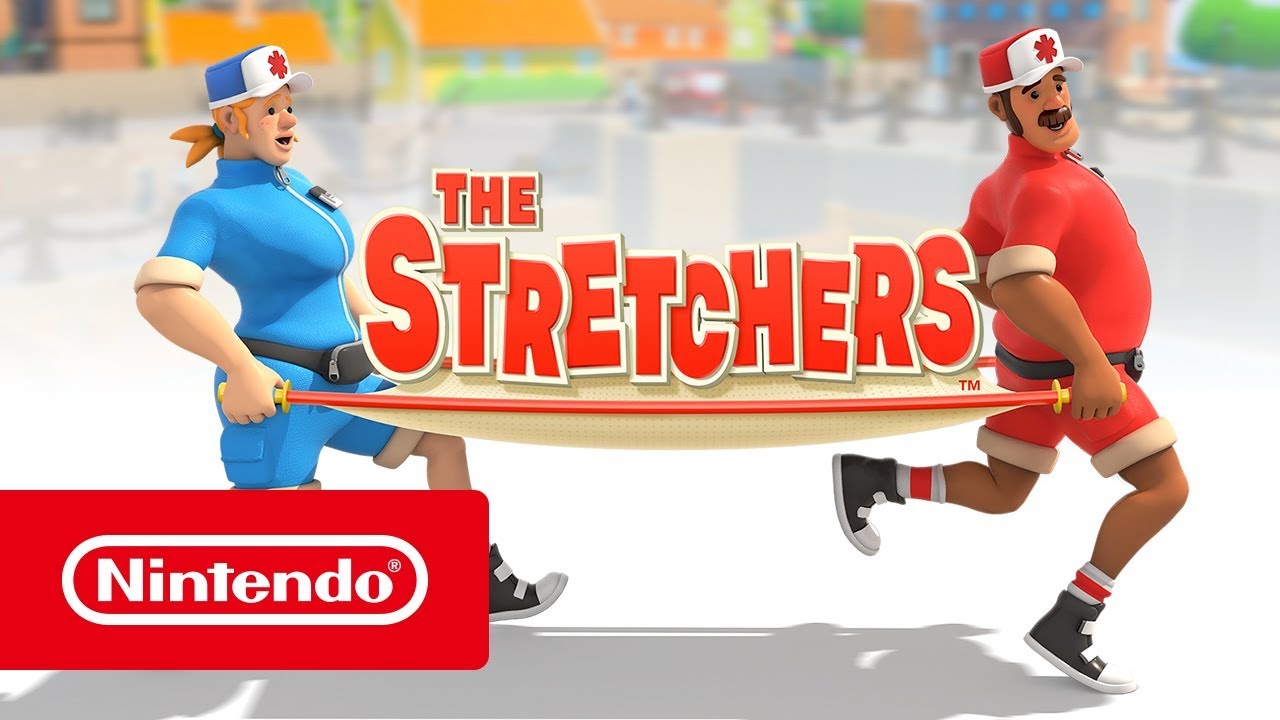 Nintendo just announced and released a new downloadable Switch game out of nowhere. We first heard about the comedic co-op game The Stretchers last night, and it has already launched in Europe and Japan – North America is likely to follow very soon.
As it turns out, Nintendo is only publishing The Stretchers. It's actually Tarsier Studios behind the project. Tarsier definitely has a strong pedigree, as the company previously created Little Nightmares.
Source: Nintendo PR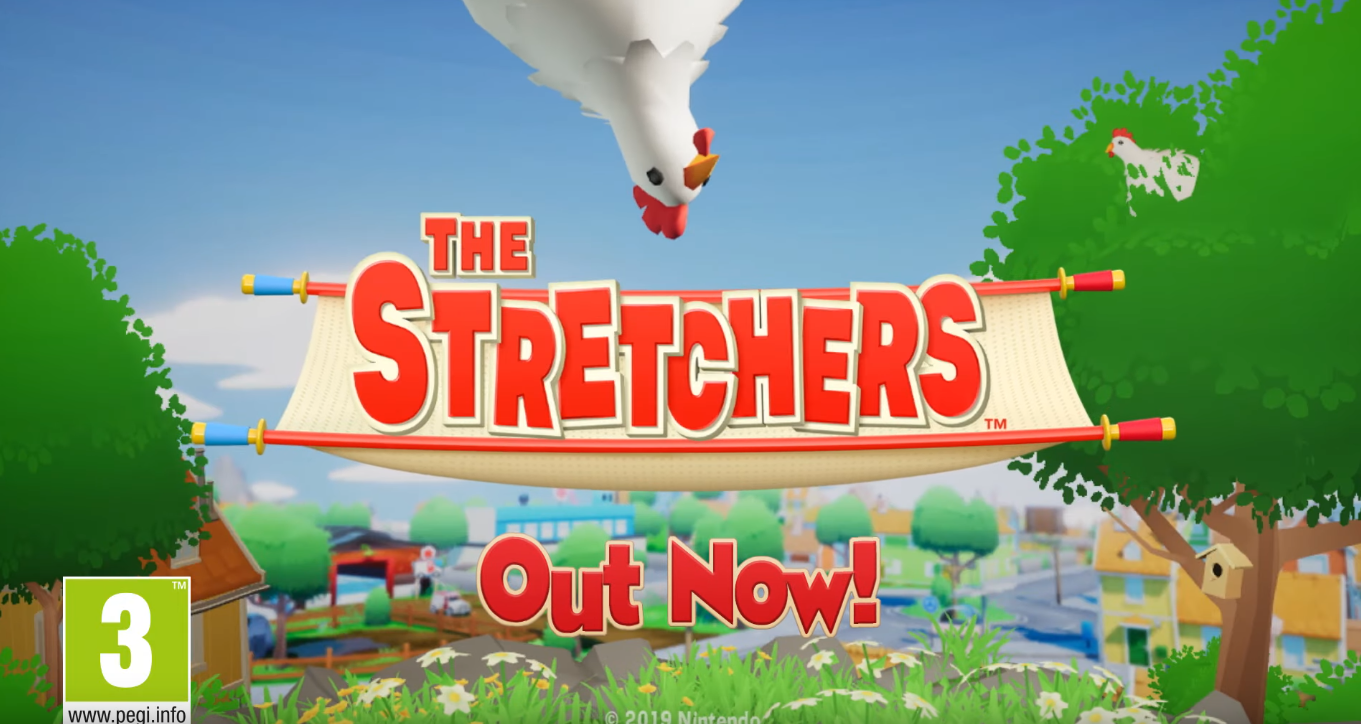 A couple of hours ago, Nintendo surprised us by releasing a new first-party published game on the Japanese eShop called The Stretchers. The game was actually developed by Tarsier Studios, whose previous work includes Little Nightmares. The game is now also available on the European eShop. Here's the English launch trailer: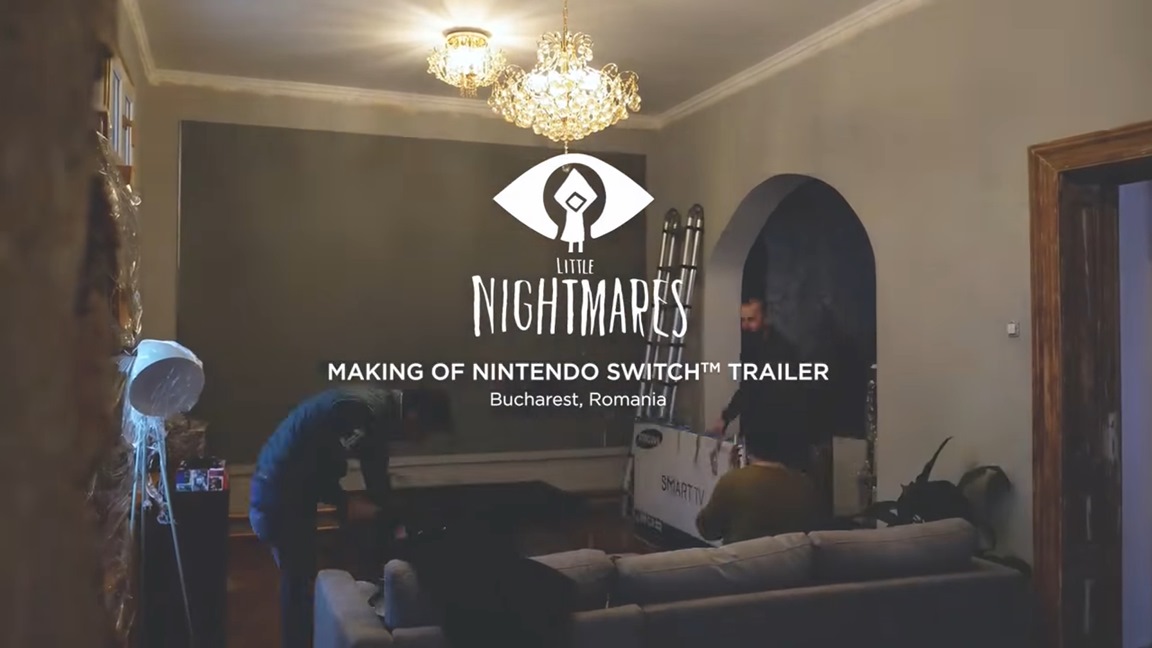 For the launch of Little Nightmares on Switch, Bandai Namco produced a special live action trailer of sorts. The company has since posted a video – which we have below – showing how it was filmed.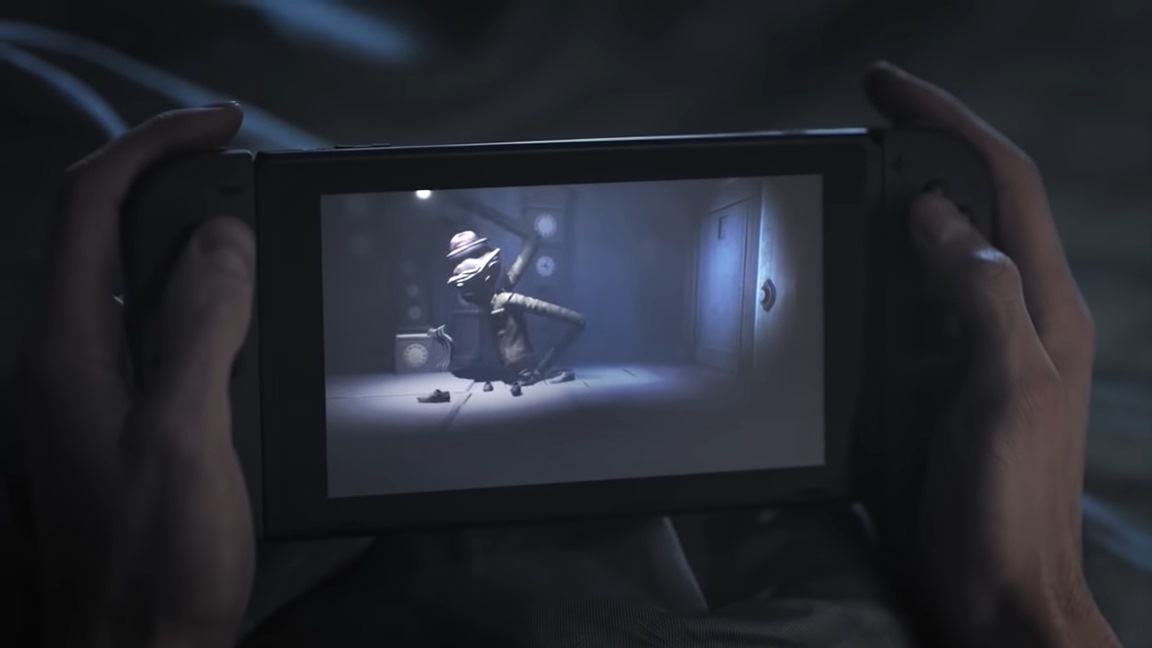 To promote the launch of Little Nightmares: Complete Edition on Switch today, Bandai Namco has come out with a new live action trailer. View it below.