Nintendo ranks ninth in Metacritic's 2020 game publisher rankings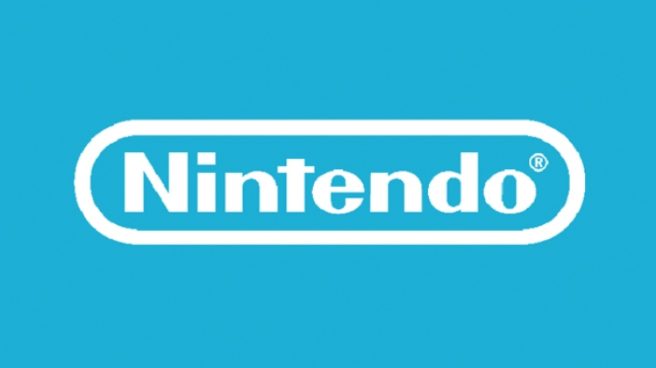 As is a yearly tradition, Metacritic has shared its game publisher rankings based on titles released in 2020. Scores were calculated by factoring in reviews from critics.
Nintendo actually slipped several spots in 2020, coming in at #9. The company ranked third the year prior. Nintendo's average Metascore based on included reviews from various outlets was 75.4, which was lower than 2019's value of 80.0. Animal Crossing: New Horizons was the Big N's best-reviewed game with an average of 90.
Here's a look at the full rankings:

You can find more information on Metacritic here. Publisher rankings from previous years can be found here.
Leave a Reply