Nintendo releases comment on Switch Joy-Con drifting issues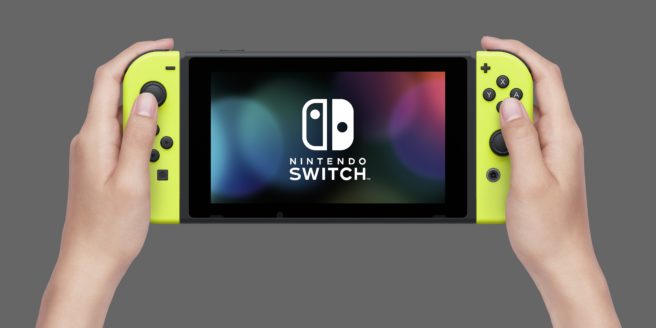 Since Switch's launch, many players have complained about issues with the Joy-Con. Over time, the controllers seem to deteriorate (more so with the left one), which results in them sending input to the console without actually being moved. We have experienced this on our end, and aware of the issues you have also encountered. Law firm Chimicles Schwartz Kriner & Donaldson-Smith finally filed a class-action lawsuit last week following the complaints.
The Verge reached out to Nintendo for a comment about the situation. In response, the company stated:
"At Nintendo, we take great pride in creating quality products and we are continuously making improvements to them. We are aware of recent reports that some Joy-Con controllers are not responding correctly. We want our consumers to have fun with Nintendo Switch, and if anything falls short of this goal we always encourage them to visit http://support.nintendo.com so we can help."
We'll have more on the Joy-Con drift issue going forward. In fact, look for an article for us this coming weekend.
Leave a Reply