Nintendo releases Miiverse "Thank You!" collage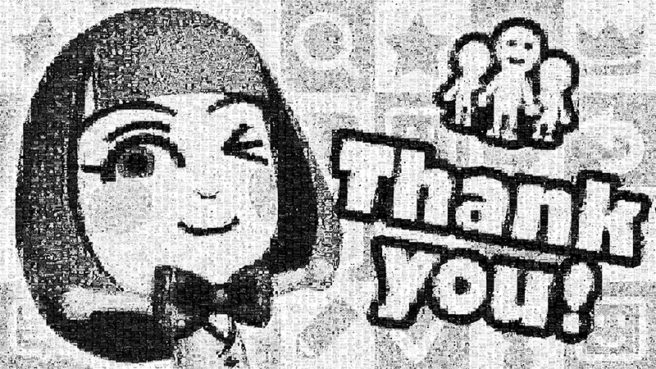 Nintendo is closing down Miiverse next month. But before it ended, a special "Everybody's Message" community opened where users could share some of their last drawings.
Nintendo collected some of the images that Miiverse visitors created and made a special collage out of it all. The official announcement about the collage, as well as a link to the full-sized version, can be found below.
Thanks to Justin and Sidney Eng for the tip.
Leave a Reply