Nintendo revamping Splatoon 2's The Reef map, will be closed for a week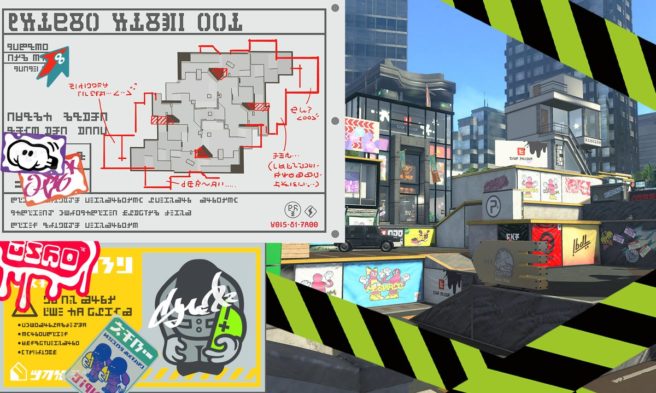 The Reef map in Splatoon 2 is about to be impacted by some downtime. Nintendo announced on Twitter that starting November 1, it'll be unavailable during online battles. The stage will be closed for some renovating work while the development team plans a revamp.
You should be able to find The Reef in Splatoon 2's map rotation once everything is completed on November 7.
Thanks to Justin for the tip.
Leave a Reply