Nintendo reveals top 10 best-selling Switch games of 2020 in Japan so far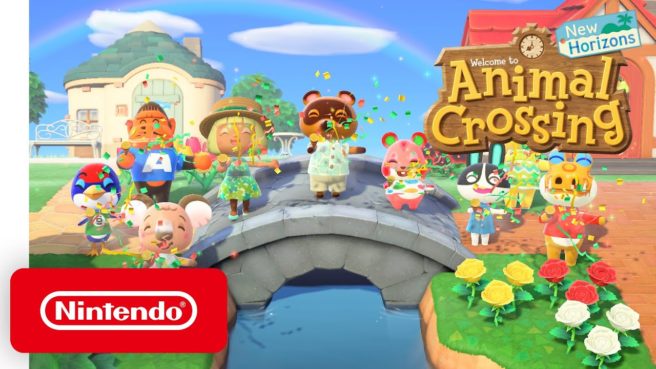 Thanks to the latest issue of the Nintendo Magazine, we have new data pertaining to Switch sales in Japan. Nintendo actually revealed the system's best-selling games of the year so far through October.
Here's the full list:
1. Animal Crossing: New Horizons
2. Ring Fit Adventure
3. Mario Kart 8 Deluxe
4. Pokemon Sword/Shield
5. Super Smash Bros. Ultimate
6. Clubhouse Games: 51 Worldwide Classics
7. Super Mario Party
8. Super Mario 3D All-Stars
9. Minecraft
10. Splatoon 2
All data above was collected between December 30, 2019 and November 1, 2020. Note that digital sales are not included.
Leave a Reply