Nintendo says cloud tech is advancing, but the company is focusing on creating unique entertainment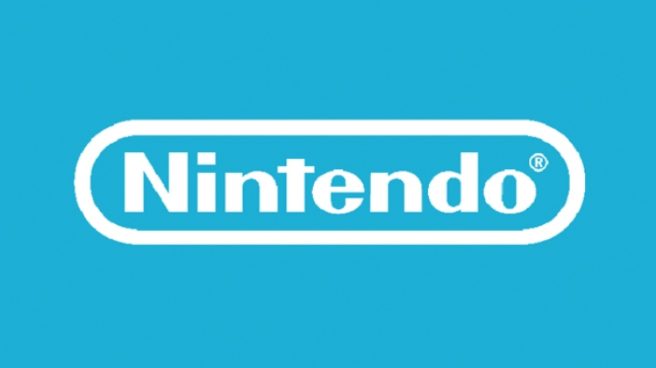 Cloud gaming is becoming more of a popular theme as of late. Just a couple of months ago, Google even announced that it would be getting into the space with its own service. Nintendo, however, isn't going after this just yet.
President Shuntaro Furukawa, speaking, during Nintendo's latest financial results briefing, noted that the tech is advancing, but not all games are immediately moving to the cloud. Additionally, the Big N is focusing on "delivering unique entertainment that only Nintendo can create" above all else.
Furukawa said:
"I don't think all games will move to the cloud right now, but the technology is steadily advancing. In the future, I expect that technologies such as the cloud and streaming will evolve further as a way to deliver games to consumers. We must keep up with such changes in the environment. On the other hand, I believe that our core value, the unique entertainment experiences that can only be achieved through the development of integrated hardware and software, will further increase in value. Delivering unique entertainment that only Nintendo can create will continue to be our top priority."
Leave a Reply