Nintendo says in customer service email that bans stemming from pirated Pokemon Sun/Moon copies are permanent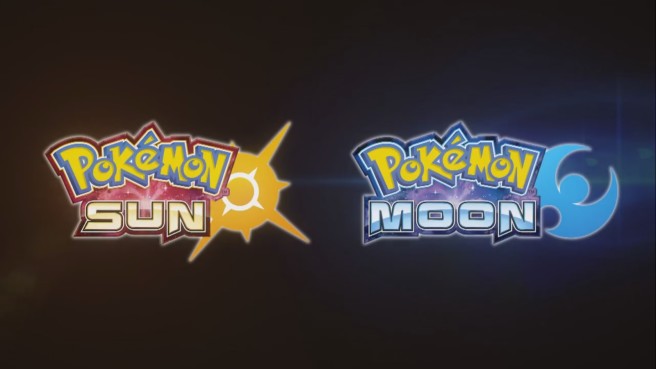 Nintendo started handing out bans to Pokemon Sun/Moon pirates this week. Not only are they unable to play the games online, but they're also unable to access internet services on the 3DS itself such as the eShop.
We heard a few reports that some of the folks affected would only be banned fifteen days – mainly those who had only committed a first time offense. However, it would seem that it's actually permanent.
In a customer service email Nintendo is sending out in Germany, bans won't be undone and "undoing this is out of the question." You can read it in full below.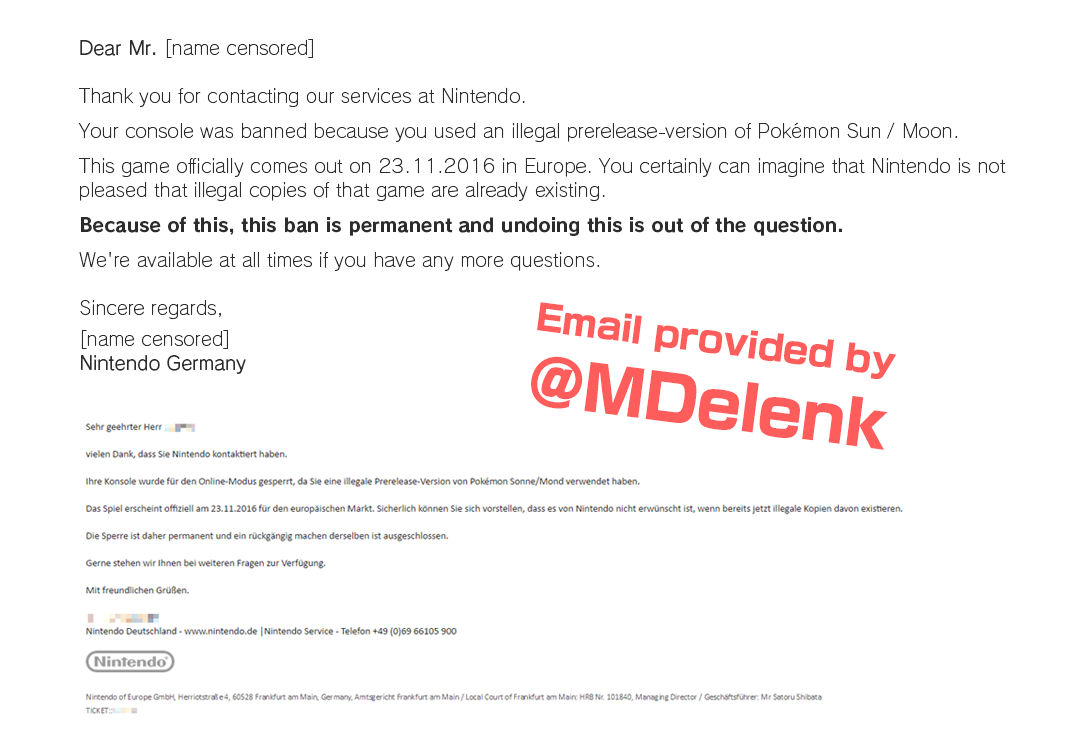 Leave a Reply