Nintendo says it needs to highlight the value of Switch Online to expand the service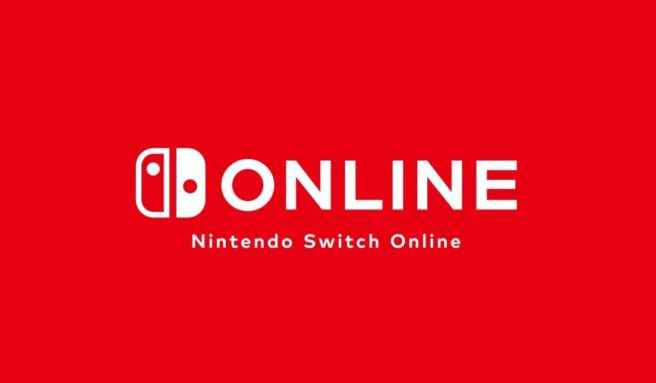 As part of Nintendo's latest financial results, it was announced that Nintendo Switch Online has reached nearly 10 million subscribers. President Shuntaro Furukawa spoke more about the service during the Q&A portion of the briefing.
Furukawa was first asked if members are coming or going, of if most have continued to stay on. In response, he said:
"We recognize that the number of accounts that have subscribed to Nintendo Switch Online is increasing steadily corresponding to the pace that the hardware install base is growing. Naturally, not everyone remains a member, and there are cases where users joined during the holiday season and then canceled after three months. There are also new members who joined after TETRIS 99 was released in February as an exclusive game for Nintendo Switch Online members, and others who have remained members because of TETRIS 99. To expand Nintendo Switch Online even further, we need to continue offering elements like this, that highlight the distinct value of Nintendo Switch Online."
Furukawa later said the following when asked about Switch usage and engagement rates with software:
… TETRIS 99 has helped maintain Nintendo Switch engagement, as well as increase the number of new members joining Nintendo Switch Online. And when we add new titles to Nintendo Entertainment System – Nintendo Switch Online, one of the services available to Nintendo Switch Online members, we see consumers returning to play on Nintendo Switch. As for individual titles, we released the first add-on content just the other day for Super Smash Bros. Ultimate, to give one example. The release of add-on content and updates like this is proven to raise engagement rates again that may have temporarily dropped.
Leave a Reply