Nintendo says more Chinese devs could make games for Switch, looking into selling its products in the country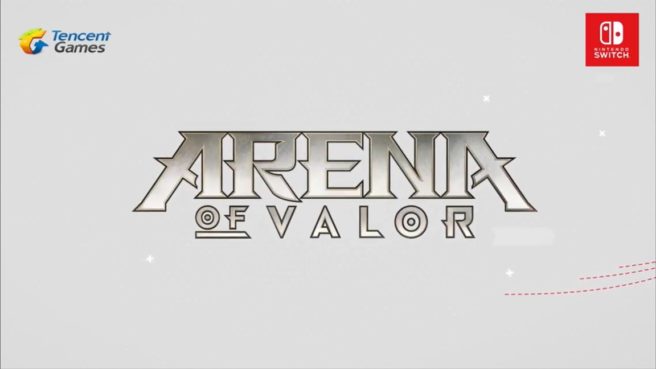 One portion of Nintendo's financial results briefing involved a Q&A session. The transcript is only up in Japanese at present, though the English version should be out within the next few days. Siliconera did translate a couple of the excerpts ahead of time.
Nintendo president Tatsumi Kimishima was asked about Nintendo's plans for China involving Switch. Kimishima also weighed in on the possibility of releasing mobile games in the country.
The full excerpts are below:
Are there any plans to sell Nintendo Switch in China? How do you see China as a market in the long term?

Tatsumi Kimishima, company president: "We recognize that China is an extremely large market, but at this point in time Nintendo Switch is not available in China. However Chinese game software makers are developing for Nintendo Switch, with one of these titles [Arena of Valor] being introduced in the previous (September 14, 2017) Nintendo Direct, and which is highly anticipated by consumers. As part of extending our business into China, I do believe that more software makers in China will develop for Nintendo Switch. Regarding selling our products at retail in China, this possibility is something we have researched until today, and in the case of Nintendo Switch, we will further investigate this possibility."

There have been questions raised in the past about the release schedule of smart device applications in China. Is it possible that smart device game titles could be released in China in the following quarter?

Kimishima: "The Chinese market is very large, and we understand there are many customers who look forward to playing Nintendo games. It is not possible for Nintendo to expand business into China individually, so in order to spread our IP there having a partner will be very important. We think that in the future if we can find such a partner, the possibility will be there, so we will continue to inspect this option."
Leave a Reply