Nintendo seems to have sped up Super Mario 3D World on Switch and more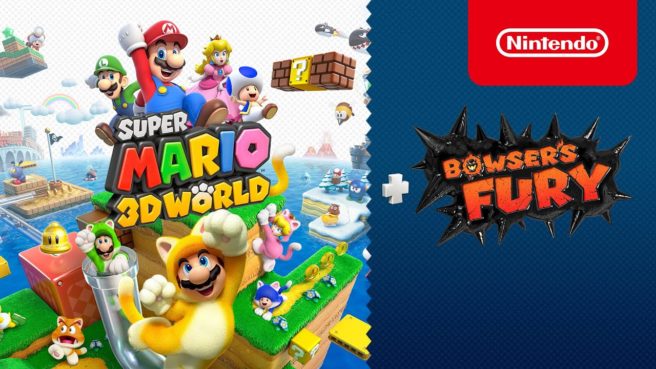 Super Mario 3D World will finally be joining the Switch lineup early next year, but it's more than just a port. Nintendo has already indicated that there will be brand new content with Bowser's Fury and online play will be supported, but GameXplain has picked up on other changes/additions as well.
These include:
– Faster on Switch vs. Wii U (possibly around 20-30%)
– There may be an adjusted camera on Switch
– Odyssey-style mid-air dive
– More impactful roll
You can find a comparison video for the Switch and Wii U versions of Super Mario 3D World below.
Super Mario 3D World + Bowser's Fury is slated for February 12, 2021.
Leave a Reply