Nintendo shares tips on how to elevate Mario Kart Live: Home Circuit with household objects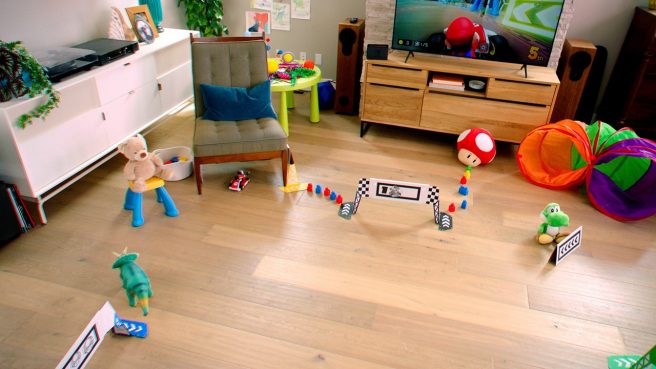 Mario Kart Live: Home Circuit releases tomorrow and is already out in Japan. This iteration of Mario Kart makes the series' gameplay come alive and Nintendo has shared some tips on how to elevate the experience.
To start, Nintendo lists that the guard rails and in-game signs can be replaced by printing new ones. There is no special proprietary element to the ones provided and if any are lost, they can just be printed out and will still show up in the game. They even include a pdf for all the signs and markings.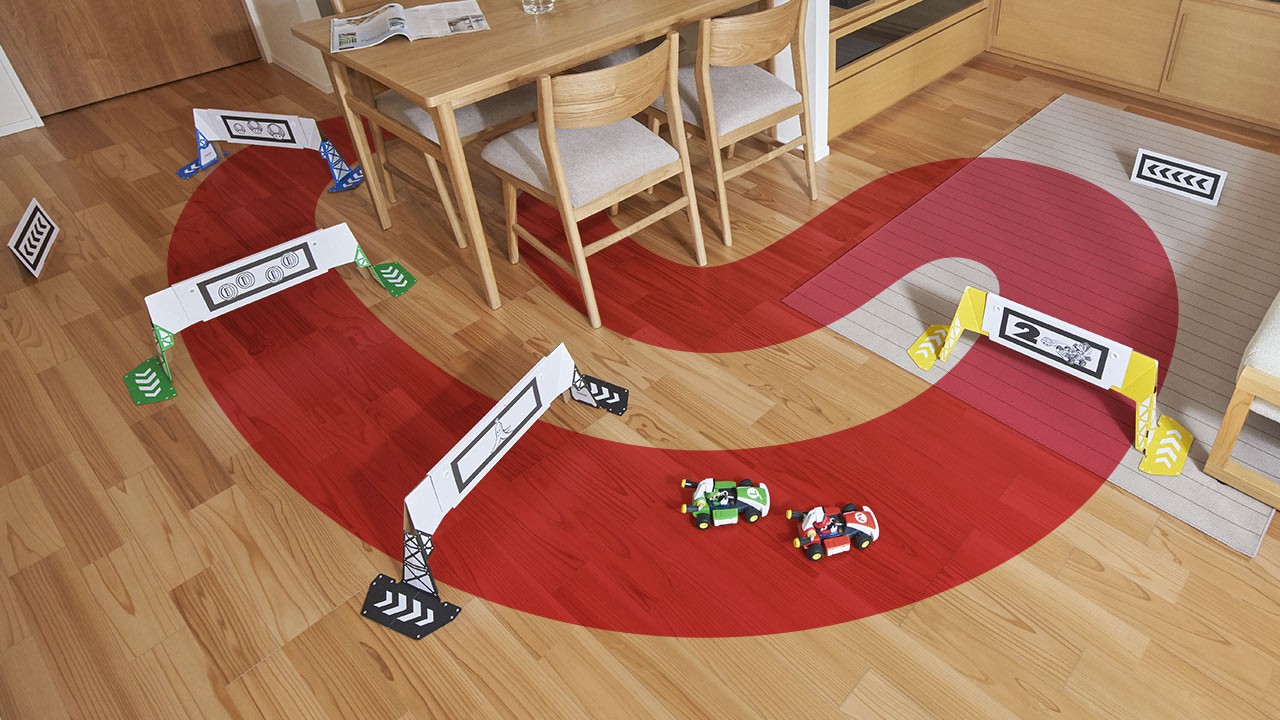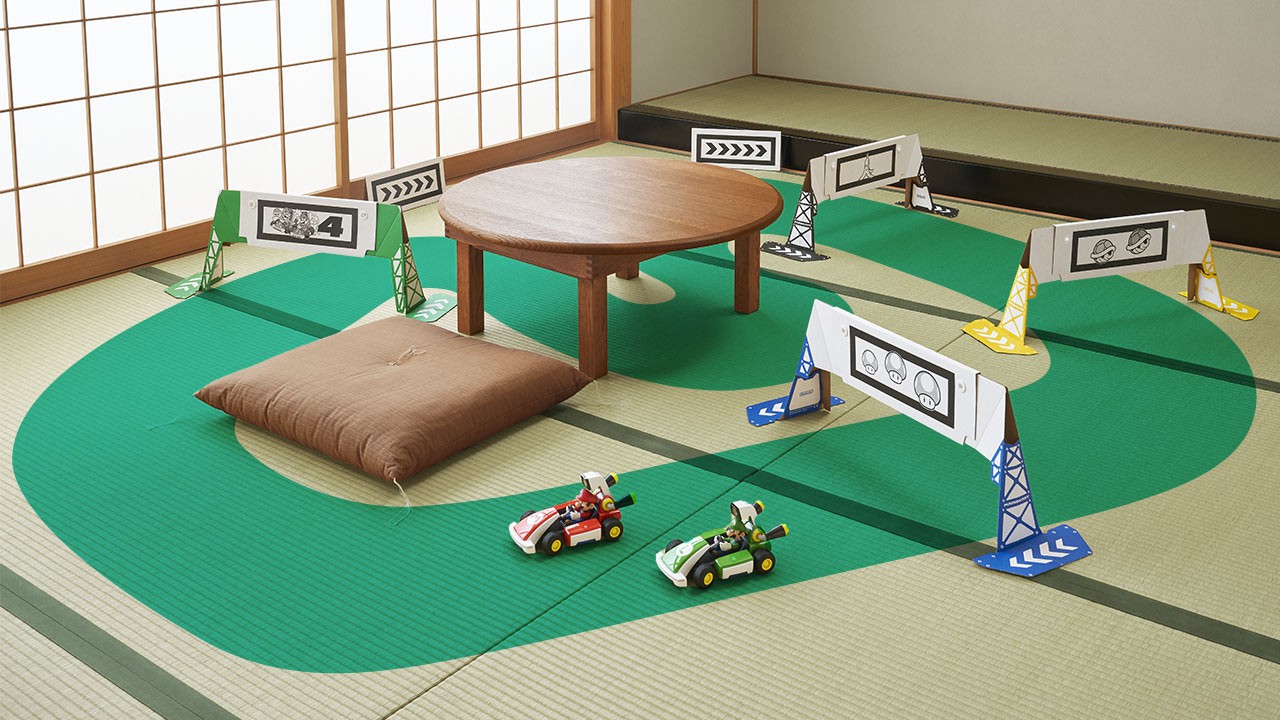 Next, Nintendo briefly explains the process to creating tracks and says that as long as the four gates are incorporated, any shape can be created. Holding the right bumper while drawing a track can even make sharp angles!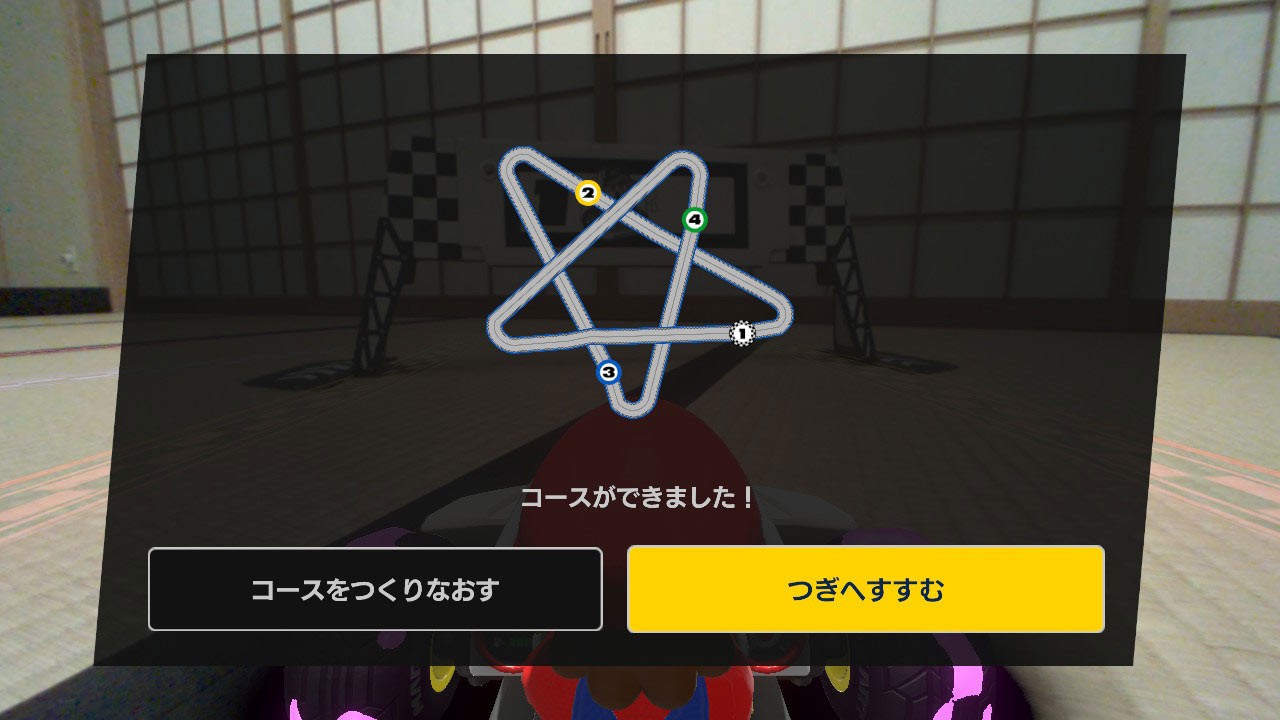 Then Nintendo goes into detail on how to elevate the Mario Kart Live experience with household objects. They show examples such as using paper to craft roads on the floor or setting up cups as guard rails. They suggest trying to use a rug to make a difference in terrain, imitating dirt or water. And, finally, they show off examples of tunnels that can easily be made with things such as cardboard boxes or folded paper.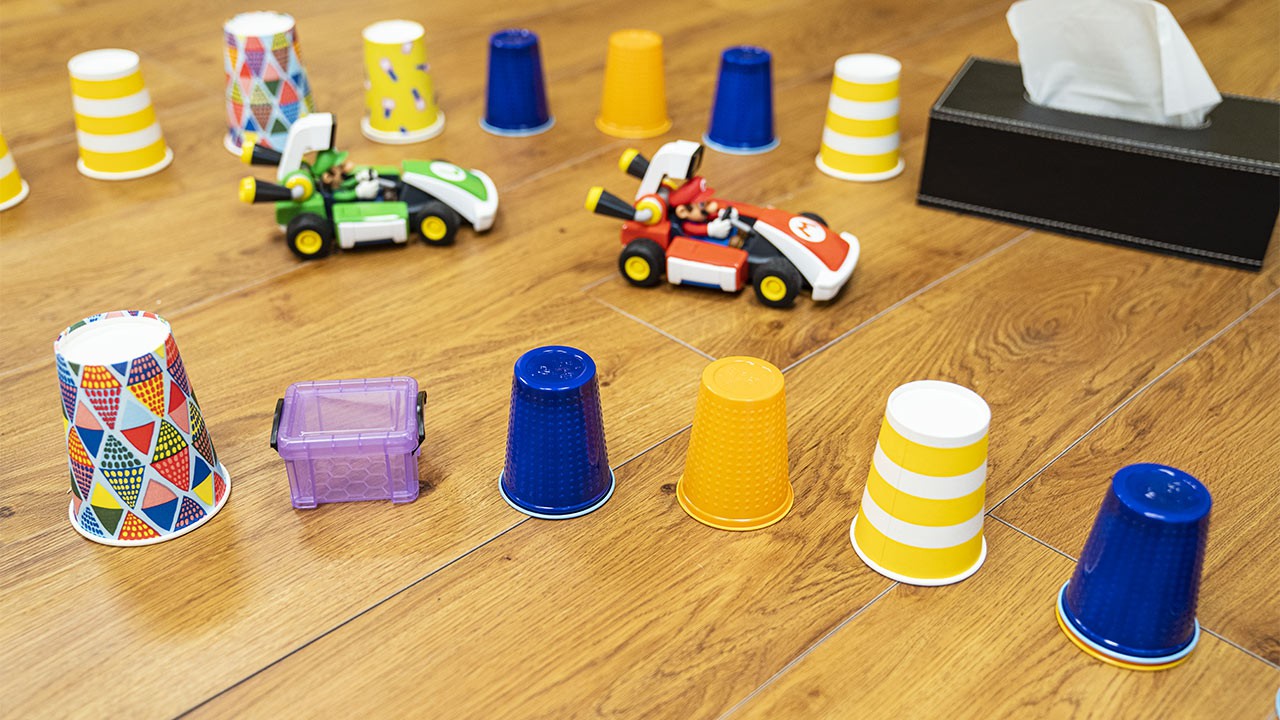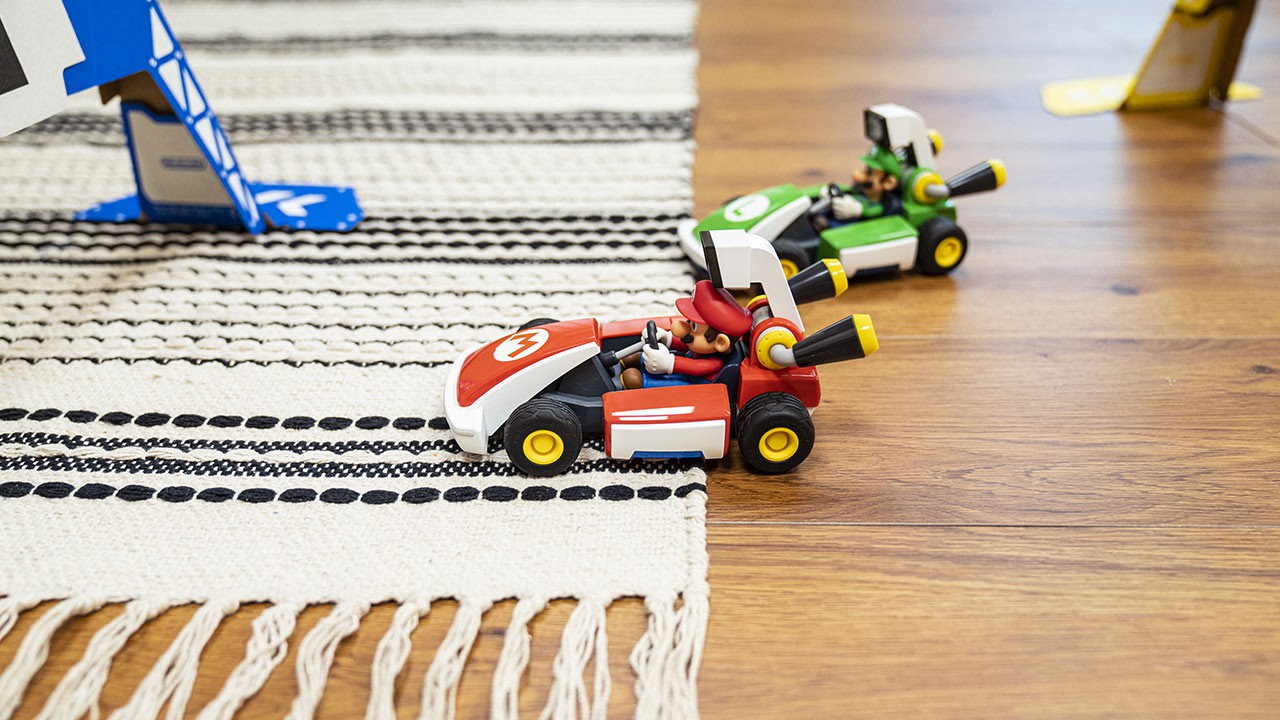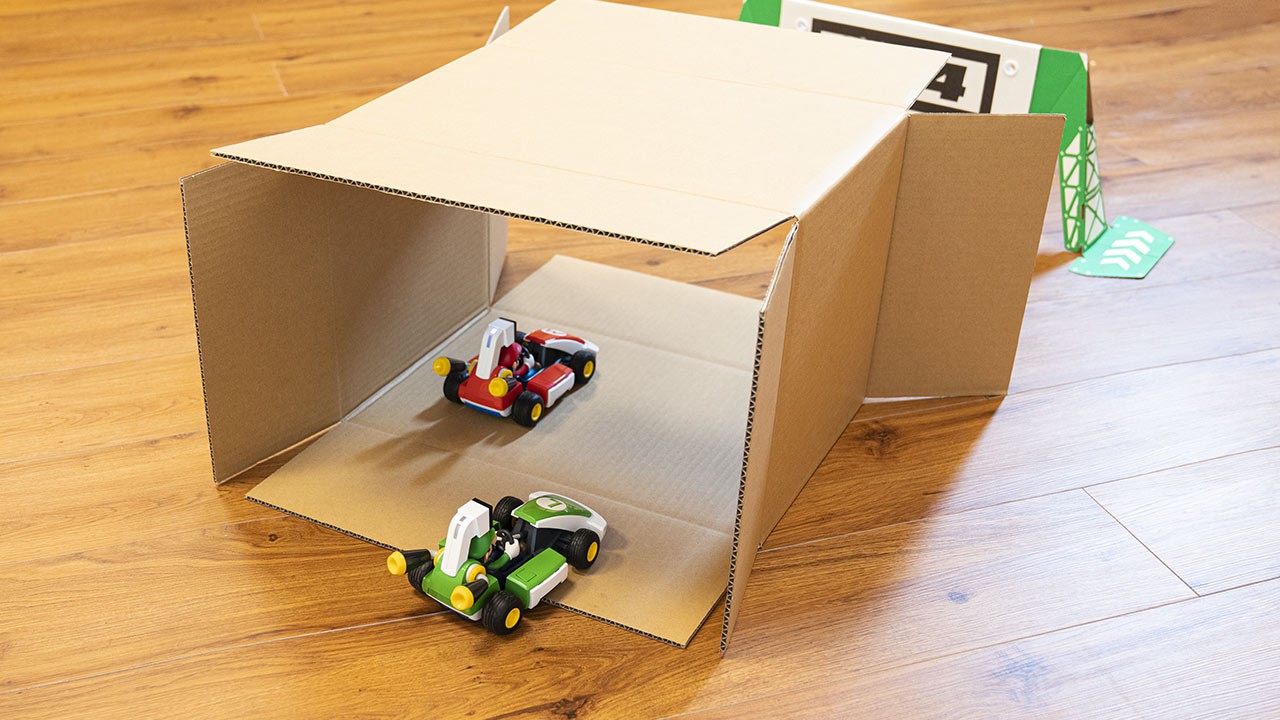 It seems there is truly no wrong answer to customizing the Mario Kart Live experience, and this is just a start. People don't have to wait long to experiment, as Mario Kart Live: Home Circuit launches on October 16, 2020.
Leave a Reply