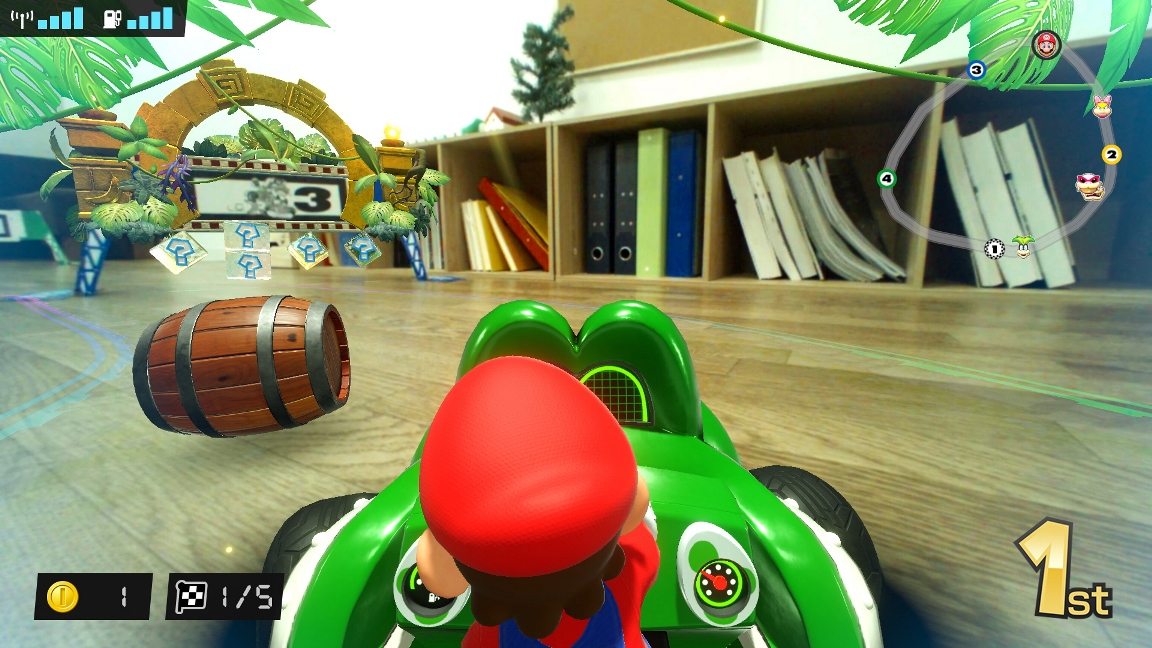 Mario Kart Live: Home Circuit received a surprise 1.1.0 update yesterday. New content was added, including a Mario Cup (featuring Slip Circuit, Barrel Temple, and Fossil Field) and Yoshi kart.
Here's a look at the new update: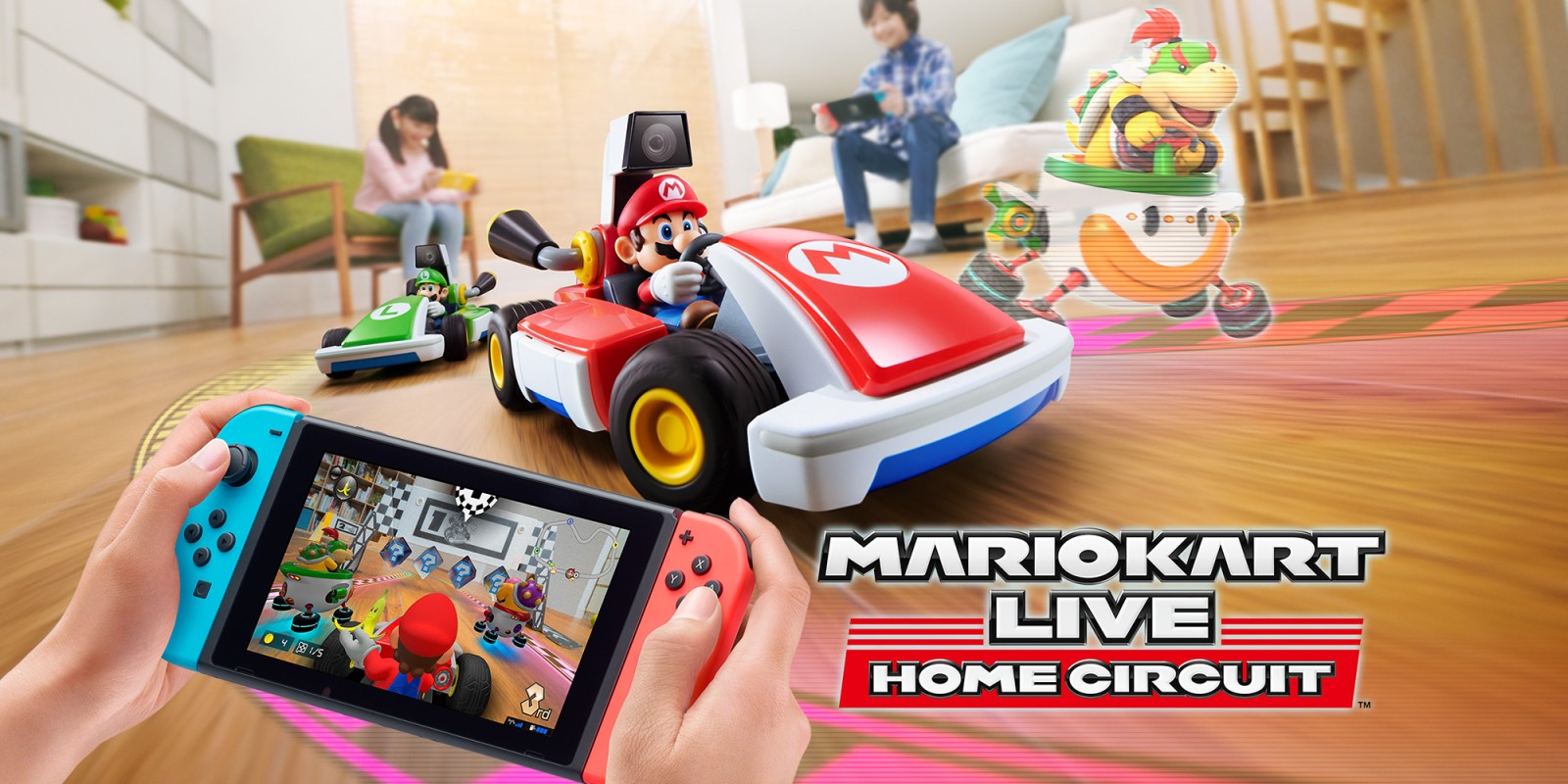 A fairly significant update has just gone out for Mario Kart Live: Home Circuit. Nintendo and Velan Studios are now offering version 1.1.0.
The highlight of today's update is the addition of a Mario Cup. A couple of new kart designs are included as well.
Below are the full patch notes and screenshots showing off the additions: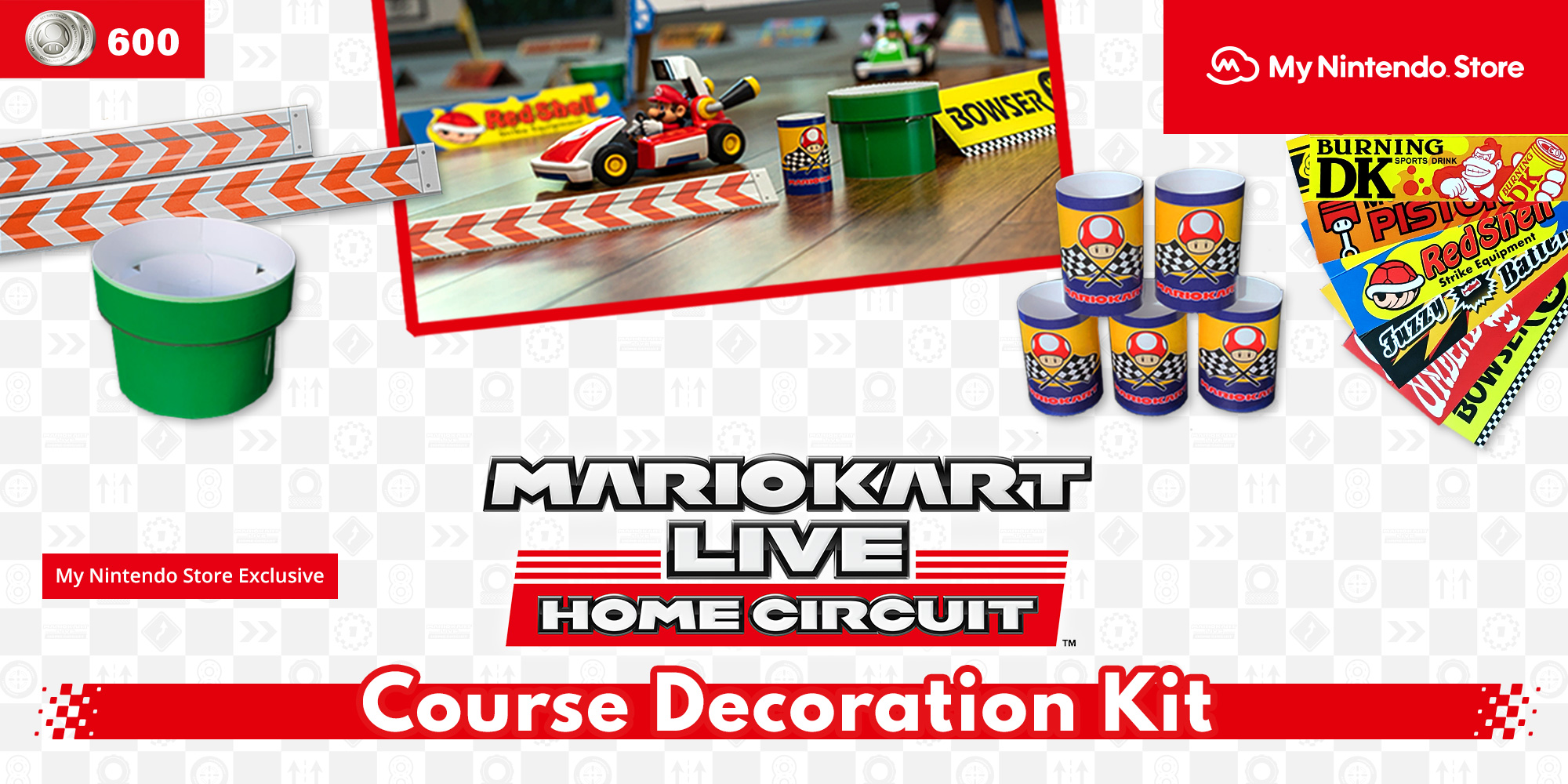 The Mario Kart Live: Home Circuit – Course Decoration Kit has been up on My Nintendo in North America for a couple of months now. If you're in Europe, you can now get your hands on the reward as well.
My Nintendo has the Course Decoration Kit here. It costs 600 Platinum Points, but keep in mind that there's a charge for shipping which is always the case with physical rewards.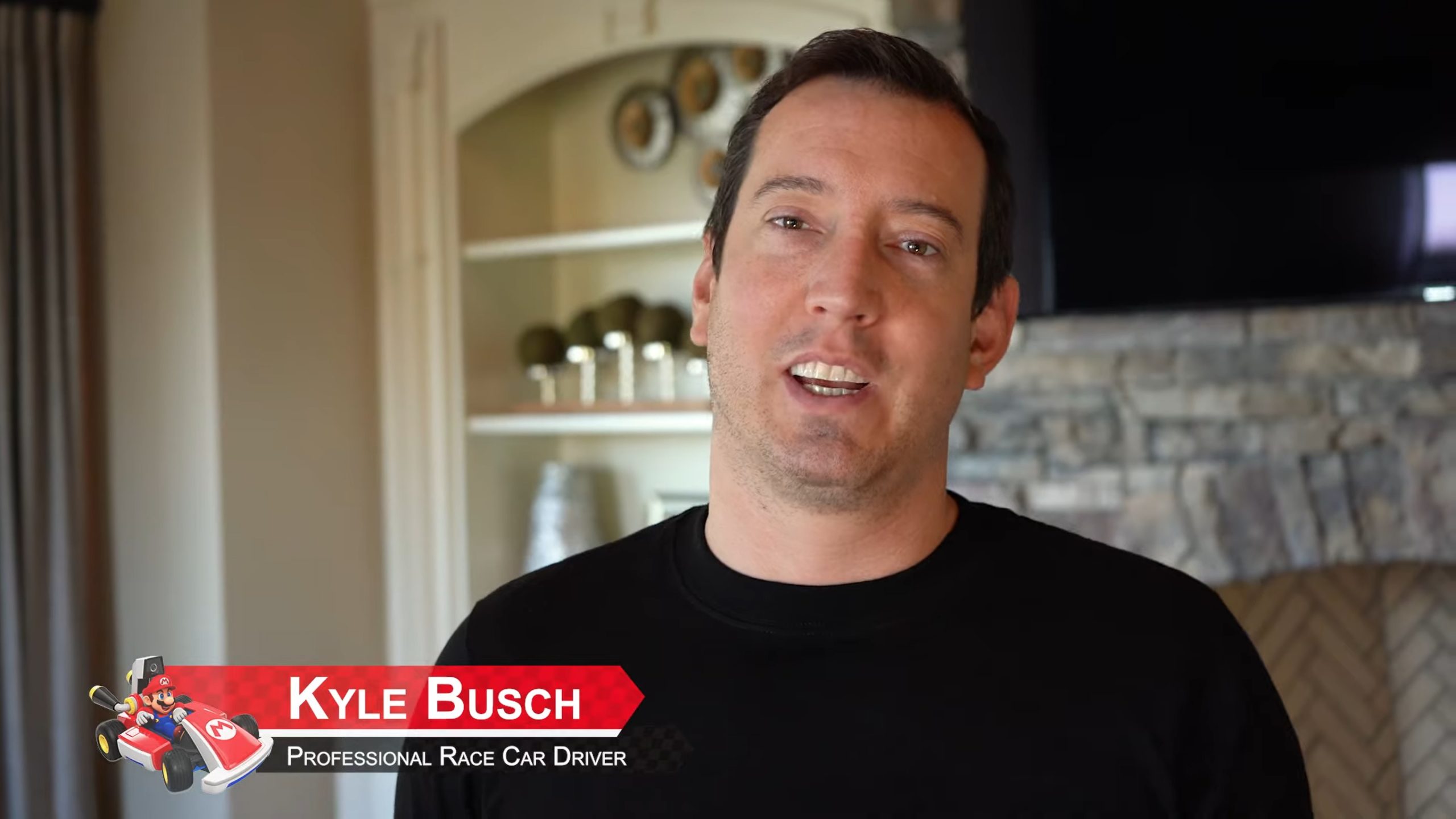 Following up on its recent Switch promo with tennis athlete Serena Williams, Nintendo has put out a new Mario Kart Live: Home Circuit video featuring professional race car driver Kyle Busch. Below, Busch creatures his own course in the Switch title.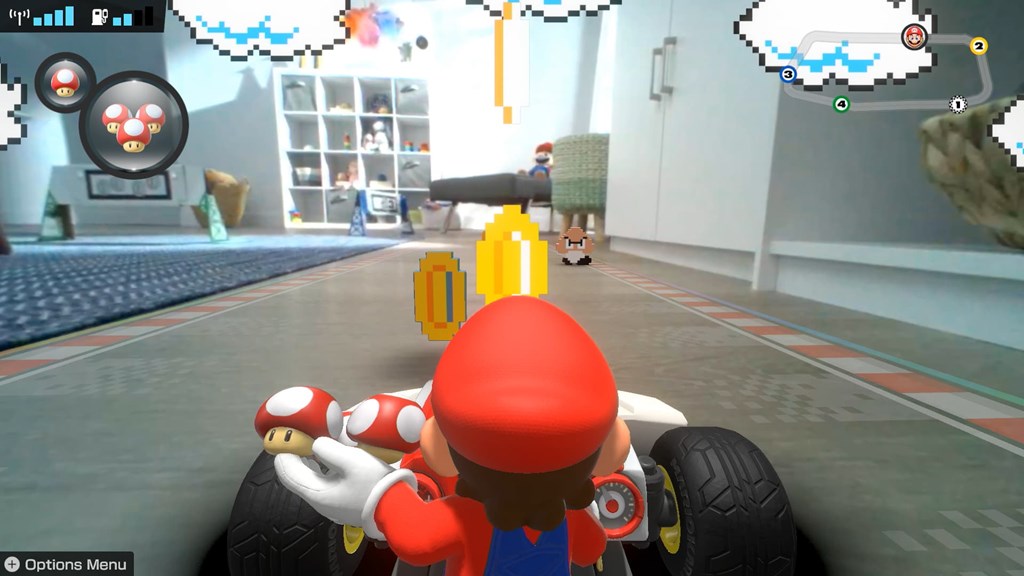 The ability to drift is a staple of the Mario Kart series. However, for Mario Kart Live: Home Circuit, the feature wasn't always a sure thing to be included.
In a recent blog post, Velan Studios Karthik Bala co-founder noted how adding drift initially seemed "impossible". But the functionality eventually found its way in following a "late-project weekend experiment at Velan, with some suggestions from the Nintendo team".
Bala wrote about including drift: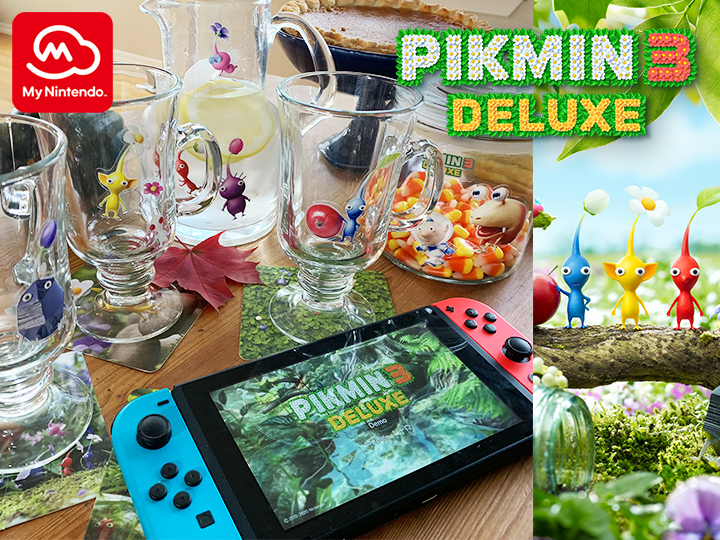 My Nintendo has updated in North America with a trio of physical rewards. Two are for Pikmin 3 Deluxe and a third is for Mario Kart Live: Home Circuit.
The full list is as follows: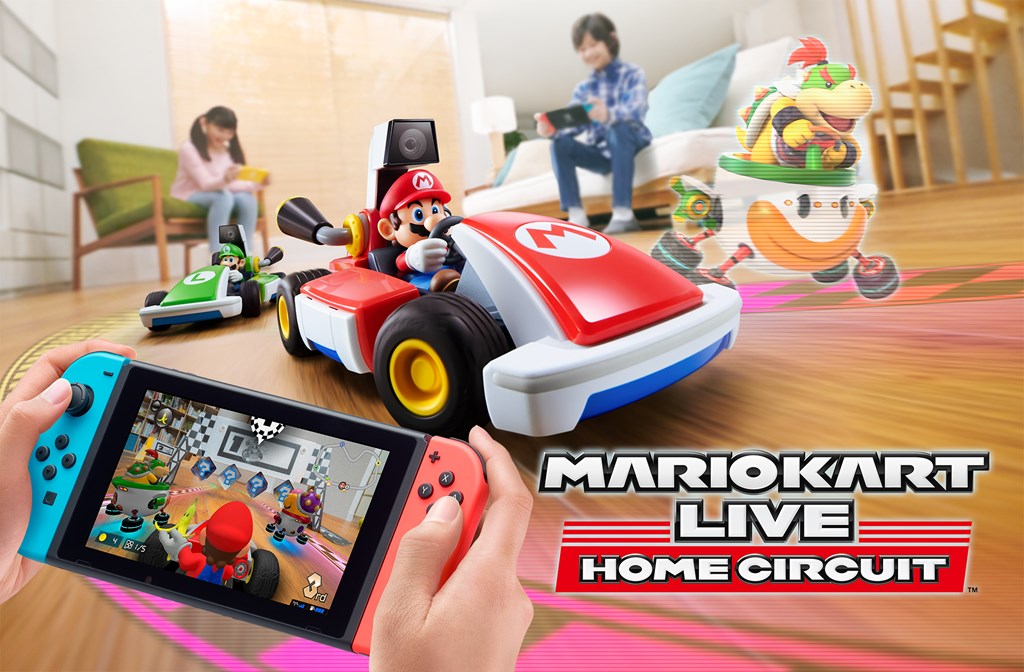 Nintendo has issued an update for Mario Kart Live: Home Circuit. Version 1.0.1 has started distribution, which adjusts the kart camera settings so that the game can be more easily played indoors with strong light.
Nintendo says that after installing the patch, the kart itself will be updated when its connected to the game.
Mario Kart Live: Home Circuit is available now on Switch.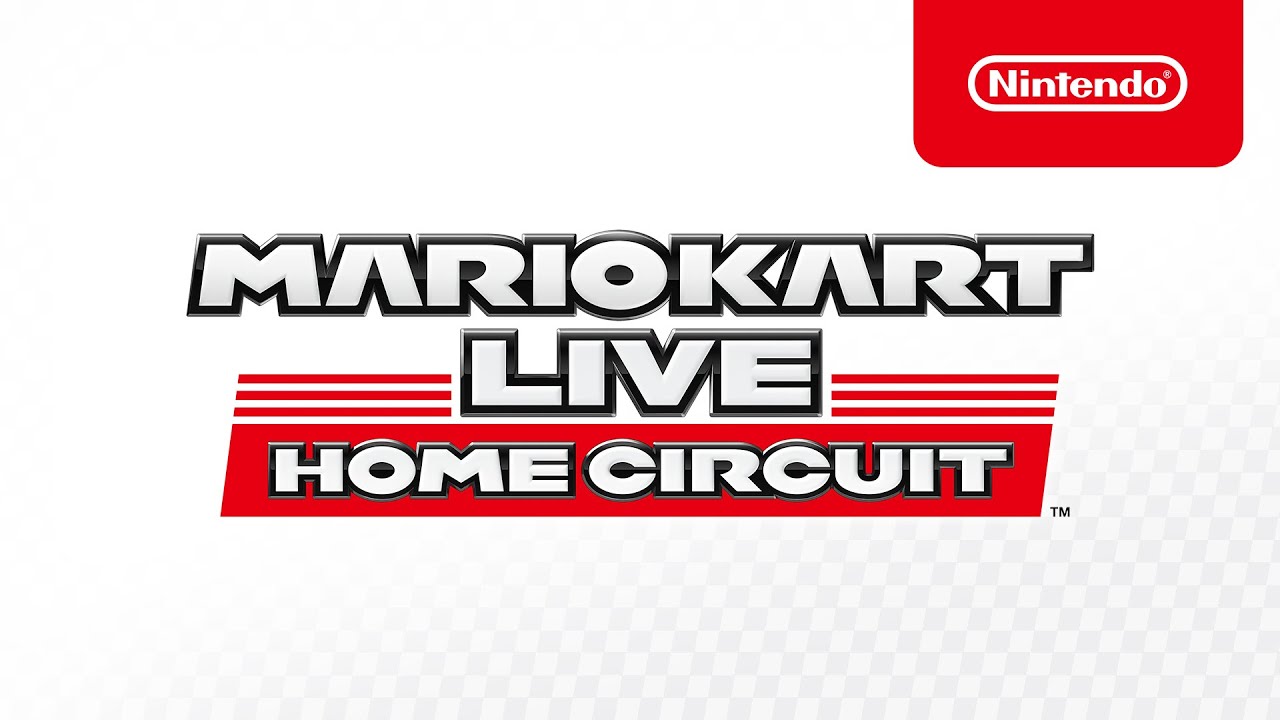 Nintendo is celebrating today's arrival of Mario Kart Live: Home Circuit on Switch with a new launch trailer. Check out the video below.
Mario Kart Live: Home Circuit launches today on Switch.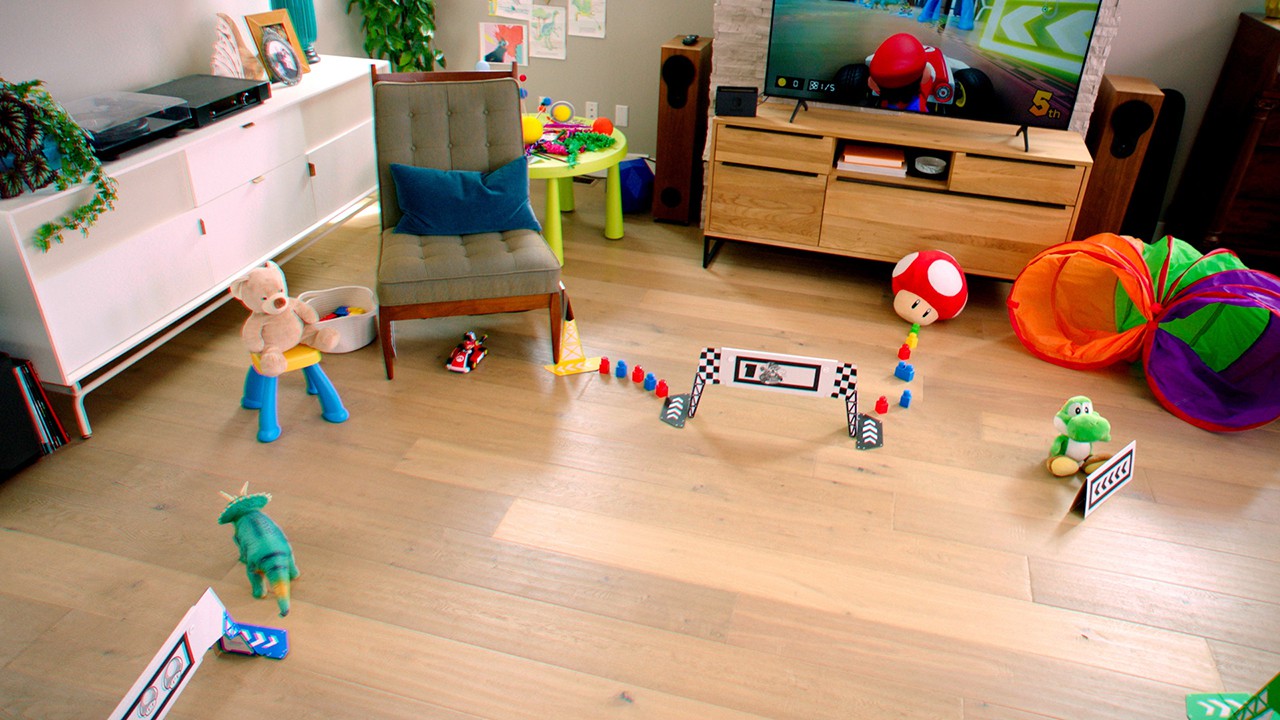 Mario Kart Live: Home Circuit releases tomorrow and is already out in Japan. This iteration of Mario Kart makes the series' gameplay come alive and Nintendo has shared some tips on how to elevate the experience.
To start, Nintendo lists that the guard rails and in-game signs can be replaced by printing new ones. There is no special proprietary element to the ones provided and if any are lost, they can just be printed out and will still show up in the game. They even include a pdf for all the signs and markings.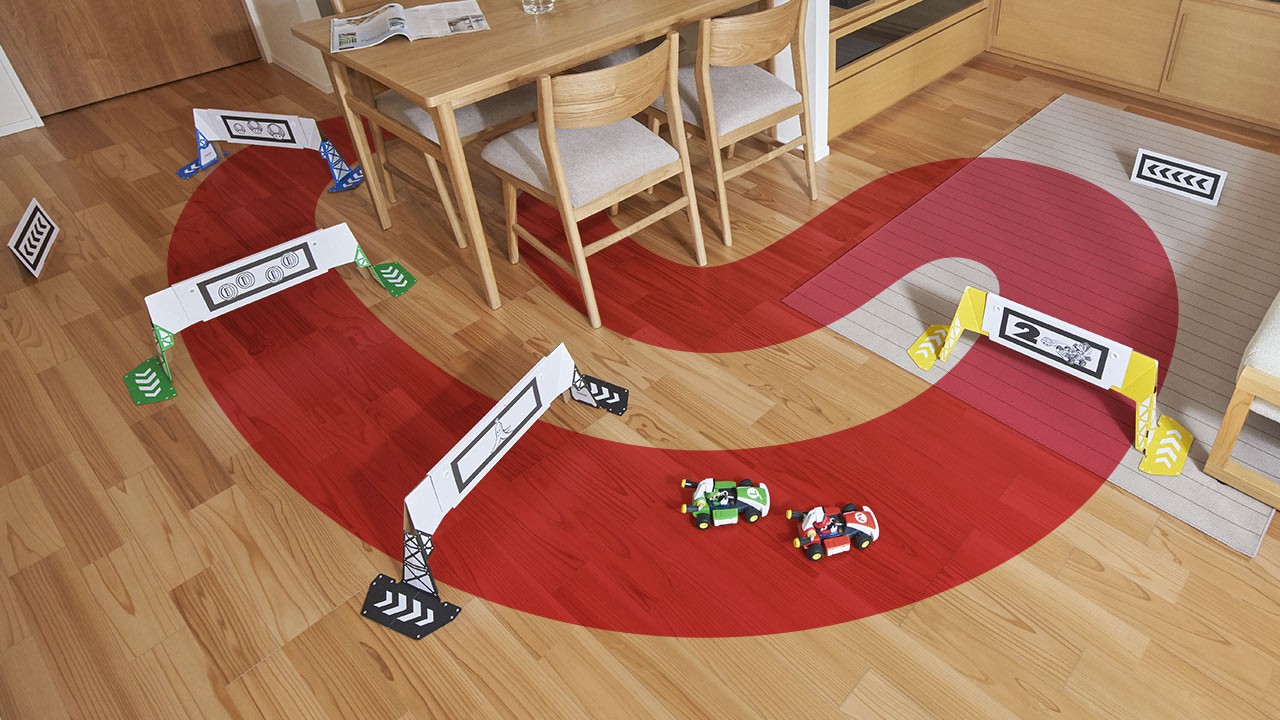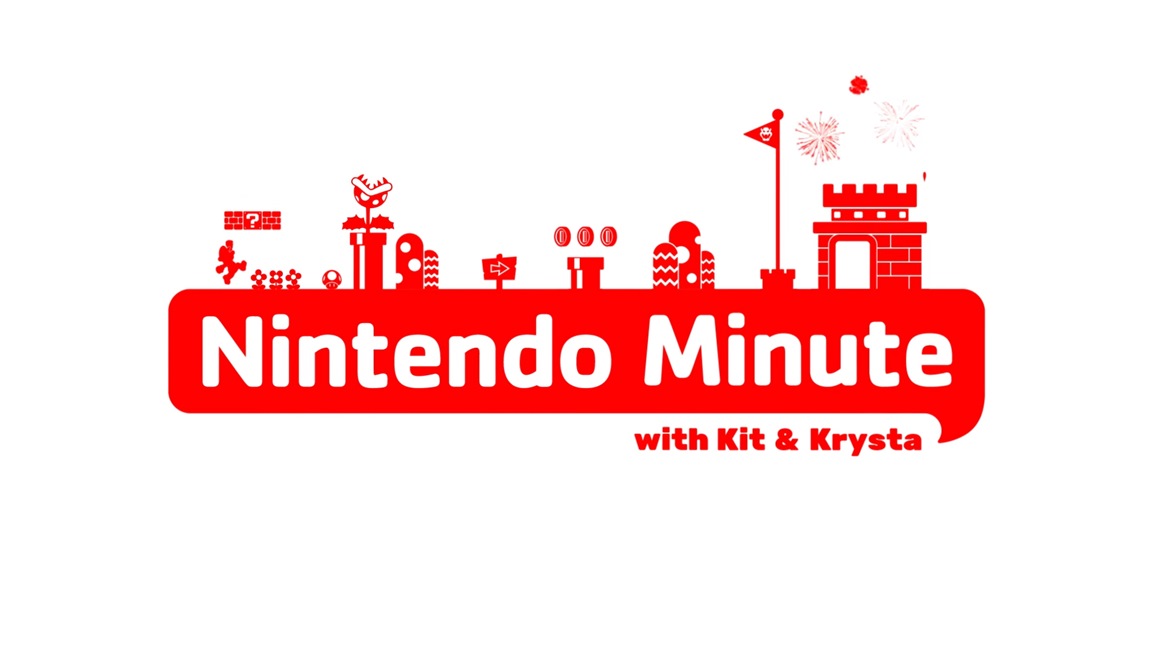 The latest episode of Nintendo Minute has gone live. In today's video, Kit and Krysta show off gameplay from Mario Kart Live: Home Circuit. Check out the full episode below.