Nintendo spent 10% on advertising during last fiscal year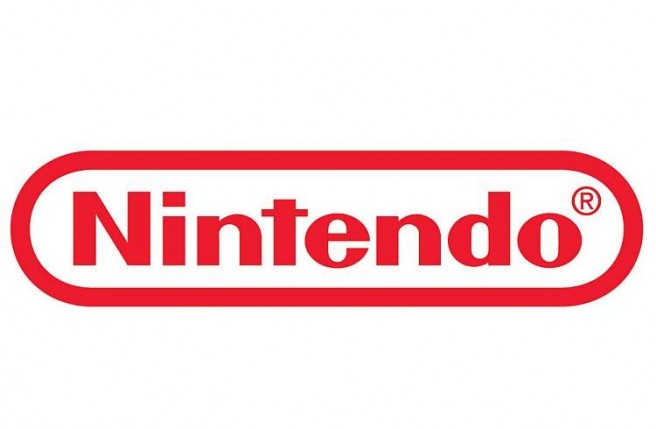 Tokyo Keizai Online recently posted an article in which Japanese companies were ranked by the amount they spent on advertising during the fiscal year ending March 31, 2015.
Nintendo was the only game company in the top 50 having spent 54.8 billion yen on advertising. For what it's worth, that amounts to roughly 10 percent of the company's total revenue. Nintendo was one of two companies in the list to spend more than 10 percent of total revenue in this area. Additionally, the Big N ranked number 20 overall.
In case you're curious, the top three companies on the list are Sony (444.4 billion yen), Toyota (435.1 billion yen), and Nissan (336.7 billion yen).
Leave a Reply