Nintendo starting to send out Miiverse archives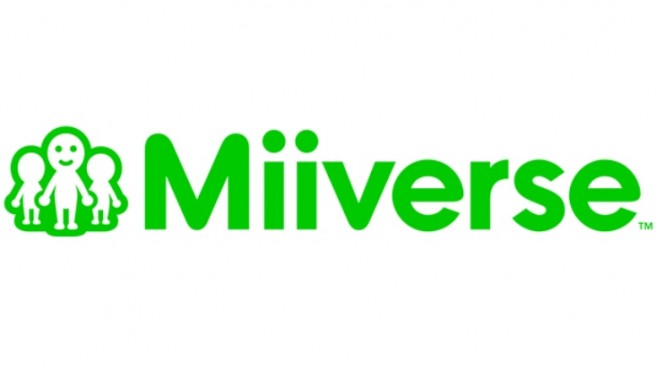 Before Nintendo shut down Miiverse, users were able to submit requests for their post history. Fans were told that archives would be sent out containing all the posts they made up to the day of the closure.
Emails are now starting to go out containing the entire post history. It should come with all drawings and whatever else you posted on Miiverse. Just keep in mind that you'll need to access the download link included with your email before the year ends.
Leave a Reply