Nintendo submits FCC filings involving updated processor and new flash storage chips for Switch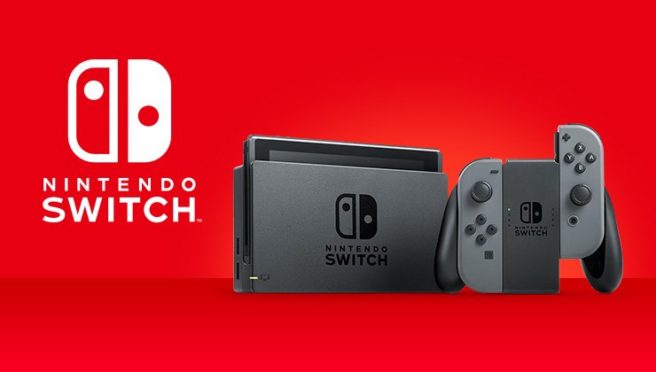 The Verge has spotted a new Nintendo filing with the Federal Communications Commission, which indicates that the company may be reworking the components of the original Switch. The "Class II Permission Change" involves a new processor and new flash storage chips.
It's not entirely clear what this means at present. The Verge suggests that updated chips could lead to fewer slowdowns, faster load times, longer battery life, less heat, or possibly even none of the above.

What we do know is that the Class II Permission Change allows companies to modify existing hardware without having to go through the whole recertification process for sale in the United States. If this is for the original Switch, a new model, or nothing at all remains to be seen.
Leave a Reply