Nintendo suing mobile game company Colopl for $40 million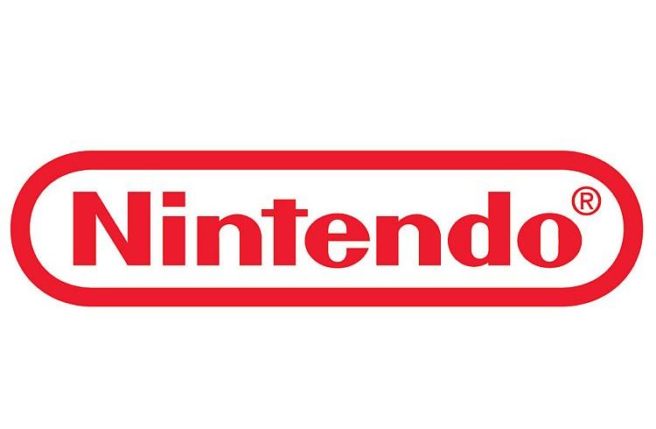 Nintendo has filed a lawsuit against Japanese mobile game company Colopl. According to an official statement from Colopl, Nintendo claims that five tech patents have been violated. One of these includes using a touch panel to manipulate a joystick.
Nintendo is currently seeking $40 million in damages. When a verdict is delivered, we'll let you know.
Leave a Reply