Nintendo Switch Online SNES controllers can now be purchased in North America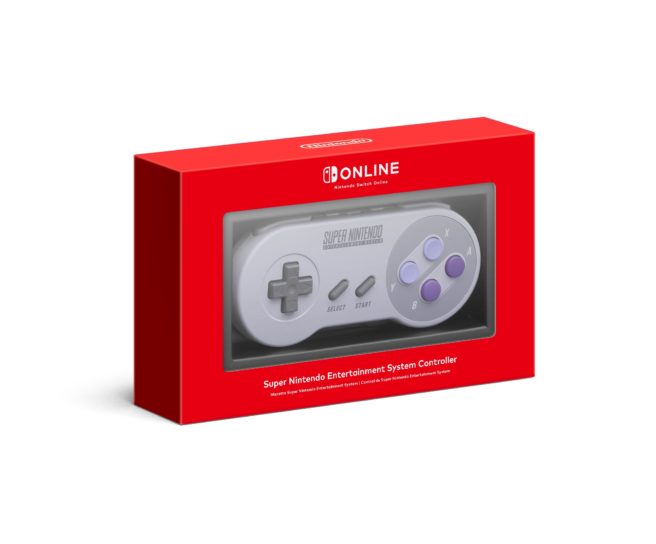 Earlier this month, Nintendo announces new SNES controllers for Switch. These will be offered as part of Nintendo Switch Online program.
Consumers can now place orders for the controller here. They should begin to ship starting on September 18.
Leave a Reply