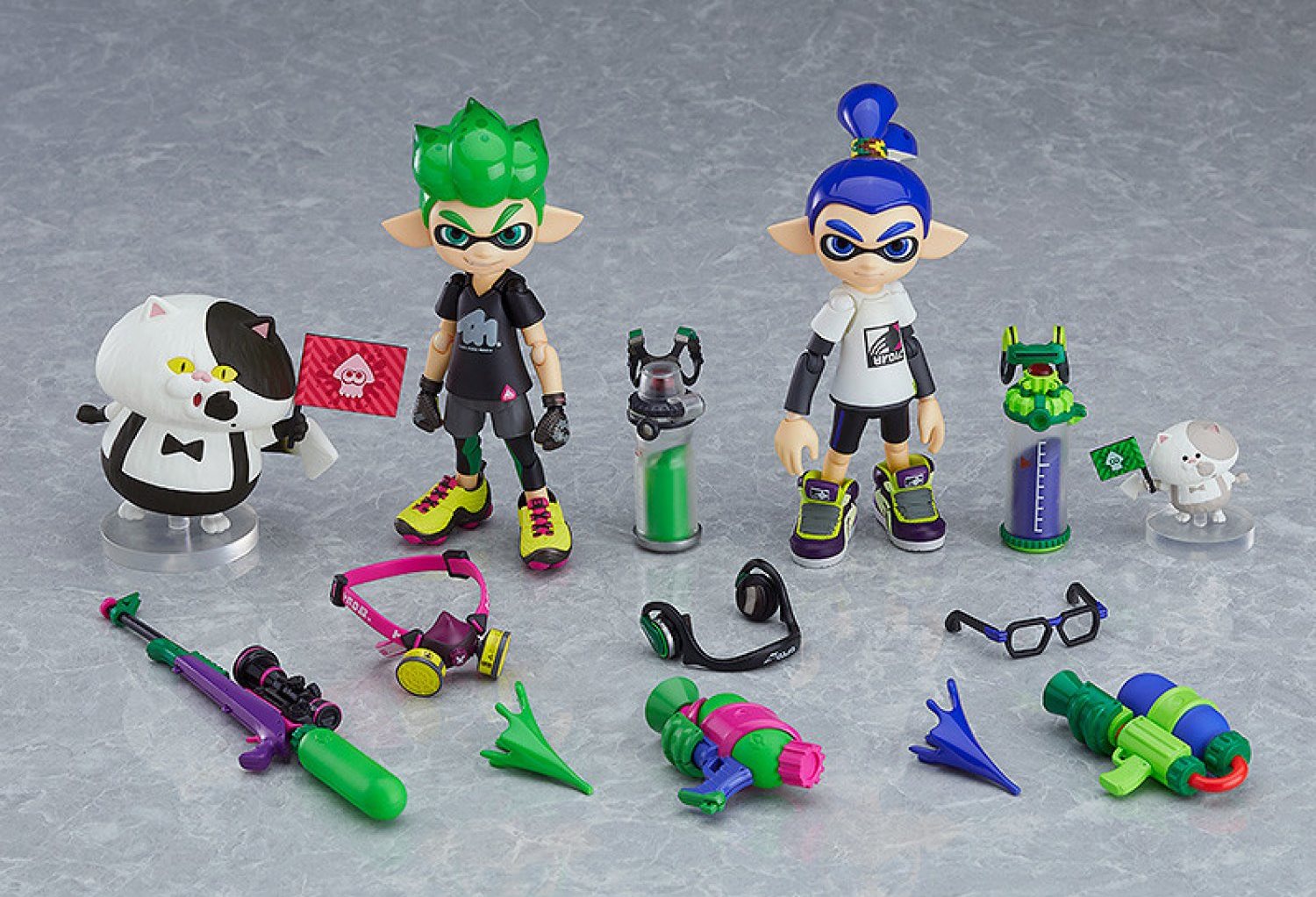 Play-Asia has opened pre-orders for the Splatoon Boy and Splatoon Boy: DX Edition figmas. The first one only includes a single figure while the DX Edition comes with two (as well as Judd and Li'l Judd).
Here are the official product descriptions and a few photos: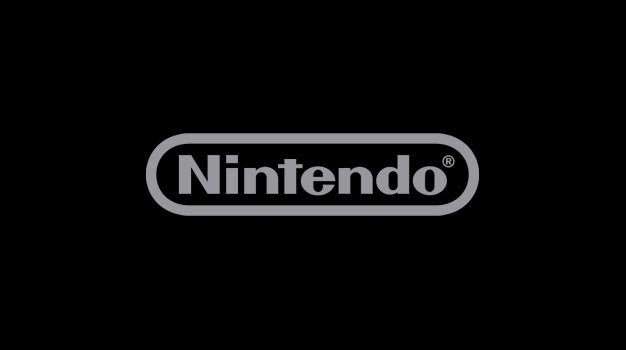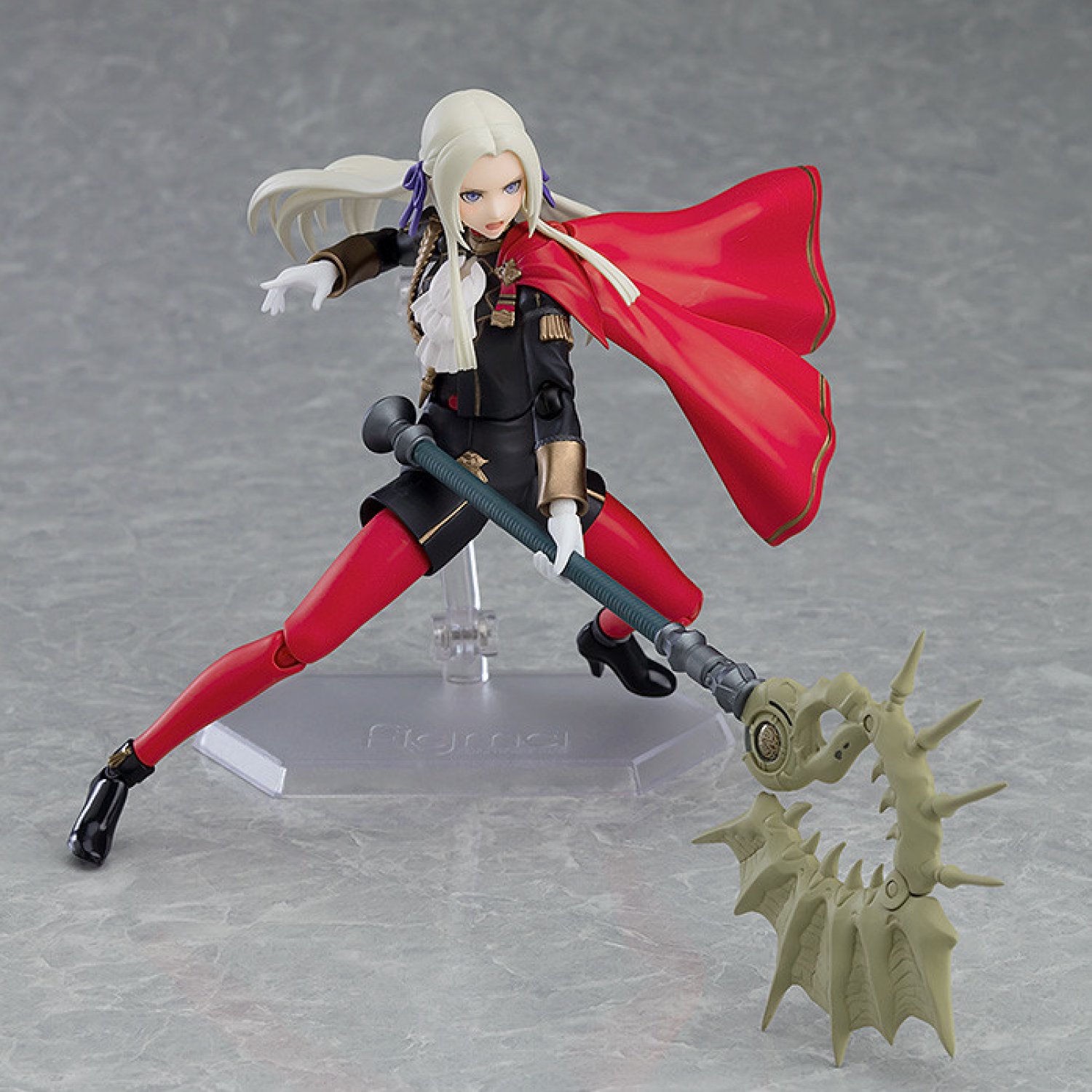 Pre-orders for the previously-announced Fire Emblem: Three Houses Edelgard figma are now open. Play-Asia is taking reservations here.
Here's an official product description, along with a few photos: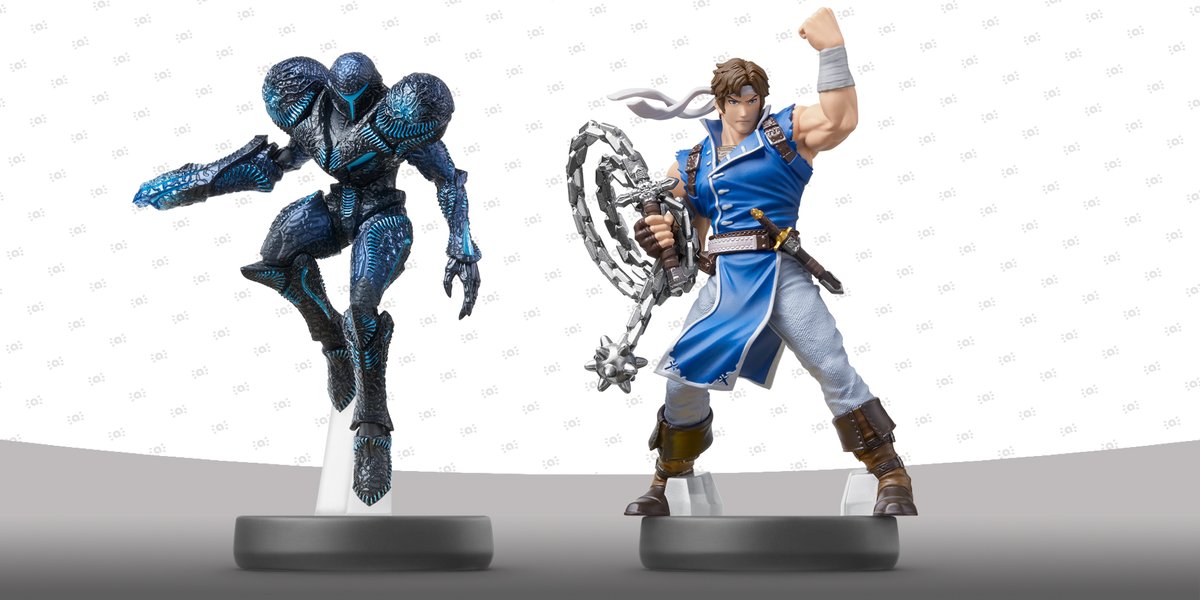 Best Buy is now taking pre-orders for the latest pair of amiibo. Dark Samus is available here while Richter is live here.
As announced earlier today, both of these amiibo launch on January 17.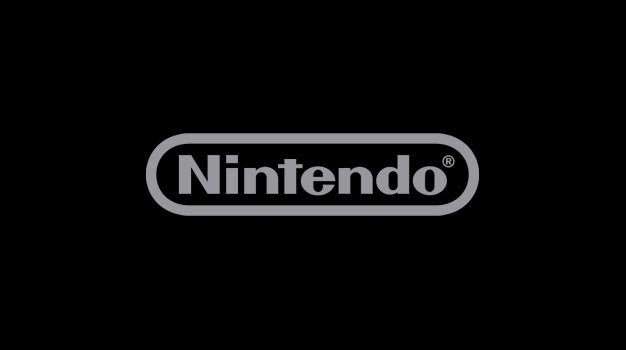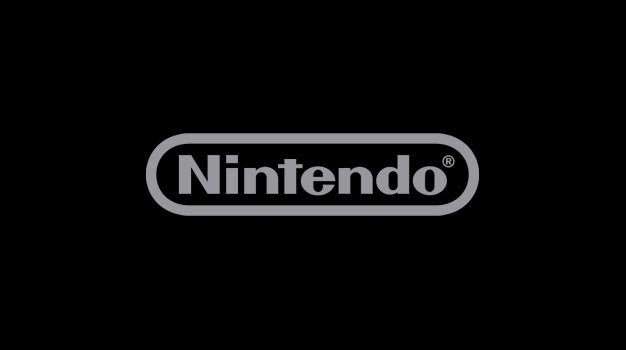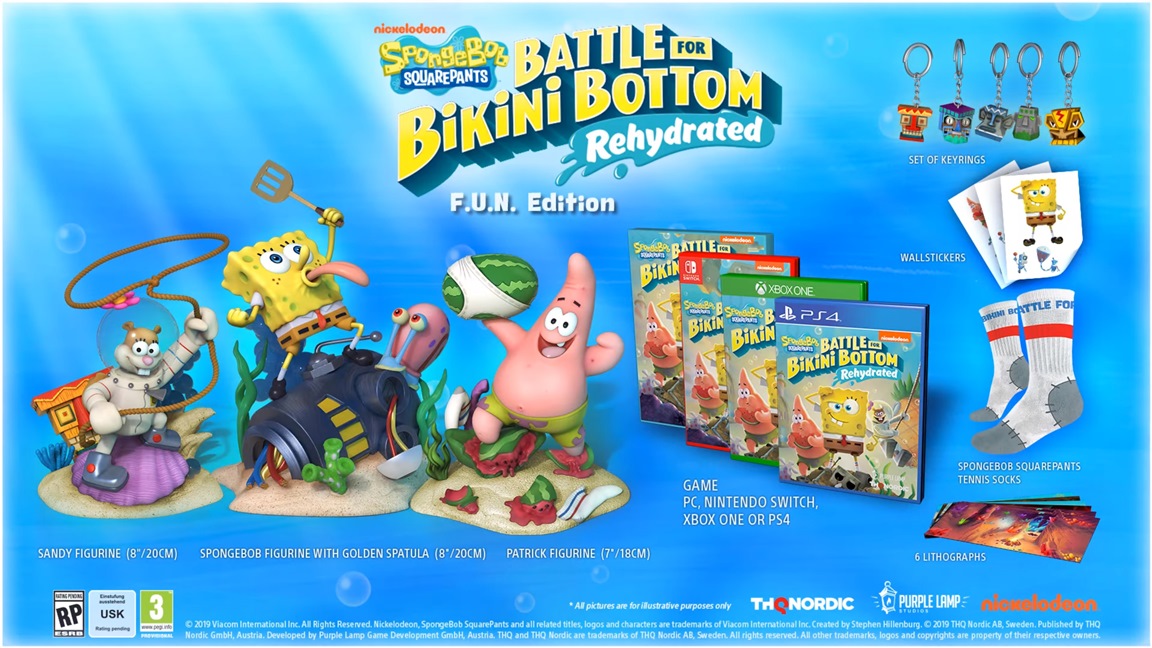 Amazon has opened pre-orders for the newly-announced F.U.N. and Shiny Editions for Spongebob Squarepants: Battle for Bikini Bottom – Rehydrated. You can reserve a copy here.
The Shiny Edition contains a SpongeBob figurine, wallstickers, six lithographs, tennis socks, and the game itself. The F.U.N. Edition has all of the same goodies in addition to figurines for Patrick and Sandy plus a set of tiki keyrings.
For those that missed it, GameStop also has pre-orders here.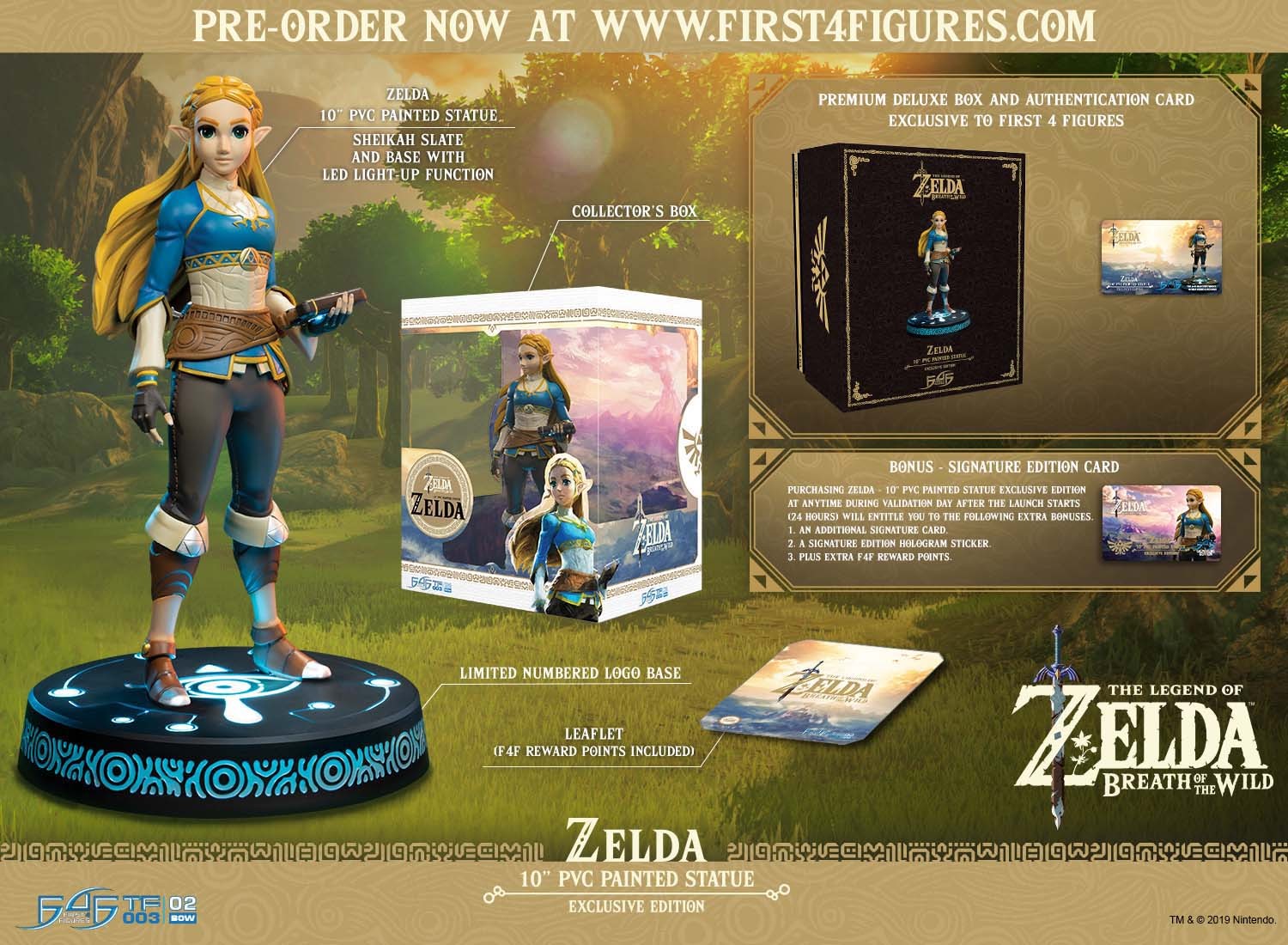 Last week, First 4 Figures teased a brand new Zelda statue based on the character's appearance in Breath of the Wild. Pre-orders have now opened, and we have a trailer as well.
Here's a description of the statue: