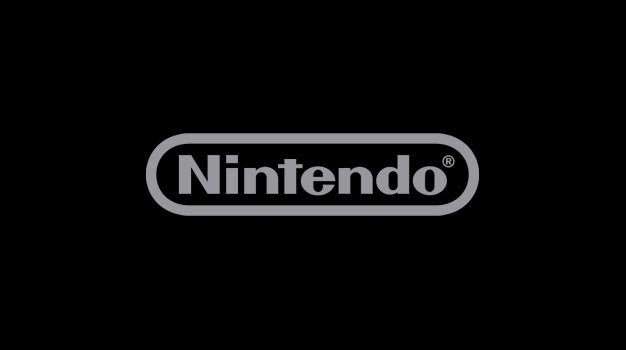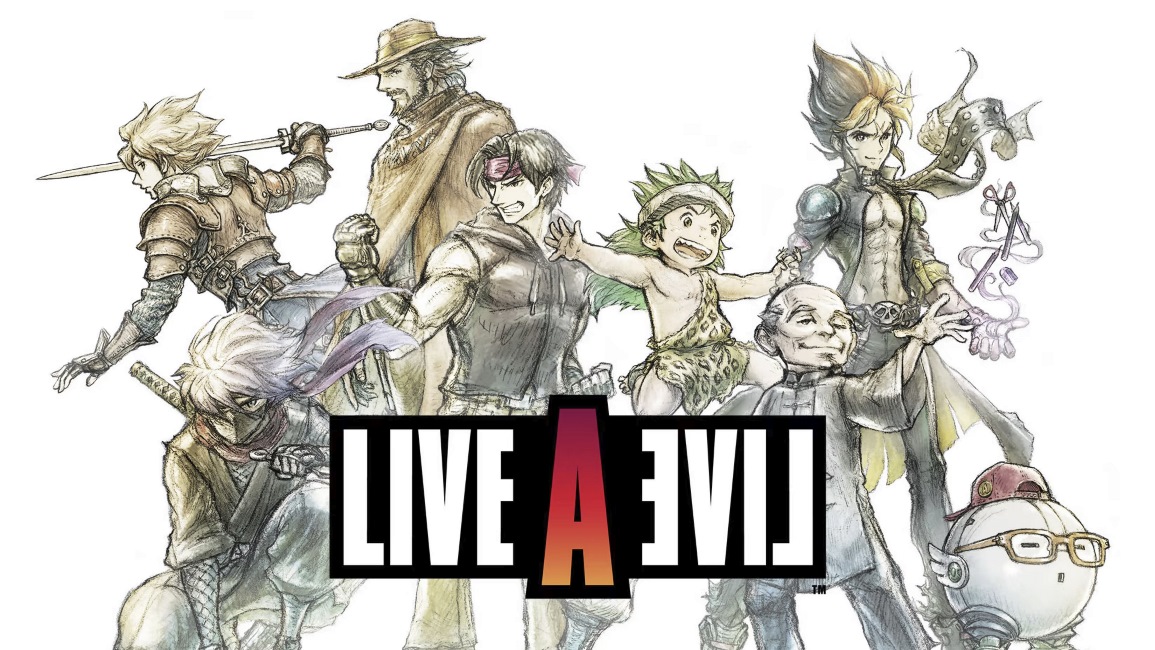 A major RPG is making its way to Switch this summer in the form of Live A Live, and ahead of its upcoming release, we're creating a pre-order guide. This post will also compile any and all retailer bonuses if and when they are announced.
Live A Live technically isn't a new game as it originally came out for the Super Famicom in 1994. Despite receiving acclaim in Japan, Square never released it anywhere else – until now. For the Switch edition, the game will have its first localization ever in English, and it's being given a new HD-2D art style to boot. For those that are entirely new and haven't heard about it previously, Live A Live offers seven unique stories with their own protagonists, time periods, and gameplay styles.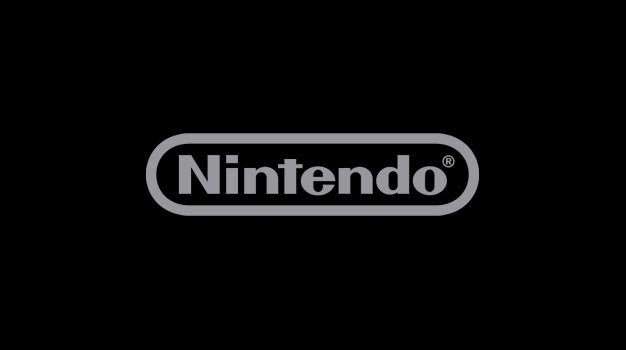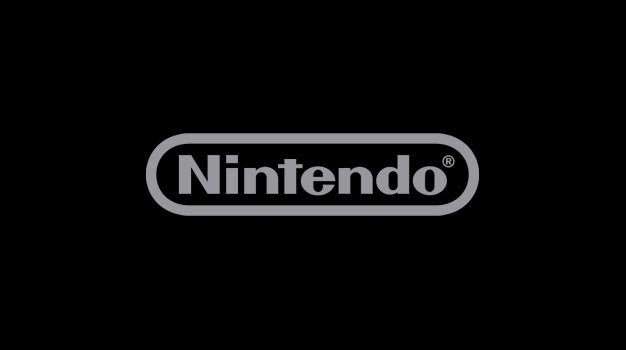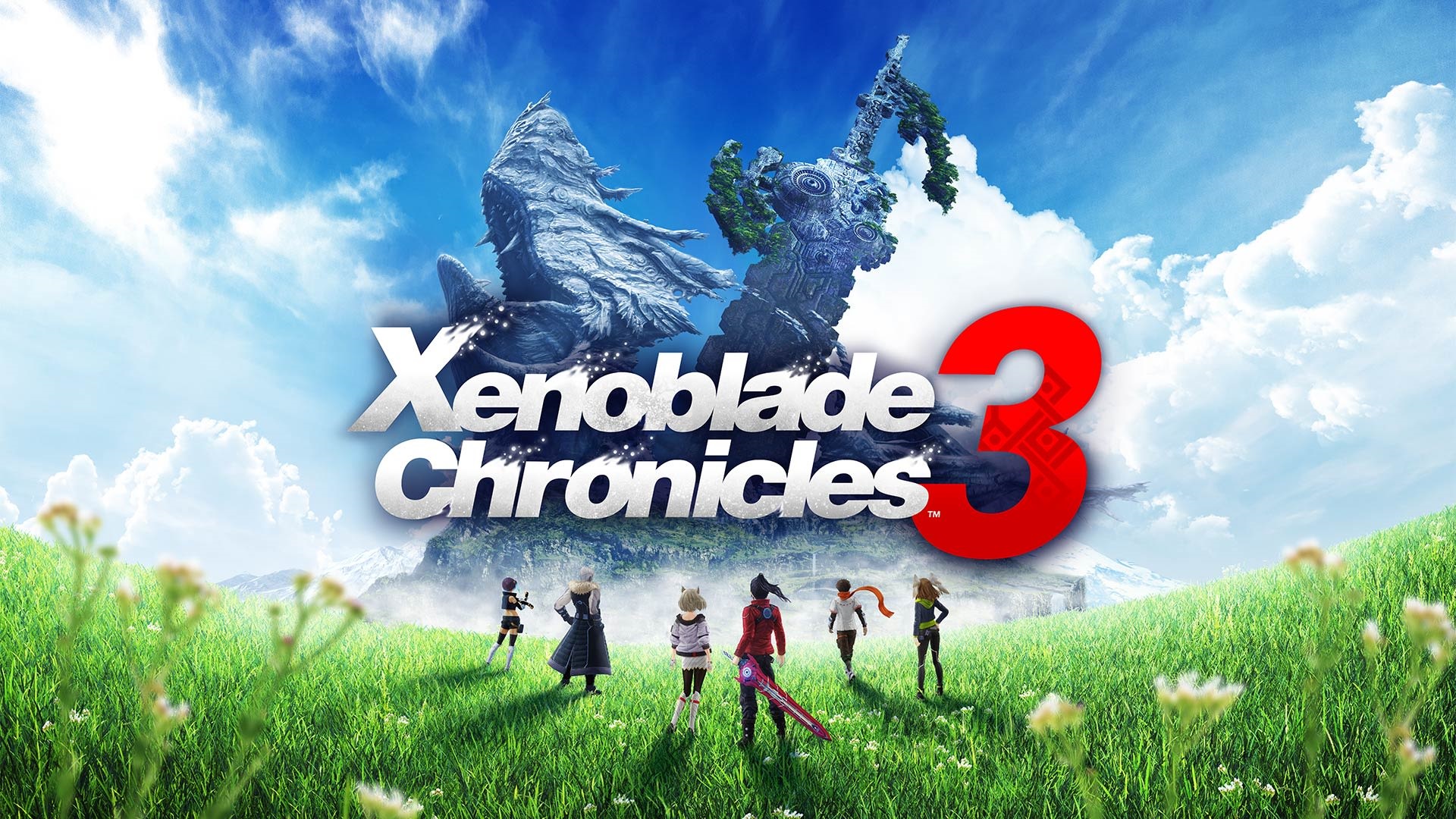 Since the release date for Xenoblade Chronicles 3 has moved up and the RPG is arriving sooner than expected, now's the perfect time to get informed about the pre-order situation. A bunch of retailer listings have just started to open up around the world. If and when we hear about pre-order bonuses, we'll let you know.
As the name implies, Xenoblade Chronicles 3 is the third proper entry in the Xenoblade Chronicles series that started out on Wii. The game stars Noah and Mio, members of the two opposing nations of Keves and Agnus. Your party will be comprised of six characters from these nations that join together to awaken the colonies of Aionios and expose the true threat both nations face. True to the franchise's nature, there'll be a huge world to explore, RPG combat with Arts and chain attacks, and more. This particular game introduces the Interlink mechanic in which pairs of characters can combine to form a mighty Ouroboros.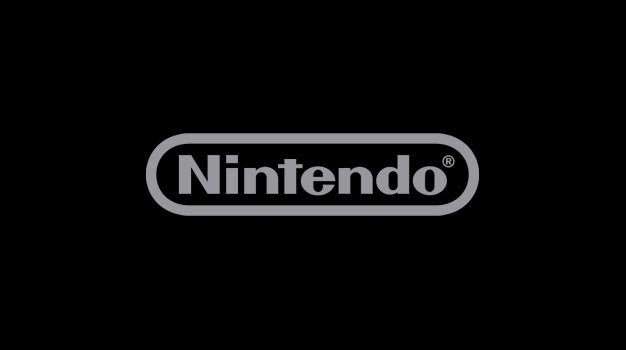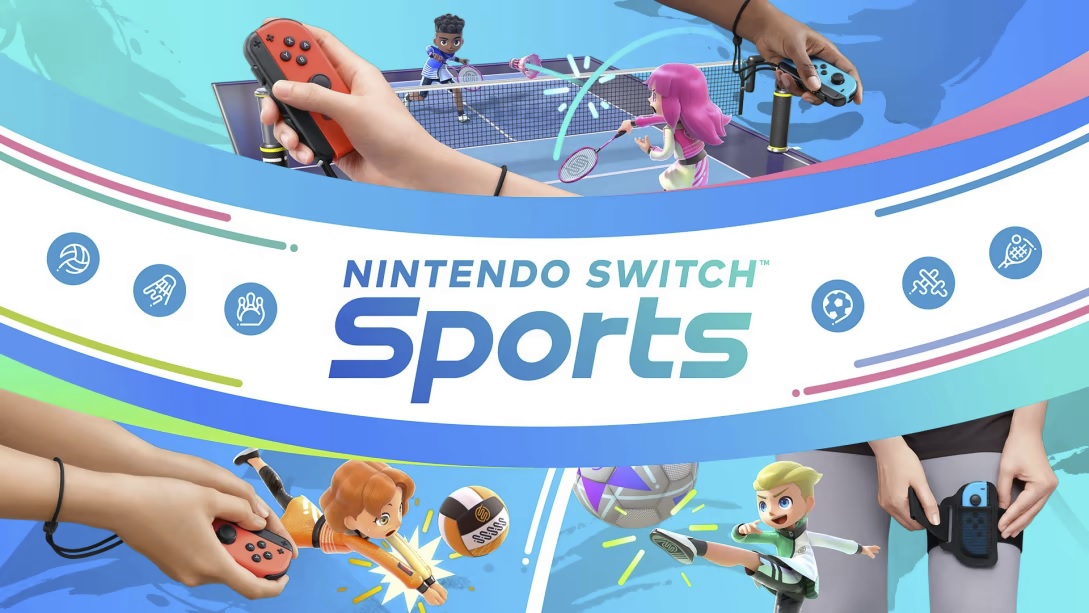 Nintendo Switch Sports is just under a month away from release, so we've started up a pre-order guide for the game and it will be updated with news about bonuses at stores. Right now the title can be reserved at most major retailers.
For those that missed out on the original announcement, Nintendo Switch Sports is looking to capture the magic of the Wii Sports games, though with some changes and updates. Soccer, volleyball, bowling, tennis, badminton, and chambara (swordplay) are all included with golf planned for an update this fall. It's also possible to face off against others worldwide and attempt to reach the Pro League in every sport. Additionally, players can earn points while going up against others users, which can then be spent on rewards for their avatar.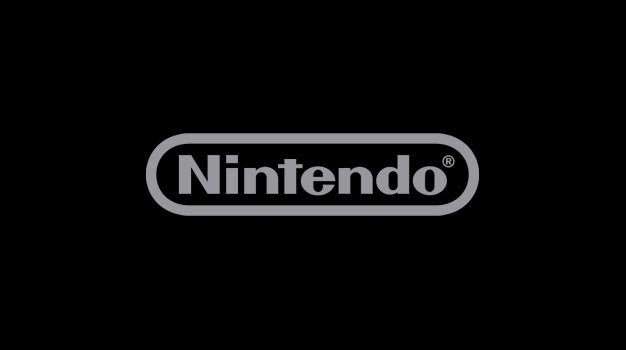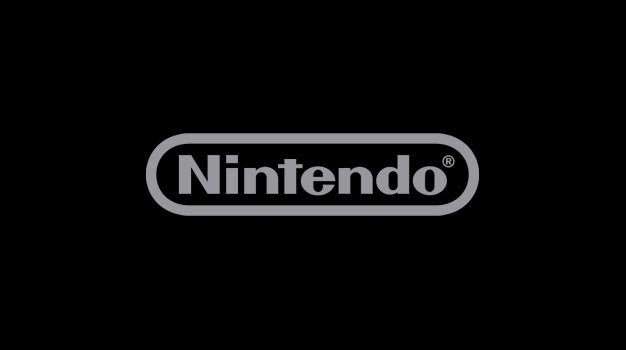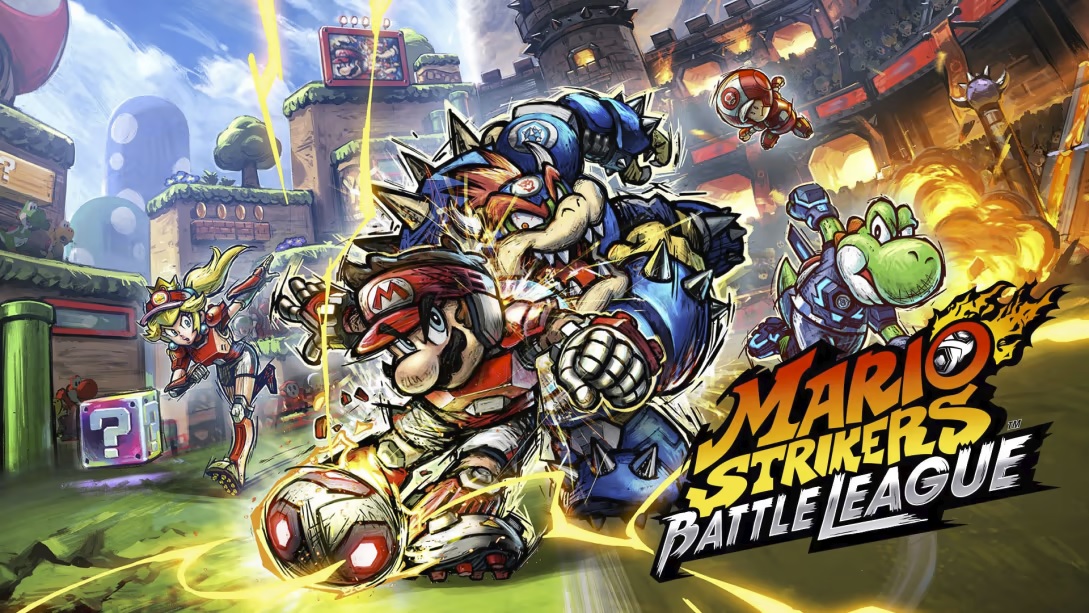 Mario Strikers: Battle League will be one of the bigger Switch releases for this summer, and we're now putting together a guide to keep you updated on the pre-order situation. This post will also compile any pre-order bonuses as they are announced.
Mario Strikers: Battle League – developed by Next Level Games – brings back the classic soccer (or football) gameplay the series is known for, but with an edgy twist. Players can tackle enemies, use items, perform special shots, and more. The game supports customization in which characters can change their stats and appearance, local and online play, and the ability to participate and compete in clubs through the internet.