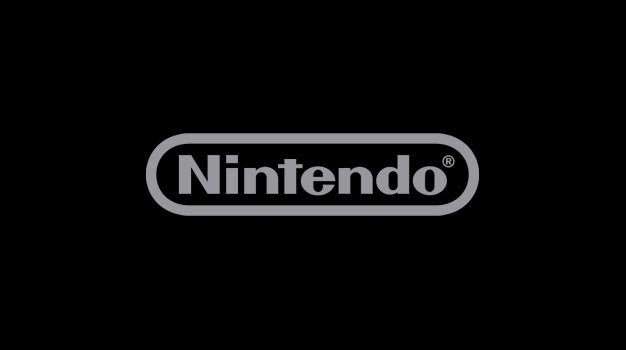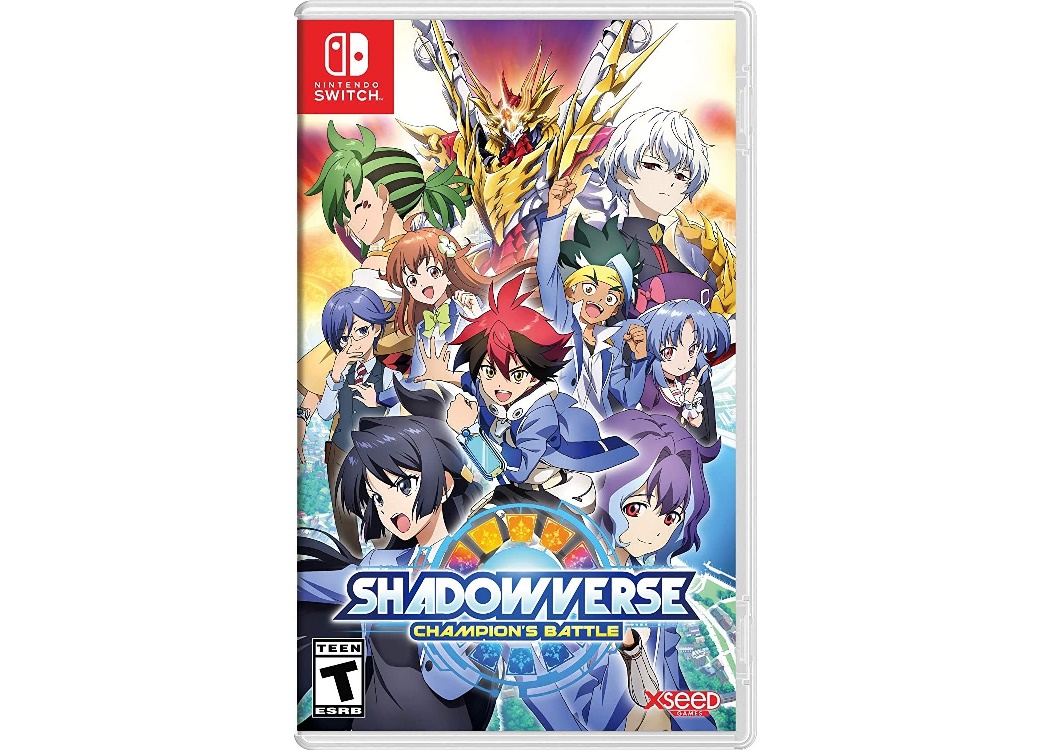 The card battle RPG Shadowverse: Champion's Battle was recently announced for the west following its debut in Japan. In both North America and Europe, the Switch title arrives this summer.
Retailers have started putting up their listings, giving us the boxart above. You can pre-order the game on Amazon here.
We have more information about Shadowverse: Champion's Battle here.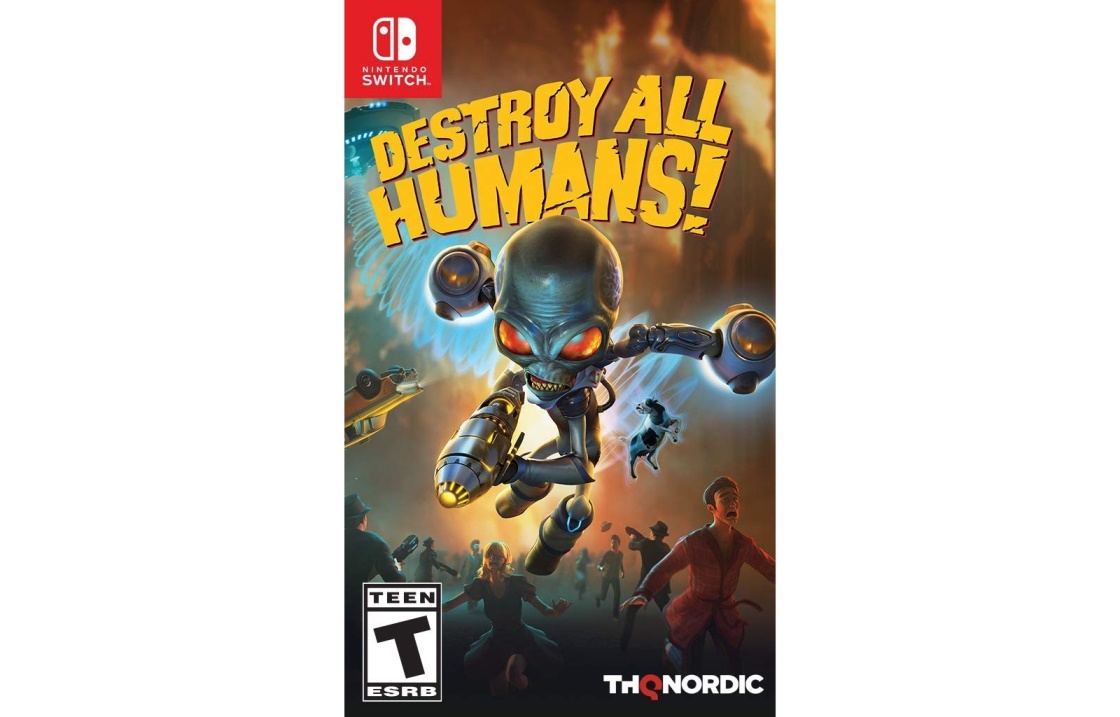 After first releasing last year, the Destroy All Humans! remake is heading to Switch this summer. THQ Nordic announced plans to bring the game over earlier this week.
Thanks to retailer listings, we have the boxart above. Pre-orders are currently live on Amazon and GameStop.
Destroy All Humans! launches for Switch on June 29. We have the full announcement and trailer here.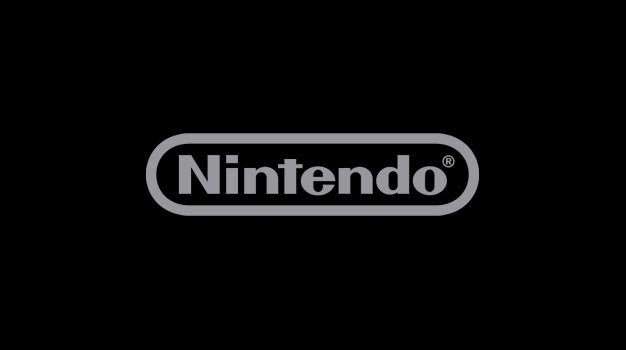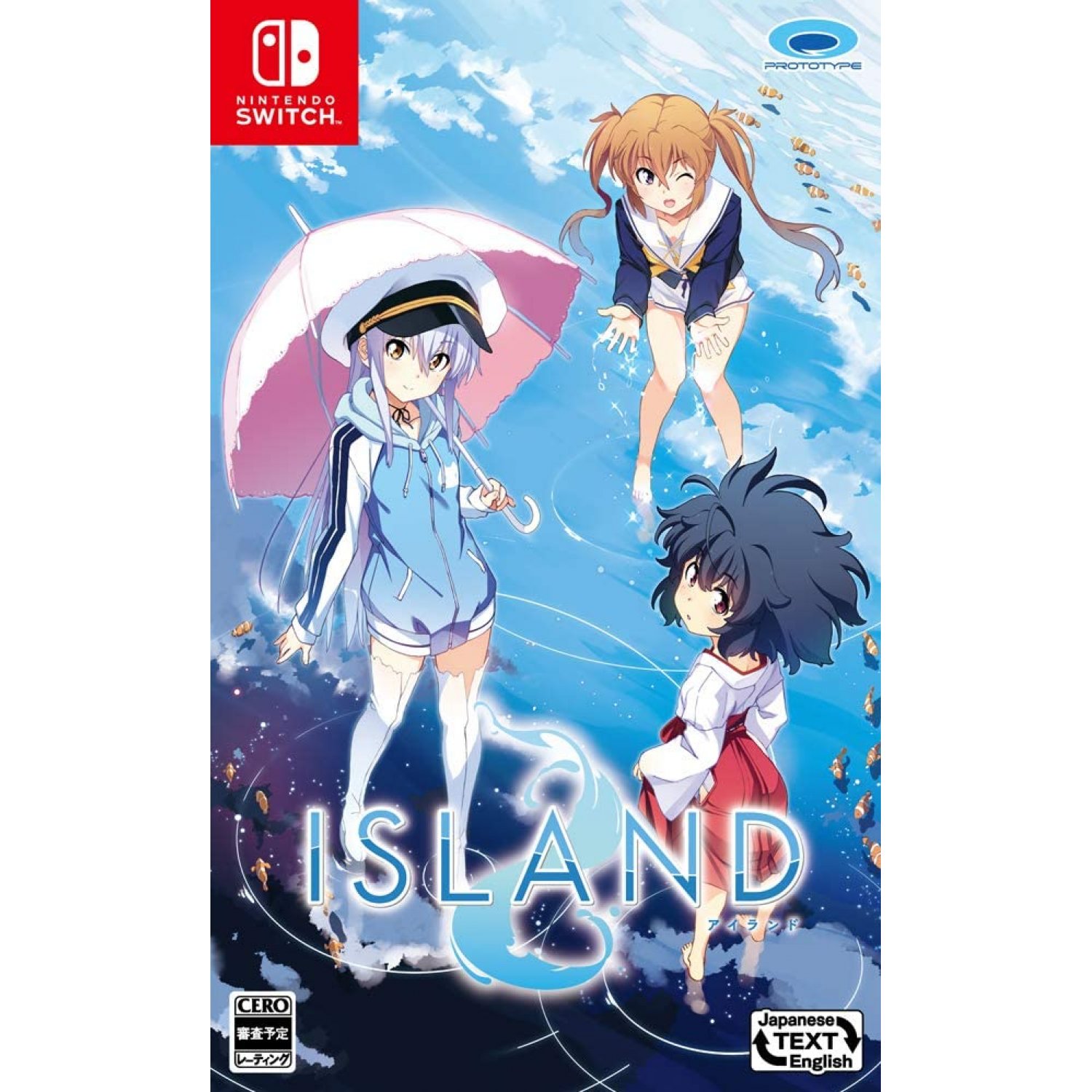 Following its debut on PC, the visual novel Island will be appearing on Switch in April. A physical release is confirmed for Japan, and English will be supported.
Play-Asia recently opened pre-orders for Island. If you'd like to secure a copy, head on over here.
Island launches for Switch on April 8.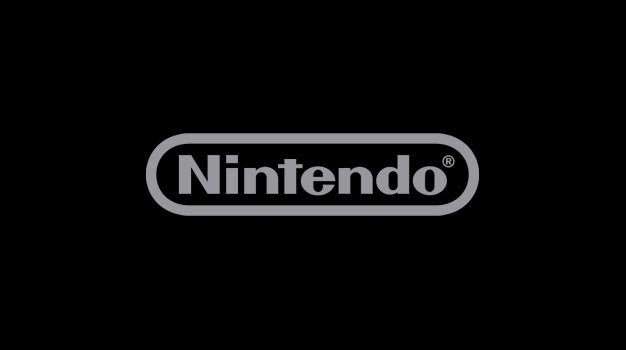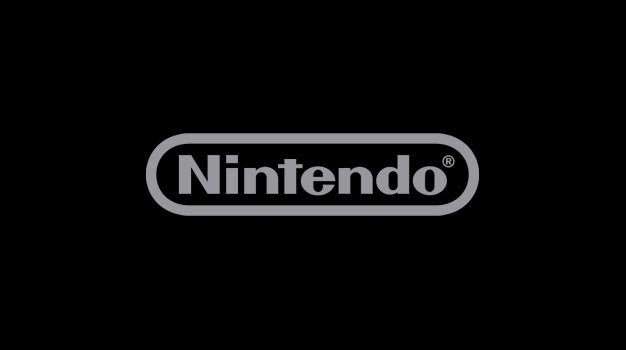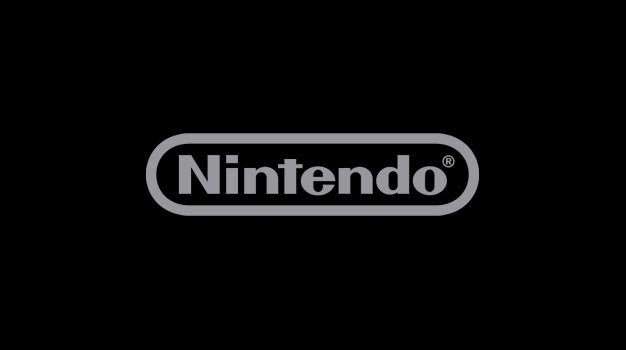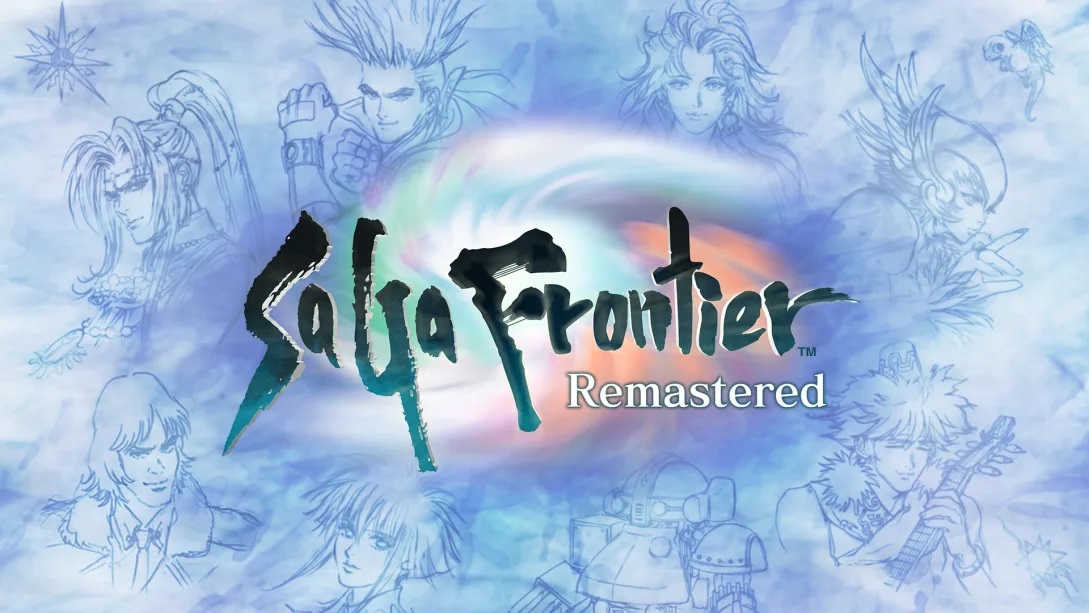 Square Enix is bringing SaGa Frontier Remastered to Switch next month. The revitalized RPG is looking like a digital-only release in the west, but physical collectors will be happy to hear about the latest bit of news.
Over in Asia, SaGa Frontier Remastered is getting a boxed version at retail. Better yet, English is supported. That means fans can import a copy, play through it entirely, and add it to their collection.
SaGa Frontier Remastered is due out for Switch on April 15. Play-Asia has pre-orders for the physical version here.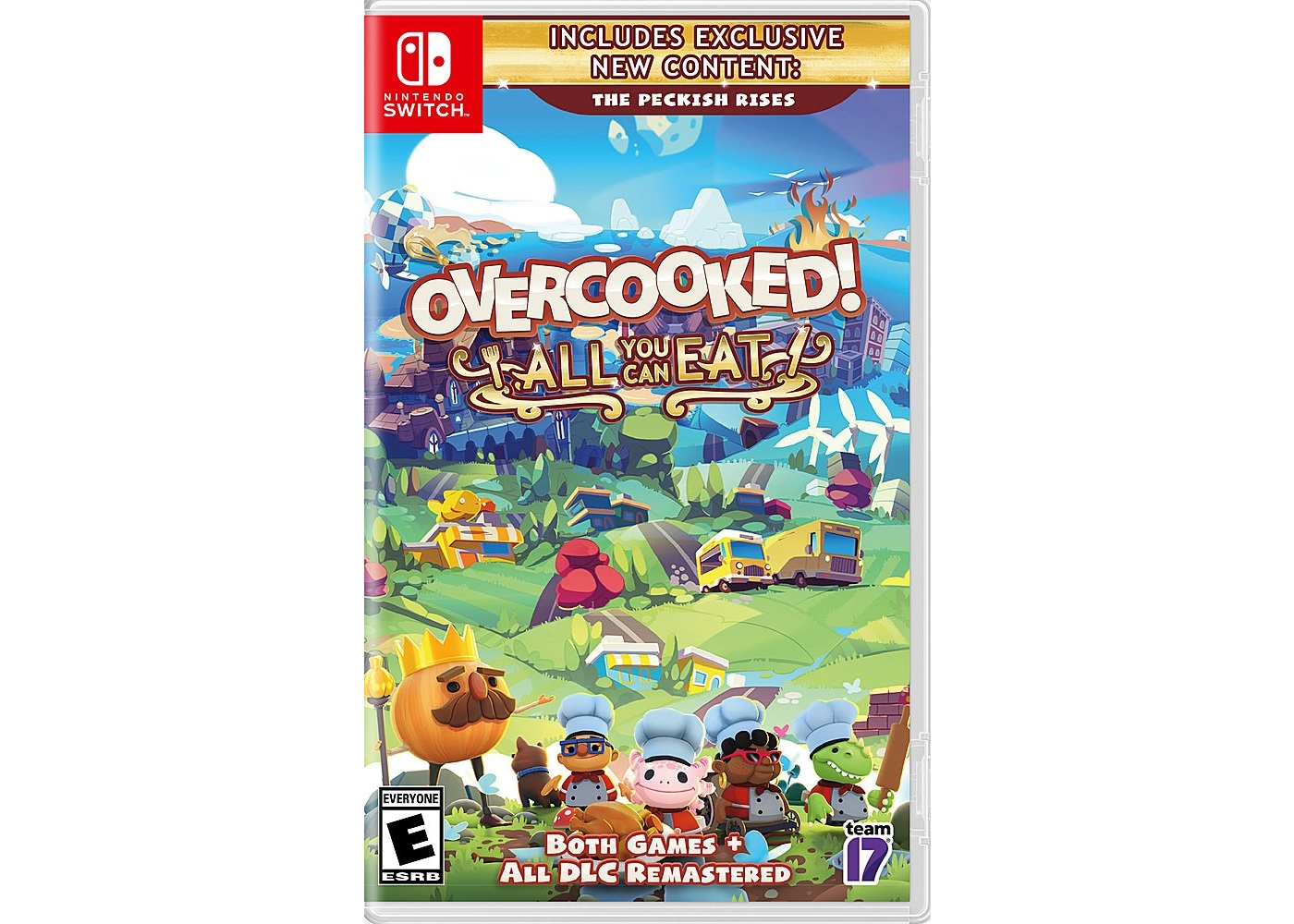 Retailers have provided the boxart for Overcooked! All You Can Eat, which launches for Switch later this month. View the packaging image above.
Overcooked! All You Can Eat is slated for March 23 on Switch. We have more information about the release here.
Overcooked! All You Can Eat can be pre-ordered on Amazon, Best Buy, and GameStop.