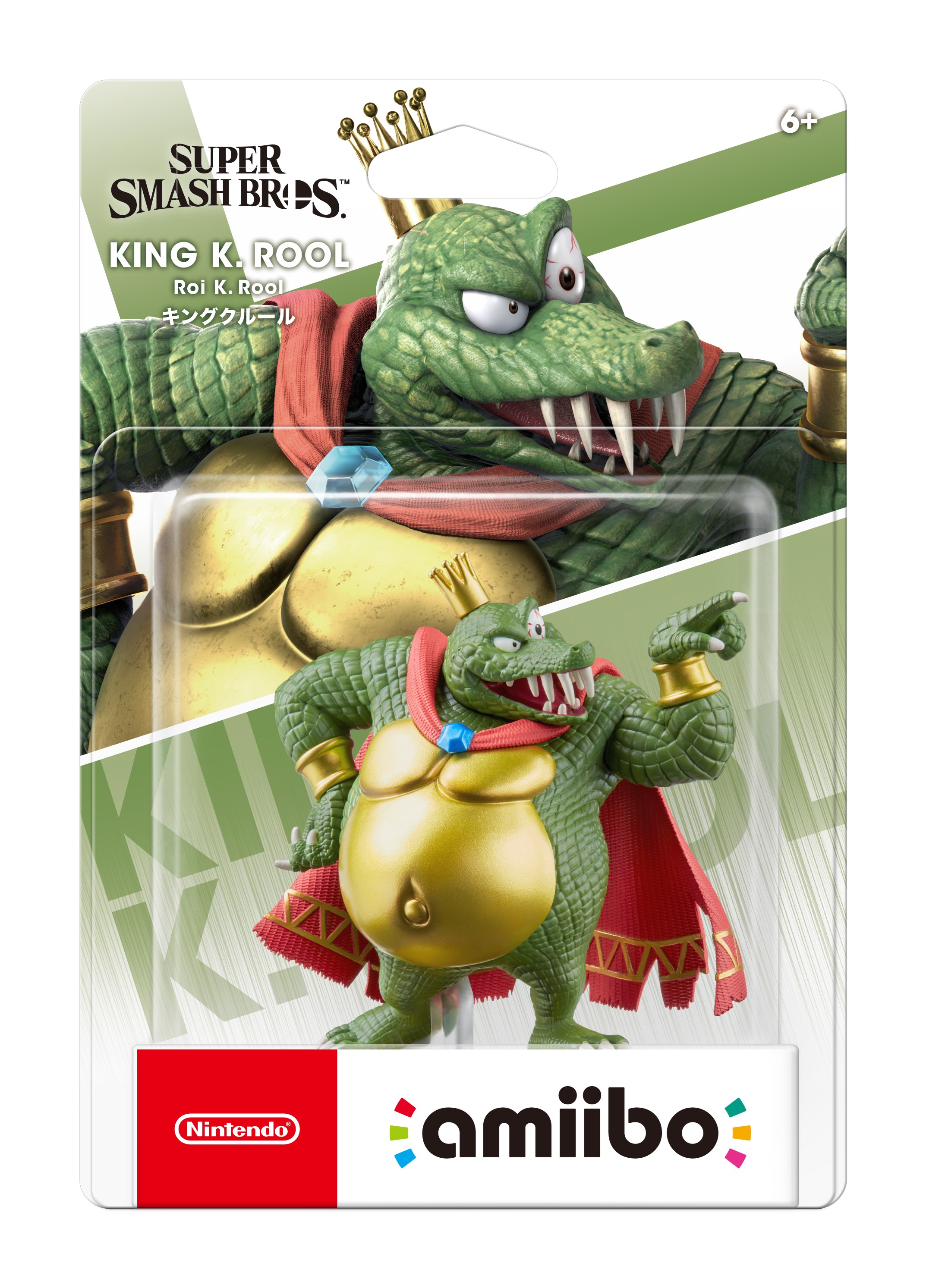 Retailers currently have amiibo in stock that will be launching in January. GameStop has Piranha Plant, King K. Rool, and Ice Climbers in stock. The first two are also up on Amazon.
You can pre-order the latest amiibo on GameStop here. Amazon has them here.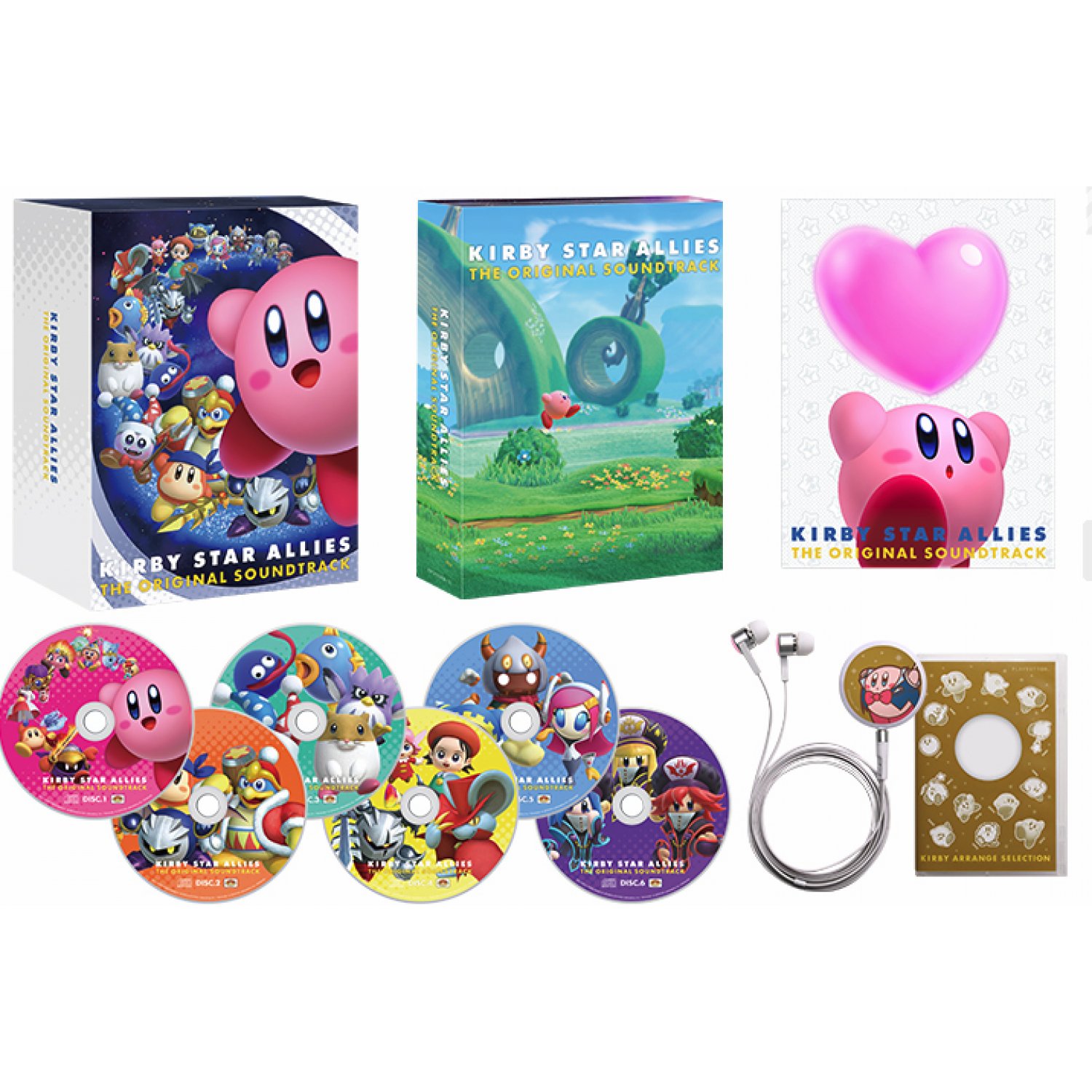 Play-Asia has opened pre-orders for the Kirby Star Allies soundtrack. The standard version and limited edition can be reserved here.
Both soundtracks come with six different discs and a 40-page booklet. The limited edition adds a play button and original earphone.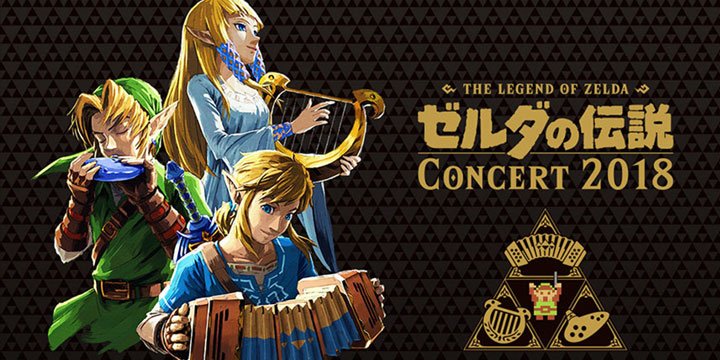 Play-Asia has opened pre-orders for The Legend of Zelda Concert 2018 album. Two versions are available: a standard release and a limited edition. The latter version comes with a Blu-ray.
You can pre-order the soundtrack on Play-Asia here. It's due out on March 6.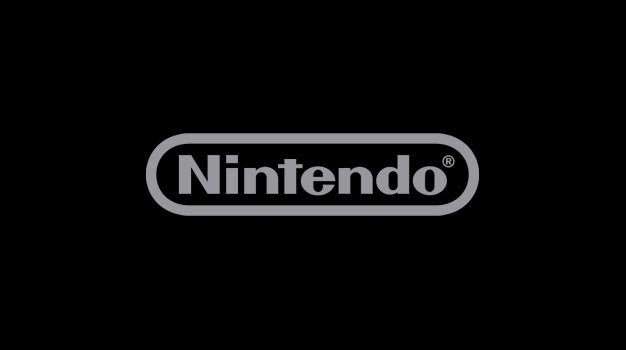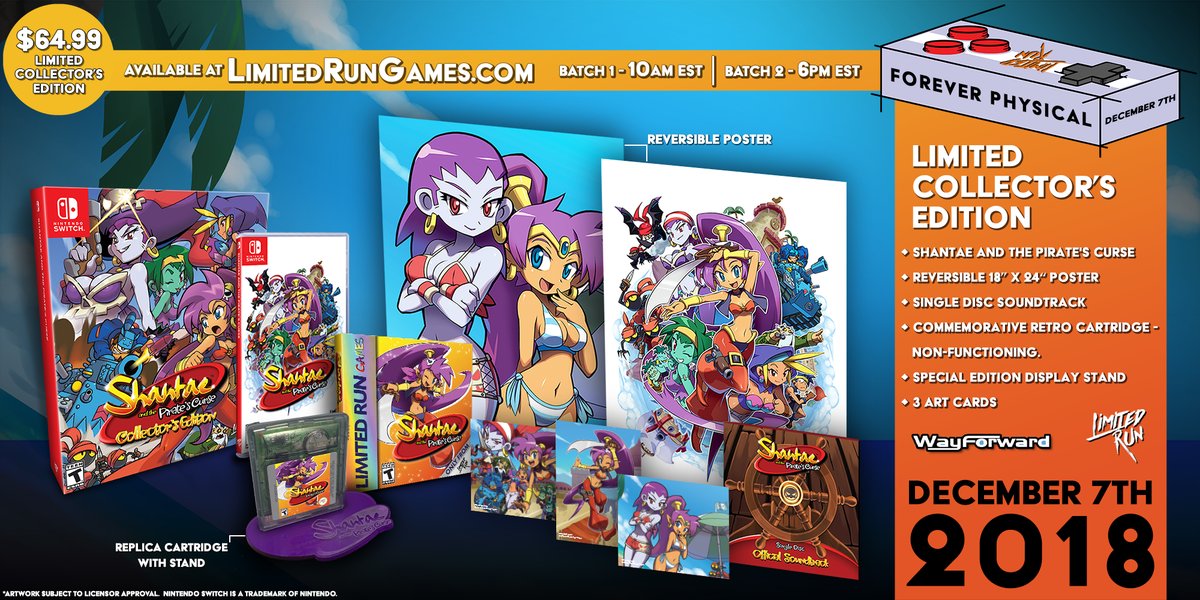 Limited Run Games is now taking pre-orders for the physical version of Shantae and the Pirate's Curse. Along with a regular version, two collector's editions are planned.
Here's what's in the $65 collector's edition: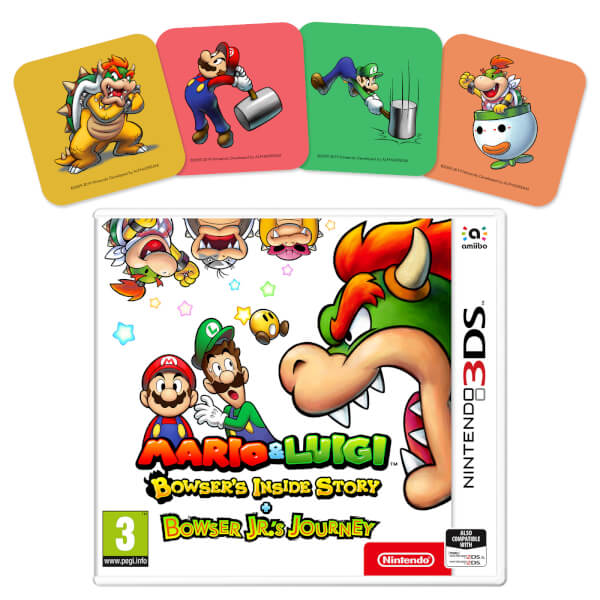 Similar to past games, the Nintendo UK store is offering a pre-order bonus for Mario & Luigi: Bowser's Inside Story + Bowser Jr.'s Journey. Those who reserve the game will receive the coaster set pictured above.
You can pre-order Mario & Luigi: Bowser's Inside Story + Bowser Jr.'s Journey on the Nintendo UK store here. It launches January 25.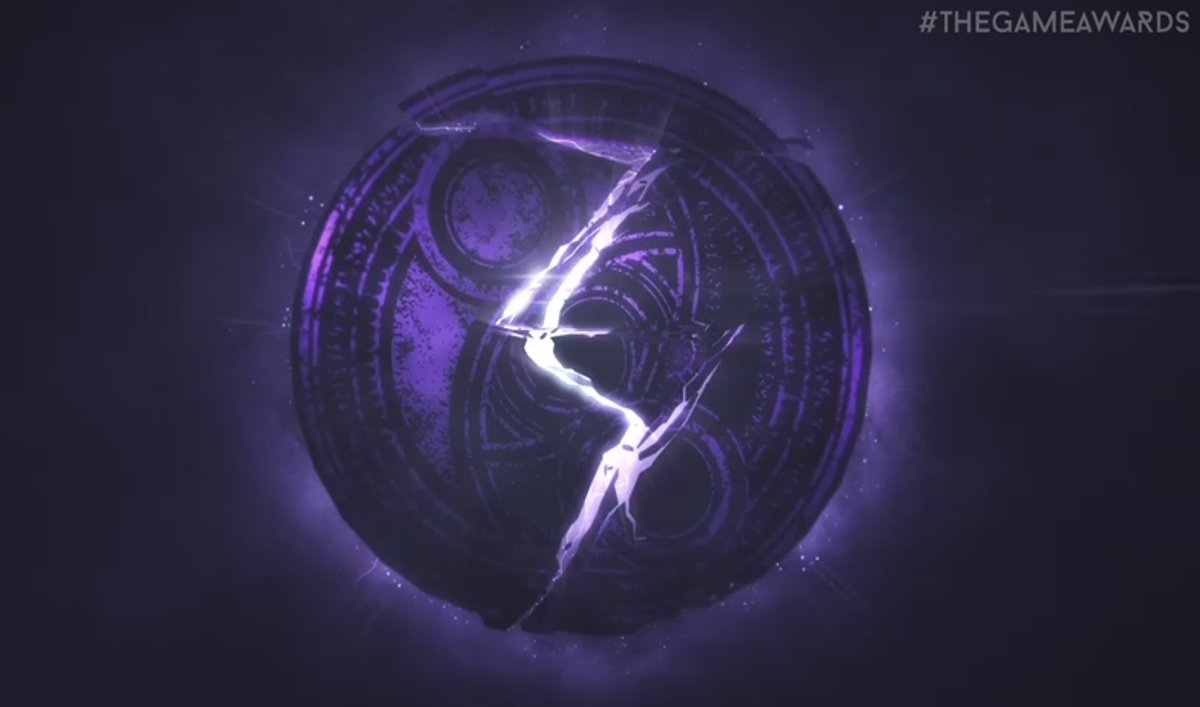 Update (12/3): A number of these games have now "sold out," but a few titles like New Super Mario Bros. U Deluxe and Super Neptunia RPG are even lower than what we listed yesterday.
---
Original (12/2): A slew of games have been given pre-order discounts over on Amazon. Bayonetta 3, New Super Mario Bros. U Deluxe, Tales of Vesperia, and Final Fantasy are among the eligible titles.
Below are some of the highlights: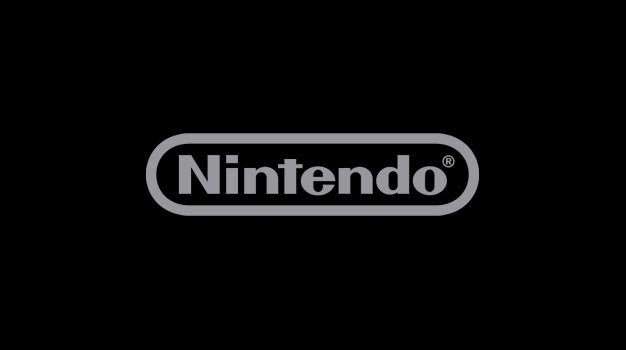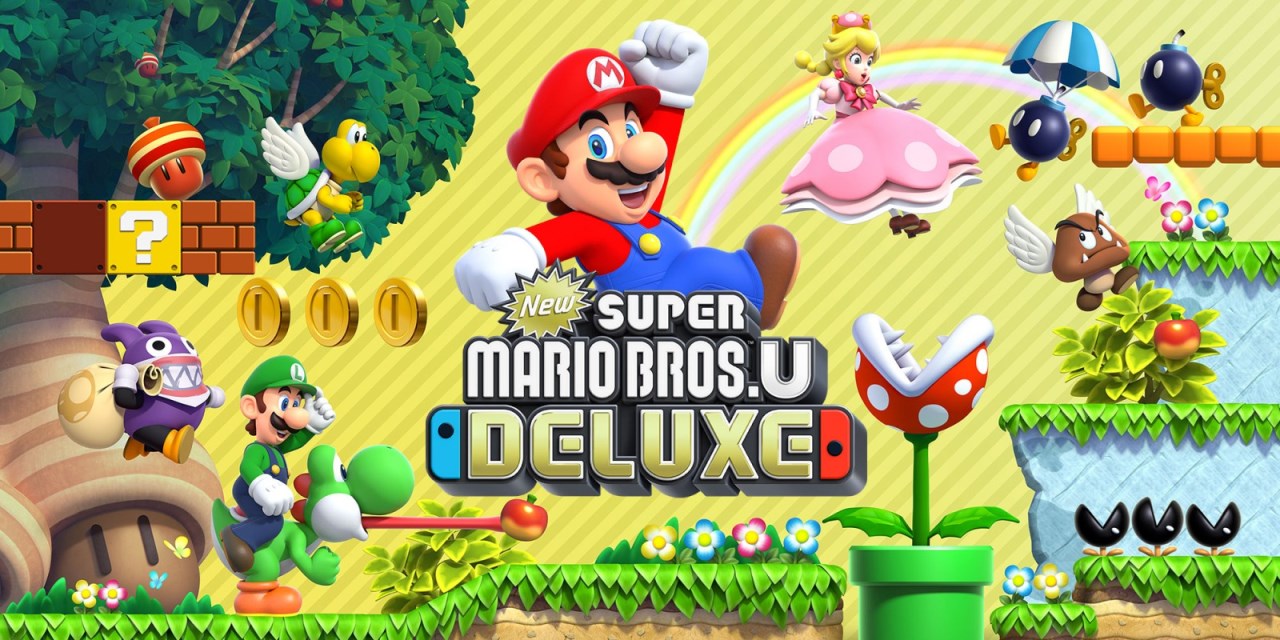 New Super Mario Bros. U Deluxe is less than two months away from launching on Switch. Like other Nintendo titles, there will be an offer for My Nintendo members.
Those who pre-order New Super Mario Bros. U Deluxe on the eShop by January 13 will receive double the Gold Points. The extra points will be added to your account by January 18.
Keep in mind that you can't actually pre-load just yet, as it sounds like this will begin on December 11. Also, while the offer has technically only been confirmed for Europe thus far, it should be extended to North America as well since that's been the case with every similar My Nintendo pre-order bonus.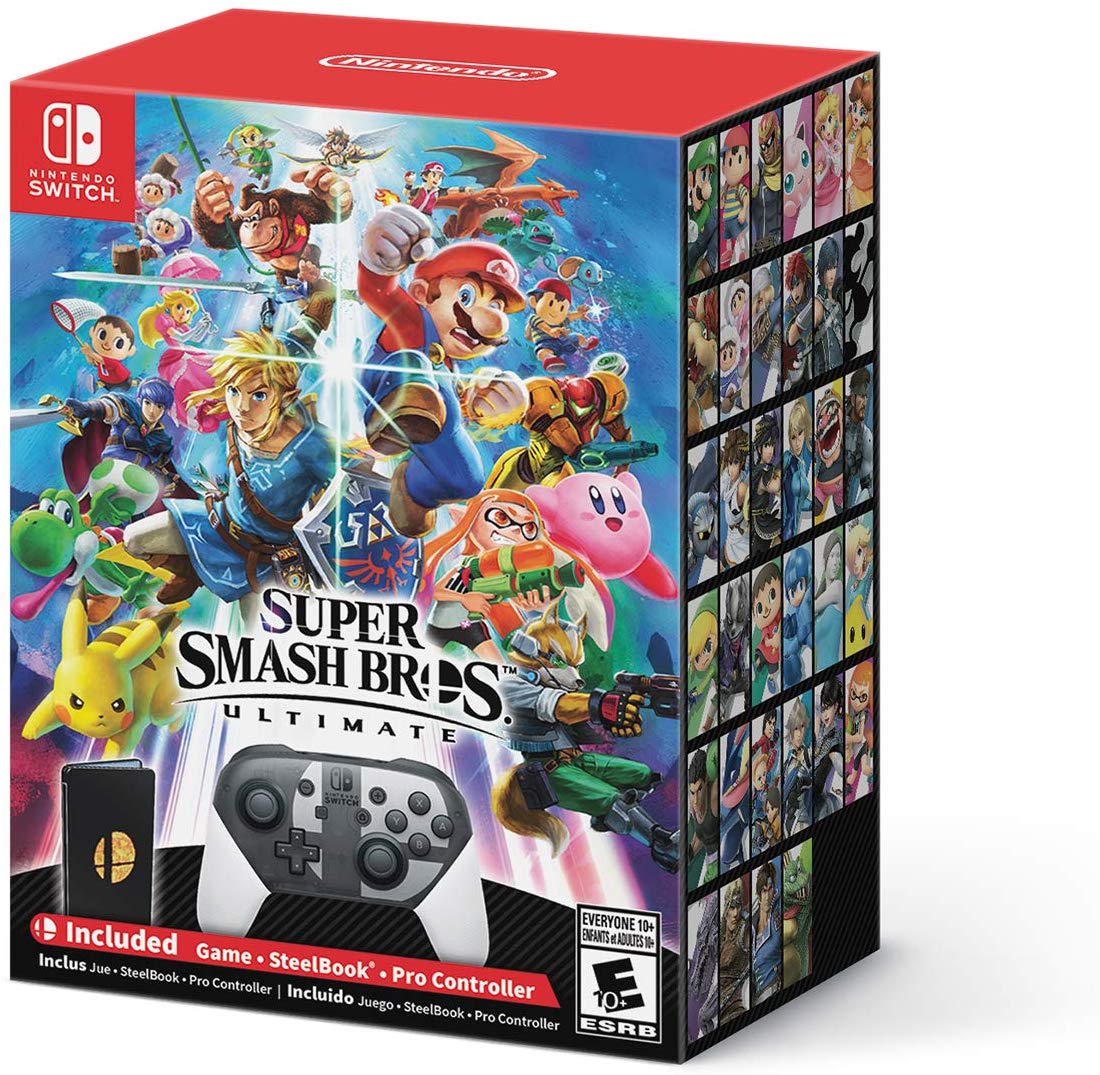 The Super Smash Bros. Ultimate Special Edition has been selling out at various retailers, but GameStop has it back in stock. You can place an order online here.
Also remember that pre-orders at GameStop come with a double-sided poster. However, you'll need to print your order confirmation page and bring it to your local store to receive it. Customers are advised to call your local store ahead of time to ensure that the poster is available.