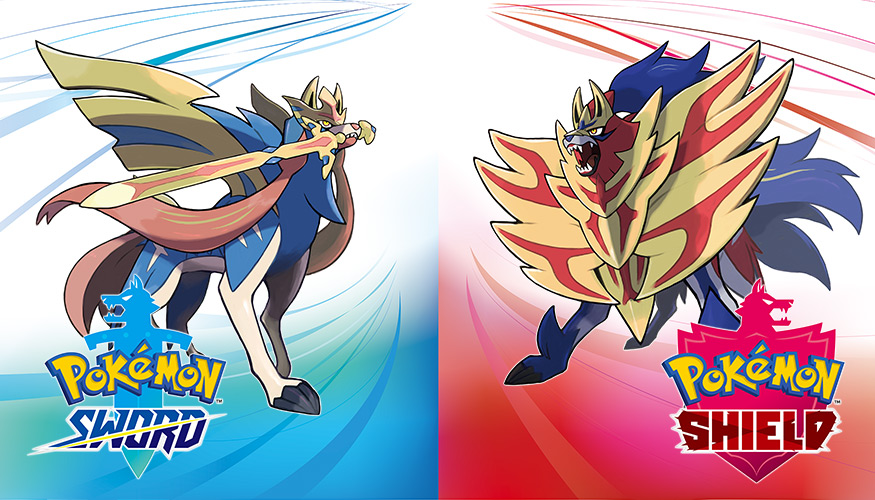 GameStop has revealed the top ten most sought-after games following E3 2019. The list is based on the number of customer pre-orders made through the retailer.
A few Nintendo titles made the list, including Pokemon Sword/Shield at #2. The full results can be found below.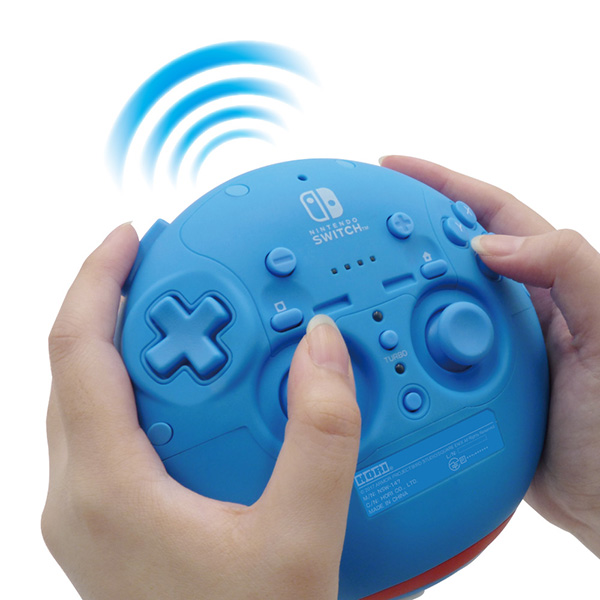 Update (6/18): The controller is back up on Play-Asia here after previously selling out.
---
Original (6/13): Play-Asia has opened pre-orders for the recently-revealed Dragon Quest Switch slime controller. If you're interested in putting down a reservation, you can do so here.
The Nintendo-licensed wireless controller has a built-in rechargeable battery with "slime controller stands", "treasure box stands", and "circlet" for decoration. There's also a continuous fire function and apparent support for the gyro sensor, according to Play-Asia's listing.
The controller is due out in Japan on September 27. At this time, there are no plans for a western release.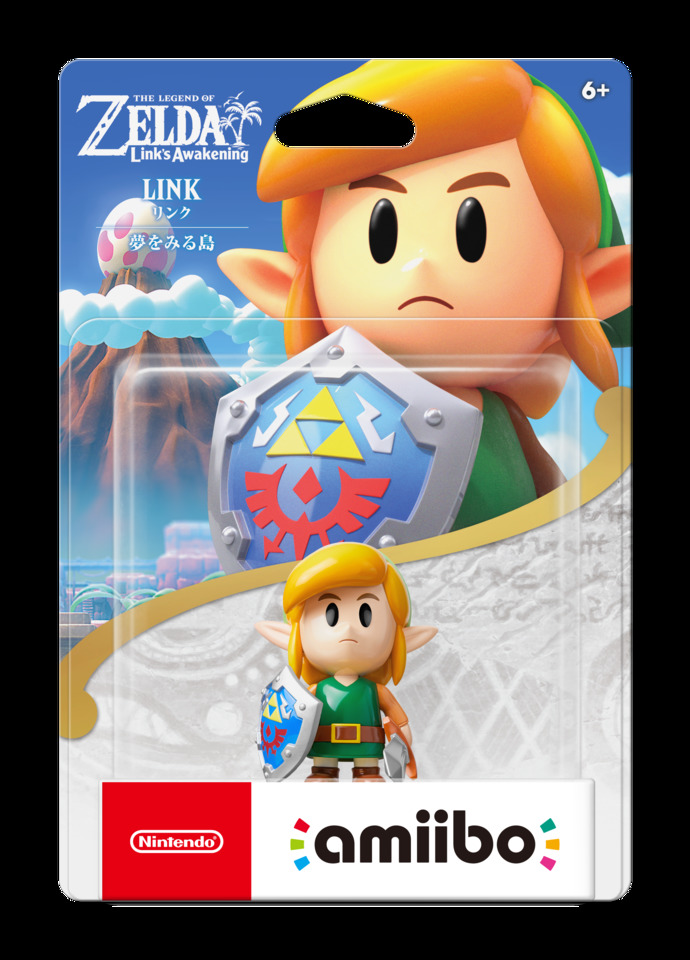 GameStop is taking pre-orders for the latest round of amiibo. You can reserve Link, Squirtle, Snake, and Ivysaur here.
As a general note, a number of these amiibo have been selling out at retailers. The new Link figure in particular has proven popular so far.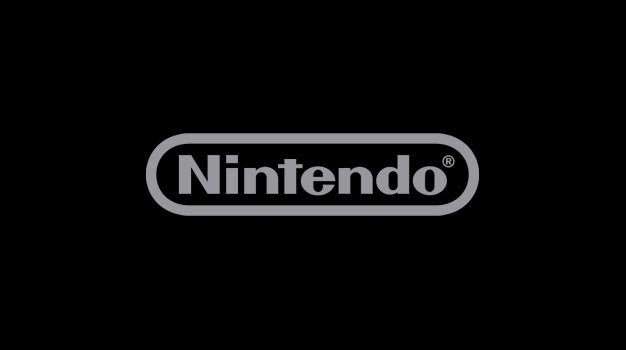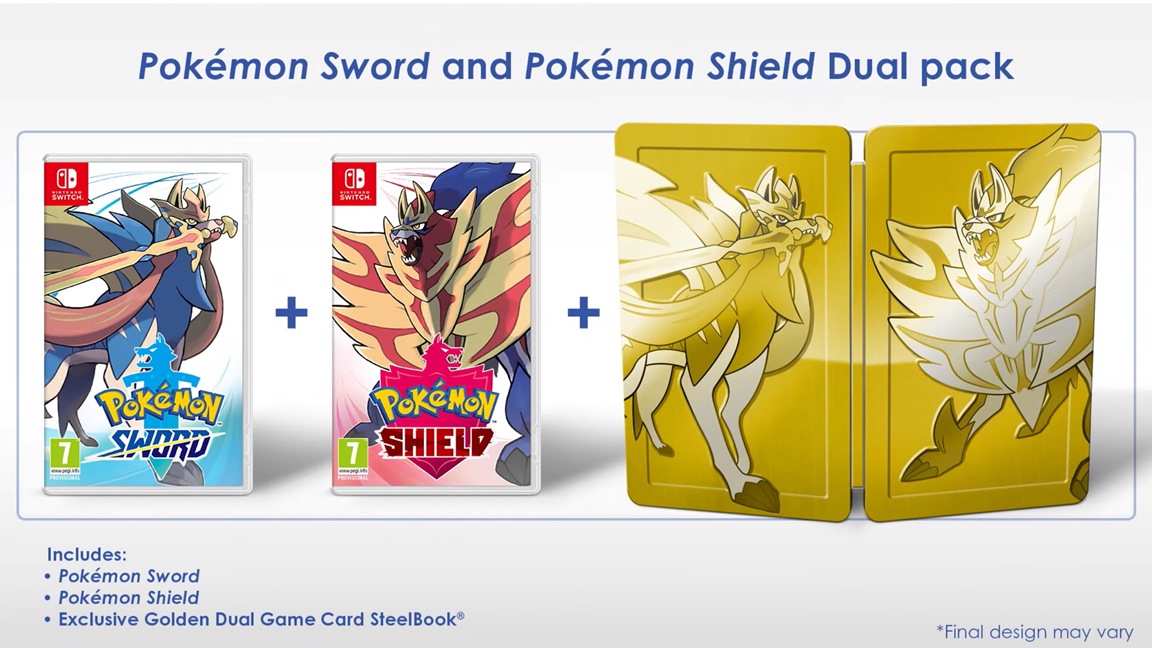 Amazon UK has opened pre-orders for the Pokemon Sword and Pokemon Shield Dual Pack. If interested, you can reserve a copy here. Despite what the listing says, we were able to place an order from a US address.
The double pack naturally includes both versions in a single package. Additionally, a steelbook is included, which has not been announced for North America at this time.
Meanwhile, if you don't care about the steelbook, you can order the Pokemon Sword/Shield Double Pack from Amazon US here.

Earlier today, we heard that HORI would be releasing a special accessory for Daemon X Machina in Japan. We now have confirmation that the device, known as the Switch Split Pad Pro (Daemon X Machina Edition), will be coming to North America.
Here's an overview from a new Amazon listing: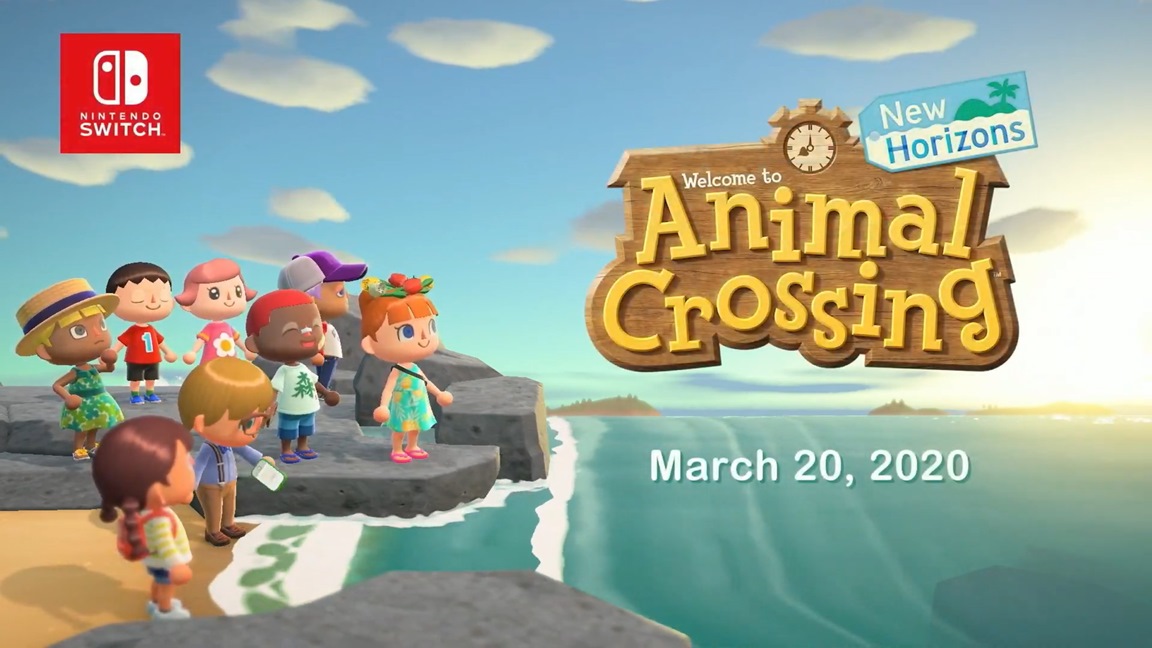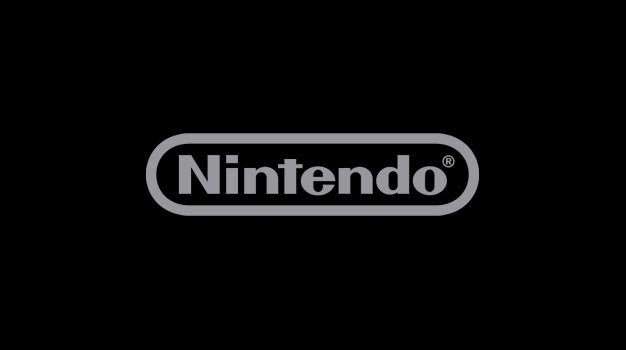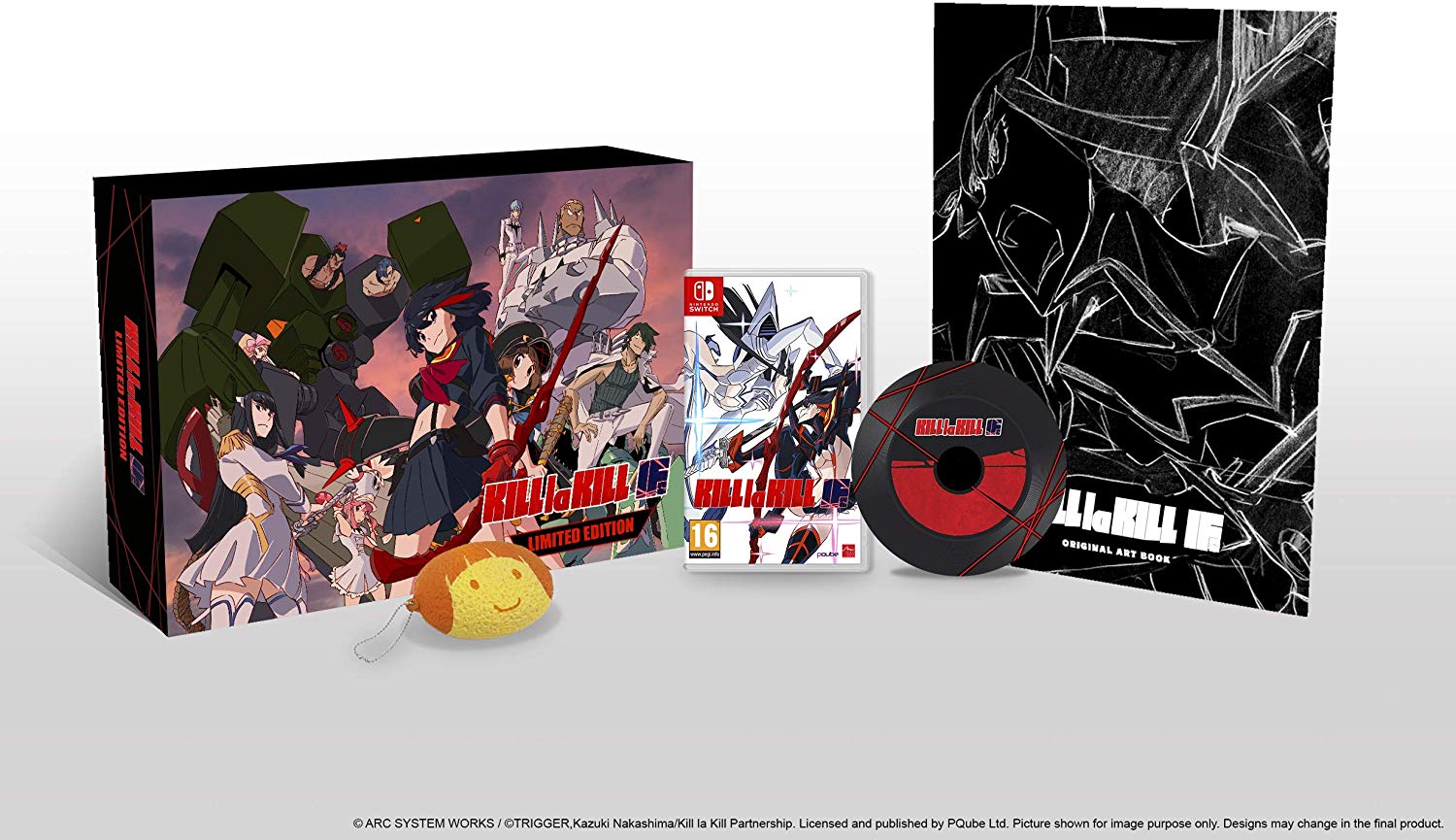 Amazon UK has opened pre-orders for the Kill la Kill: IF Collector's Edition. If interested, you can reserve it here.
Arc System Works has been a bit quiet regarding if and how it will distribute the collector's edition in North America. However, you should be able to place an order on Amazon UK even if you're from the US despite what the listing says. We were able to add it to our cart and place an order successfully.
The Kill la Kill: IF Collector's Edition includes the game, an original art book, soundtrack with 21 songs, and Mak-Roquette Squeezie ball-chain.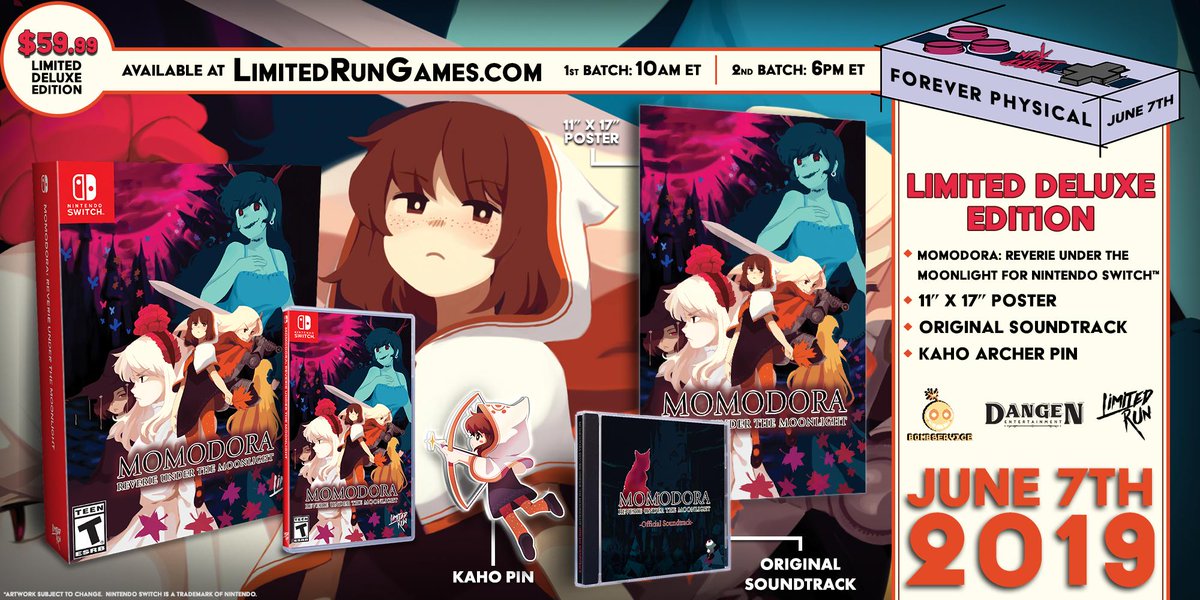 Limited Run Games has opened pre-orders for the physical version of Momodora: Reverie Under the Moonlight. Along with a standard copy, a special edition is available.
You'll get the following in the Limited Deluxe Edition: