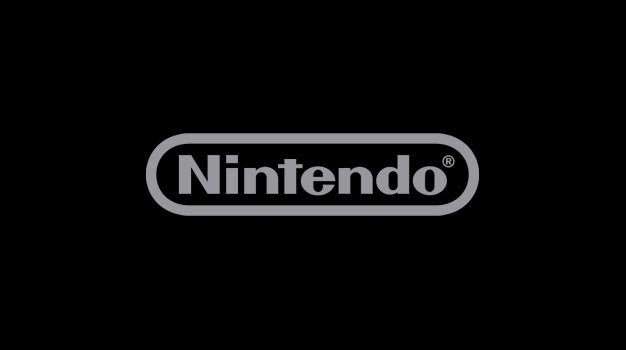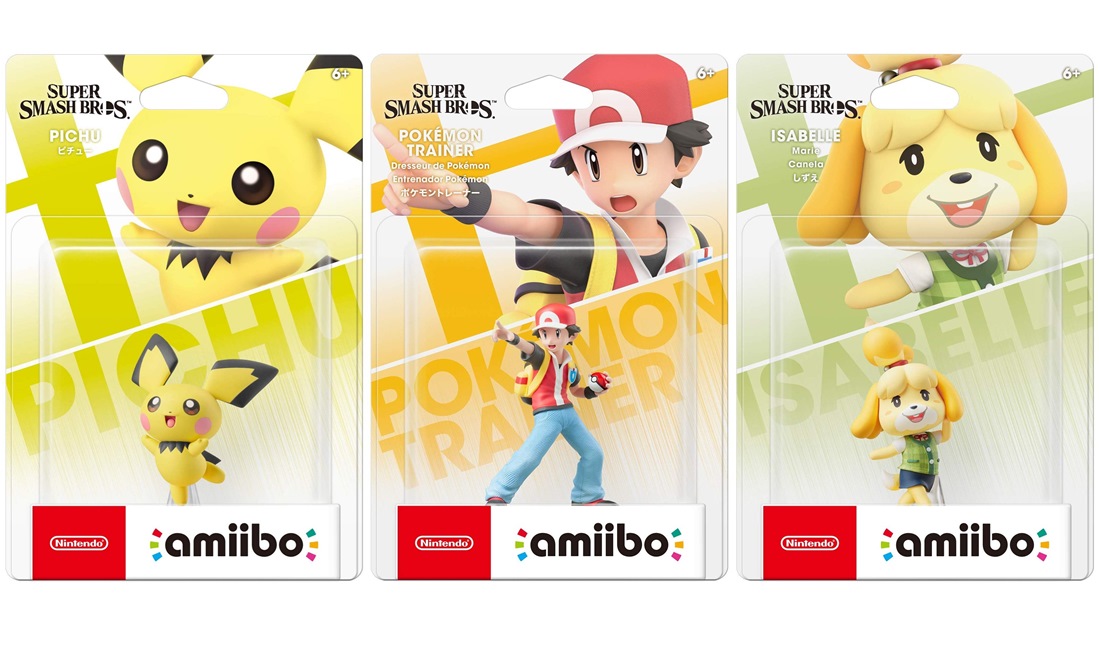 Amazon has opened pre-orders for the Pichu, Pokemon Trainer, and Isabelle amiibo. All three can be found here.
For those who missed it earlier today, pre-orders are also up on Best Buy. The figures can be pre-ordered here as well.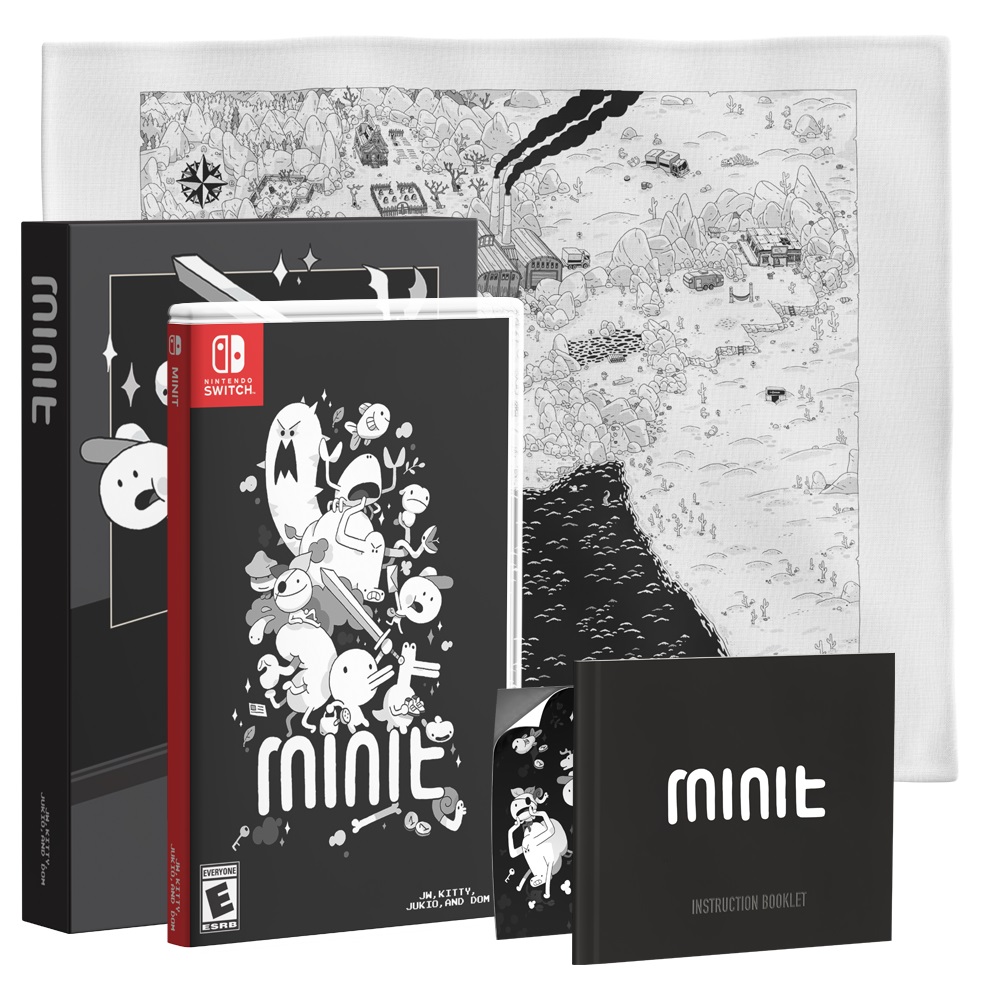 Pre-orders have opened for the physical version of Minit. You can reserve it through either Limited Run Games or Special Reserve Games.
Aside from the game, a couple of other goodies are included. These include reversible jacket artwork, a 24-page instruction booklet, and stickers.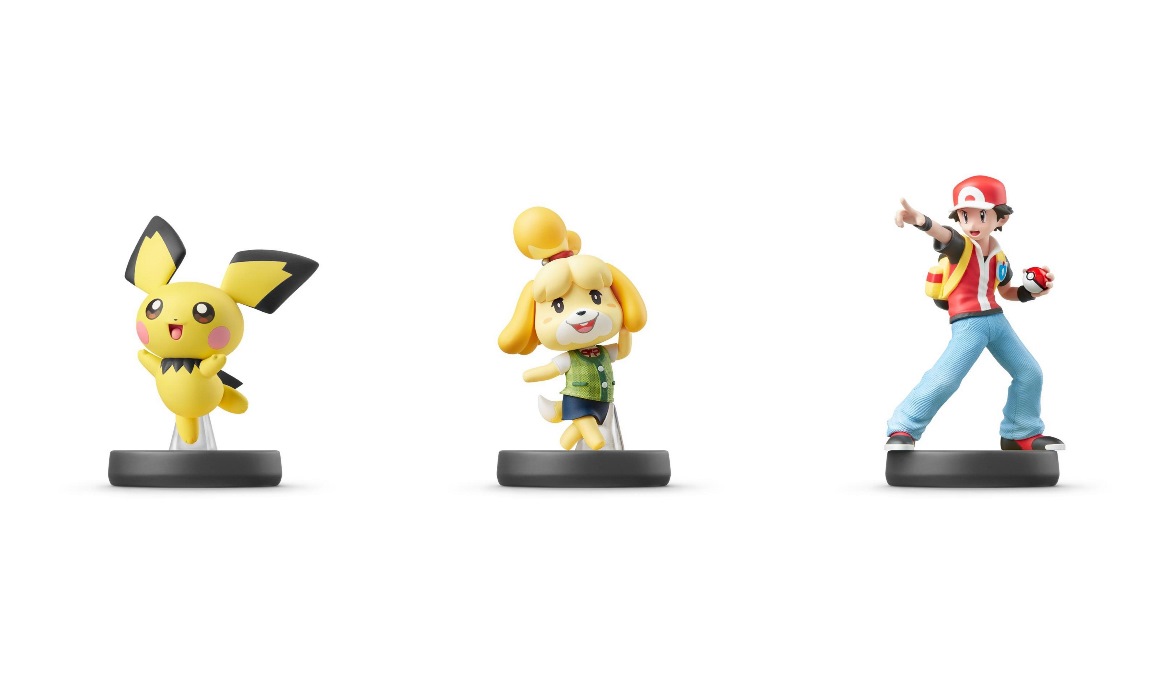 Best Buy has started taking pre-orders for the next round of Smash Bros. amiibo. Pichu, Isabelle, and Pokemon Trainer can be reserved here. All three are scheduled for July 26.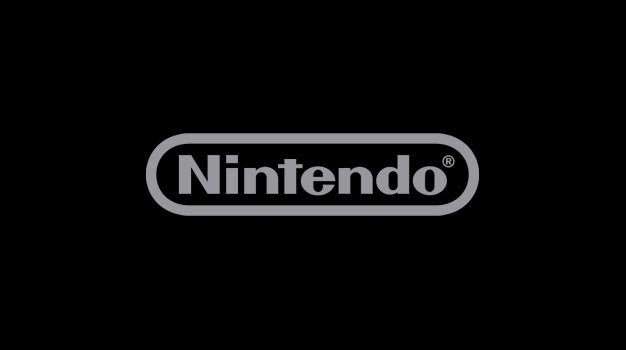 Retailers have started to open pre-orders for God Eater 3, which was announced for Switch earlier today. Amazon has it here and GameStop has it here.
Bandai Namco is planning a special bonus for God Eater 3 pre-orders. By reserving the game, you'll receive a pair of costumes based on characters from Tales of Vesperia.
God Eater 3 launches for Switch on July 12.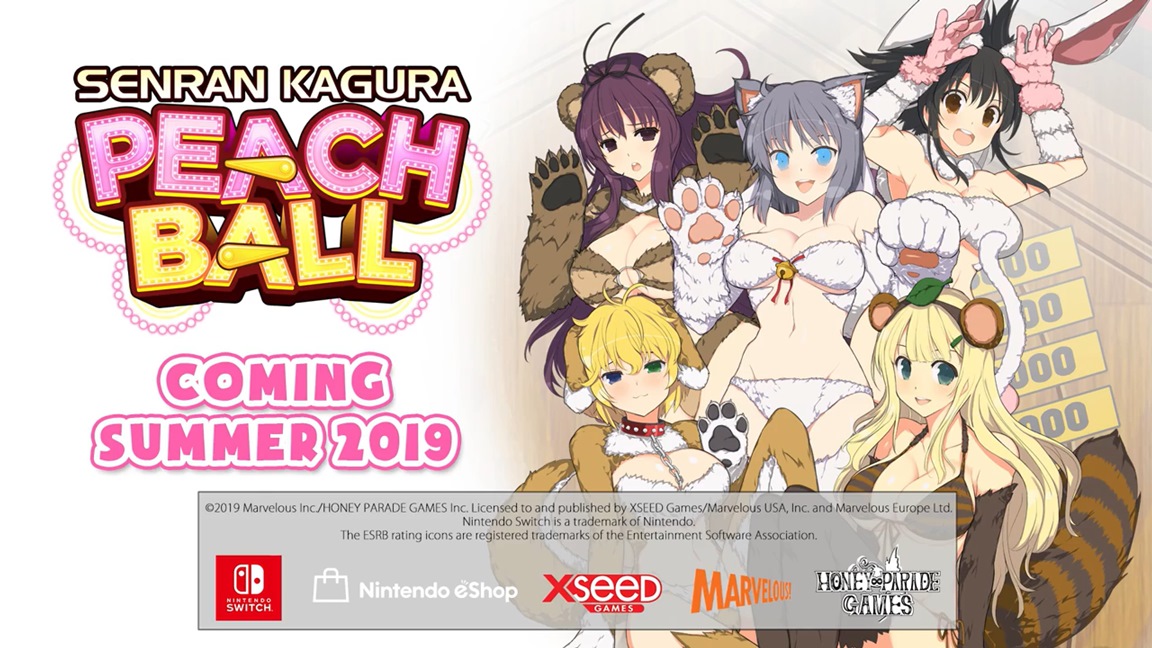 Pre-orders for Senran Kagura Peach Ball have started to open. If you're interested, Amazon is currently taking pre-orders here. Pricing is set at $39.99.
According to publisher XSEED, Senran Kagura Peach Ball will have a "limited" physical release. The company's online store will be selling the game as well as "select" retailers.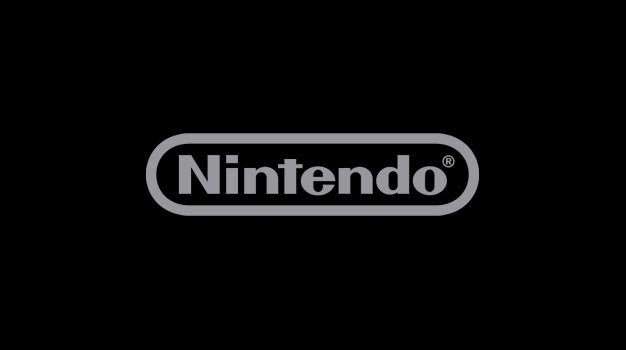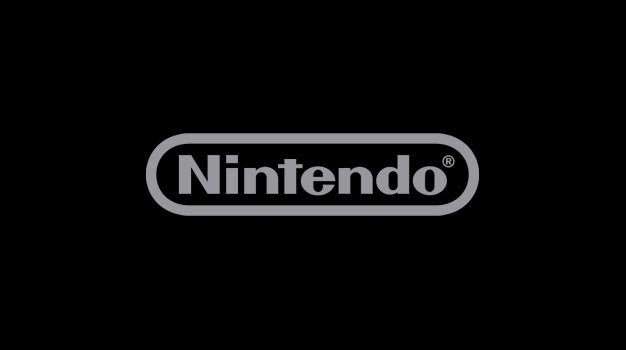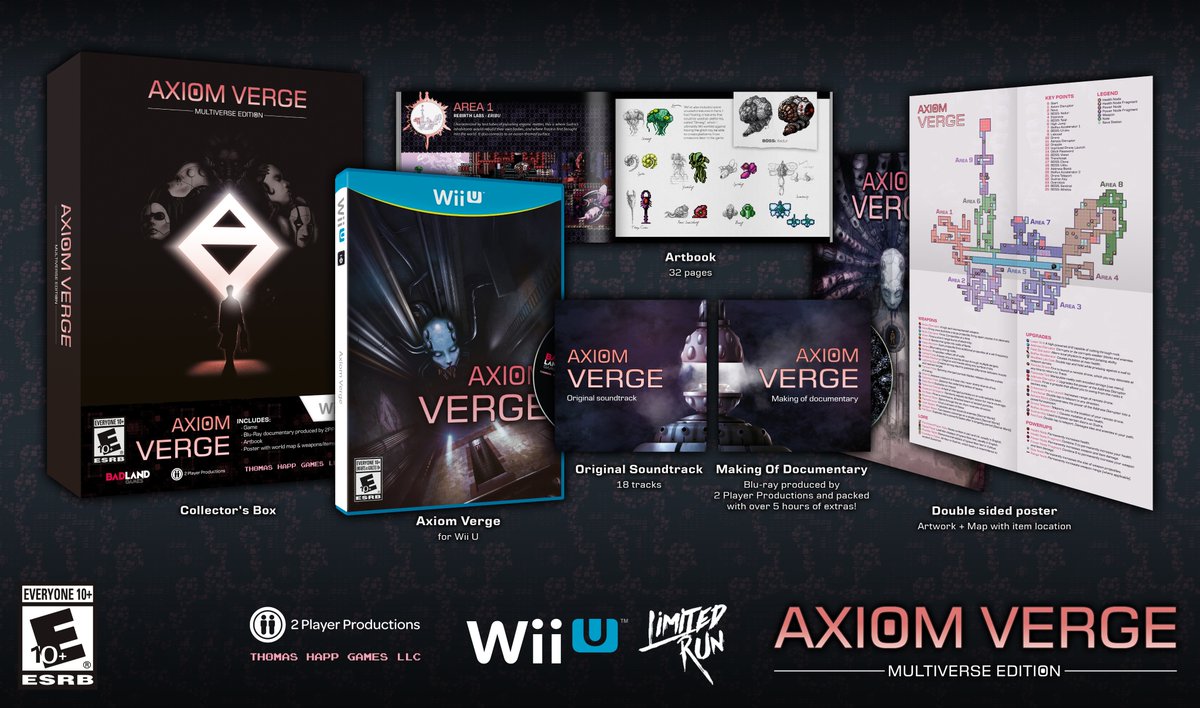 Limited Run Games is now taking pre-orders for two new products. The physical version of Axiom Verge for Wii U is up here while Bomb Chicken is here.
Axiom Verge comes with a few extra goodies. Aside from the game, you'll receive a double-sided poster, "The Art of Axiom Verge" art booklet, an exclusive "Making Of" documentary Blu-ray, and an original soundtrack on physical CD.