Nintendo talks about its goal of "putting smiles on the faces of everyone we touch"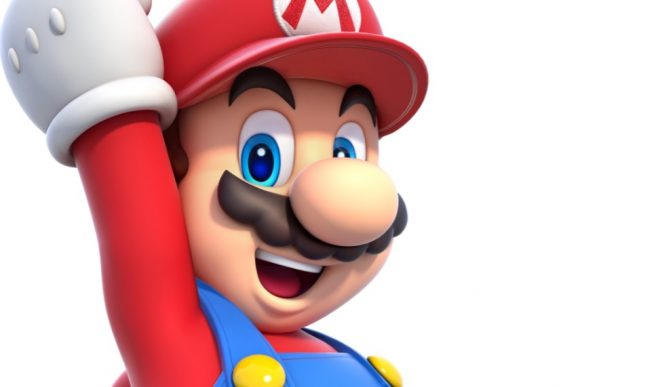 If there's one thing we've heard from Nintendo consistently over the years, it's that the company's main goal is to make people smile. That not only goes for consumers, but its employees and even supply chain.
Nintendo president Shuntaro Furukawa commented on that smile goal further in the company's 2021 CSR Report that was published today. Read his full comments below.
Our goal of "putting smiles on the faces of everyone we touch" includes three priority areas: "Put smiles on the faces of our consumers," "Put smiles on the faces of our supply chain" and "Put smiles on the faces of our employees." To support these priorities we engage in a variety of activities, including initiatives that are unique to our overseas subsidiaries and globally coordinated actions.

For example, we are continually focused on promoting the use of our free Nintendo Switch Parental Controls application, which helps children enjoy games with peace of mind. In regards to our supply chain, as it becomes increasingly important to deal with human rights and labor risks, we share each country's CSR procurement activities globally, and continue to strengthen our efforts in this area. For our employees, we continue to enhance our working
environment and its systems, including respecting diversity and ensuring that each employee can perform to their fullest potential, regardless of sex, age, nationality, disability, sexual orientation or gender identity.

Nintendo has always strived to reduce our environmental impact, and that starts with our product development and design. As part of our ongoing work in this area, we collect and publish data related to our environmental impact and
activities. In recent years, focus on environmental issues such as climate change and marine plastics has further increased, and the movement toward finding solutions is accelerating around the world, as represented by international frameworks like the Paris Agreement. We will work to tackle these environmental challenges as we look ahead to the future.

We have endeavored for many years to build and maintain strong relationships with our consumers. The trust our consumers place in us as a company is our most important asset. As a company that brings smiles to people through entertainment, Nintendo will continue to offer original products and services to everyone around the world. And we hope that Nintendo's unique entertainment experiences will help encourage communication across generations and borders, deepening community and connections between people.
Leave a Reply