Nintendo teases plans for future Switch games, nurturing devs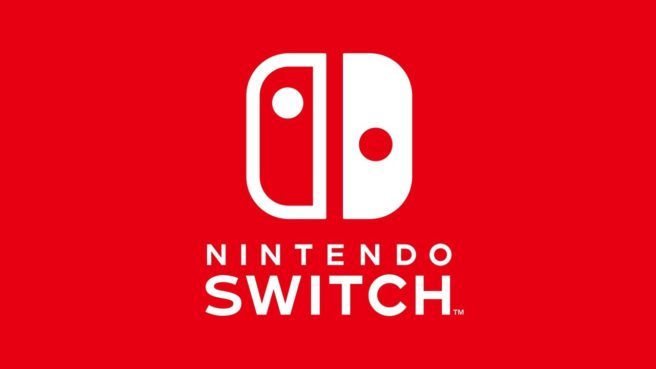 This information comes from the Q&A portion of Nintendo's latest financial results briefing…
The "expanding" part of "expanding the number of people who have access to Nintendo IP" may be important, but looking at third-quarter software sales and the presence of two titles with sales of over 10 million units in a single quarter, it seems pursuing "depth" is also important. I think it is important to provide more software for consumers who have already purchased Nintendo Switch. I'd like to know your software lineup for next fiscal year and after, and if you've considered the possibility of increasing R&D spending to increase title count going forward.

Furukawa: As you've pointed out, "depth" is also important, and we've considered many factors with regards to our future lineup.

Takahashi: In addition to the titles we have already announced for scheduled release in 2019, we're also preparing for releasing software titles which would delight consumers including one that is good fit for Nintendo Switch Online. As developers, we are always thinking about how we come up with seeds of entertainment that consumers are going to enjoy, and how to grow it to new products. I would like to continue developing and releasing such products in the future as well.

Miyamoto: I have a very positive attitude about R&D investment. Because we are cooperating with other companies on software development, we're working on a larger scale than what can be handled solely within the company in terms of managing software development. But even as we expand the development scale, it is important that we will firmly maintain the Nintendo-made quality of the software. I know some people say we just need to hire more developers. We aren't merely focused on increasing development staff, but we are focusing on nurturing more developers adequately within Nintendo. I want us to actively invest in the products we develop, in order to maintain the quality we desire.
Leave a Reply