Nintendo to offer 50% discount on set of NES controllers for Switch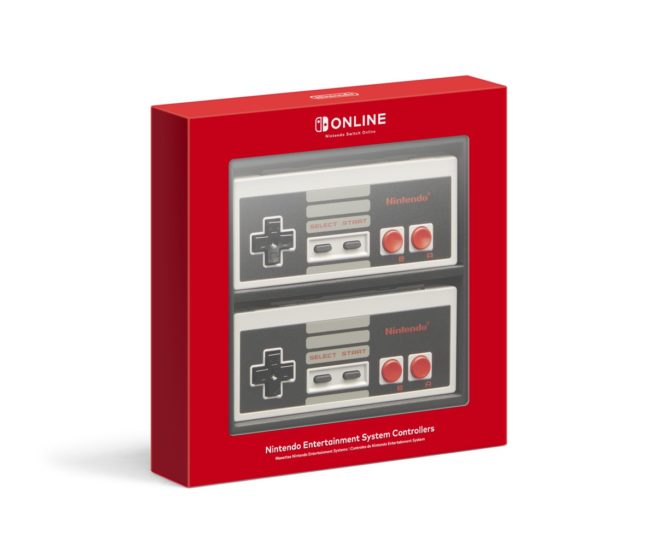 Update (12/5): The offer is now live and can be found here.
---
Original (12/4): As we wait for a restock on the Nintendo Switch Online SNES controllers, we do have some news in a related area. Nintendo has announced that it will be offering a 50 percent discount on the Switch NES controllers. The discount will be held on the company's website between December 5 and January 10.
Normally, the controller goes for $59.99. However, during the sale, Nintendo Switch Online subscribers can make a purchase for only $29.99.
Nintendo is holding the sale to celebrate 50 NES games having been added to the Switch Online library. New NES and SNES releases were just announced for the service.
Source: Nintendo PR
Leave a Reply