Nintendo Treehouse talks Fire Emblem Warriors' first DLC pack, ARMS' Dr. Coyle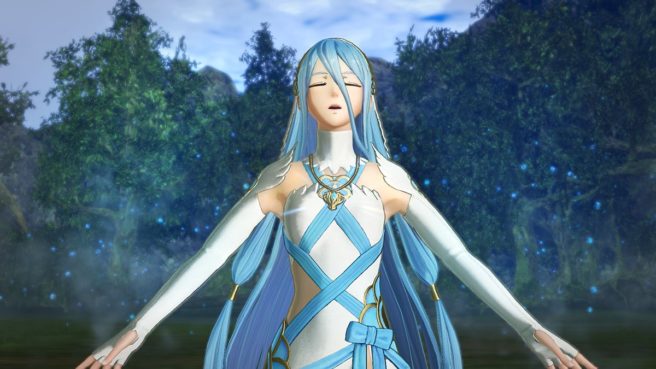 The official Nintendo Treehouse Log updated this past week with a pair of new entries.
The first one covers the new Fire Emblem Warriors DLC pack, including new characters Oboro, Azura and Niles. In the second entry, we get to read a bit more about the latest ARMS fighter Dr. Coyle.
We have excerpts and links to both Treehouse Log entries below.
Leave a Reply