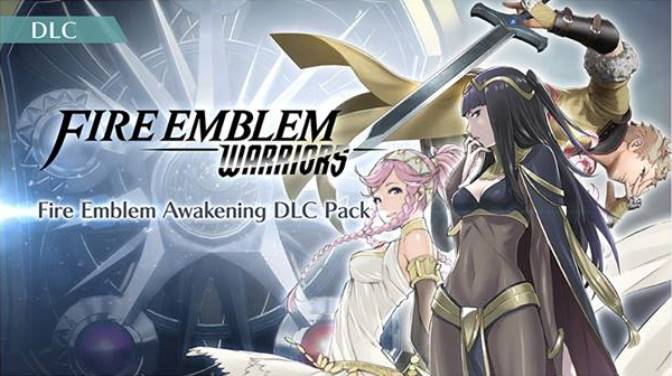 In this month's issue of Nintendo Dream, the Japanese magazine posted its final interview with a couple of the Fire Emblem Warriors developers. Director Hiroya Usuda and producer Yosuke Hayashi stopped by to primarily discuss the Awakening DLC Pack. They also weighed in on the end of DLC, why Darios isn't playable, and showed some interest in making a sequel.
Find some excerpts from the interview below plus some concept art. You can read the full discussion here.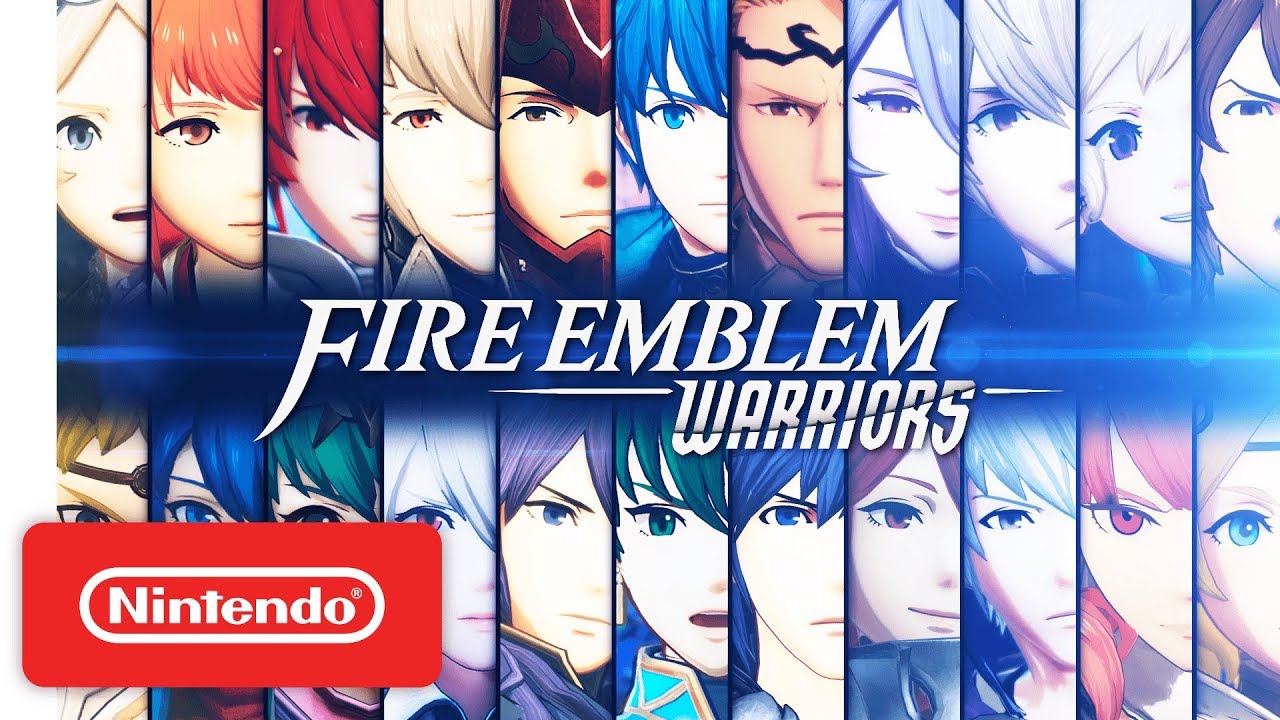 Fire Emblem Warriors has shipped one million copies, Koei Tecmo announced as part of its latest financial results today. That number accounts for sales worldwide. Switch and New 3DS are accounted for in the figure.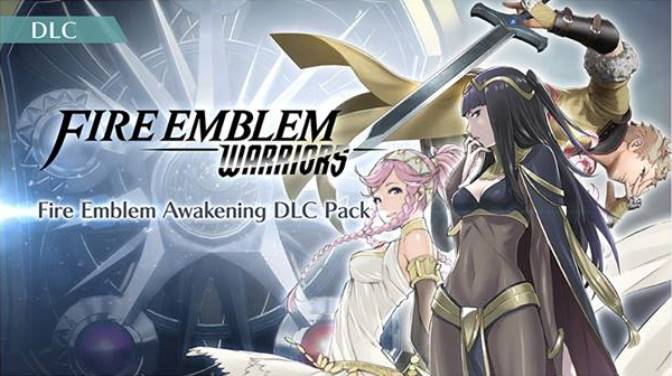 Fire Emblem Warriors added its brand new DLC for Fire Emblem Awakening earlier today. Take a look at some footage below.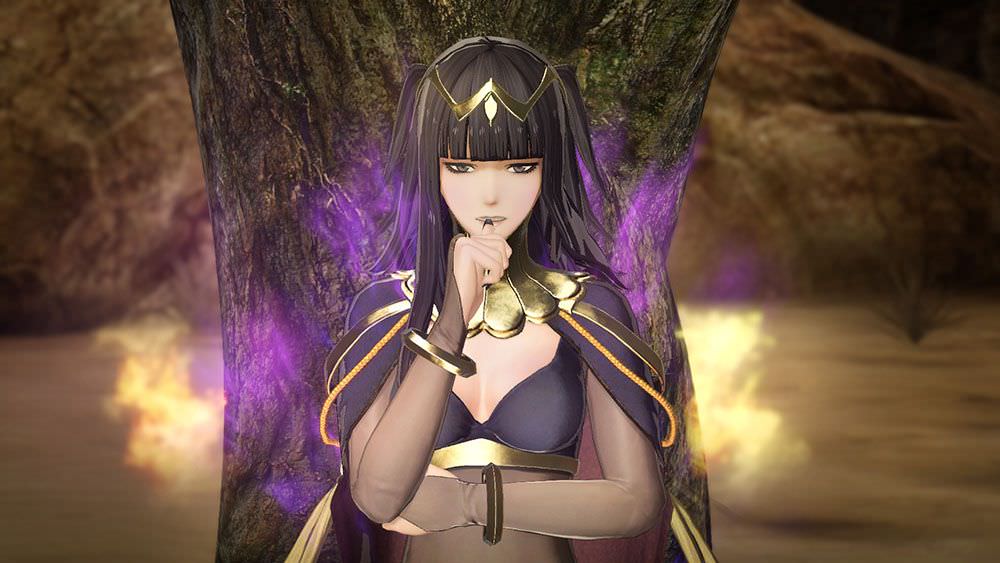 Fire Emblem Warriors updated just a short while ago, bringing along new DLC characters and more. We have trailers for Tharja, Owain, and Olivia below.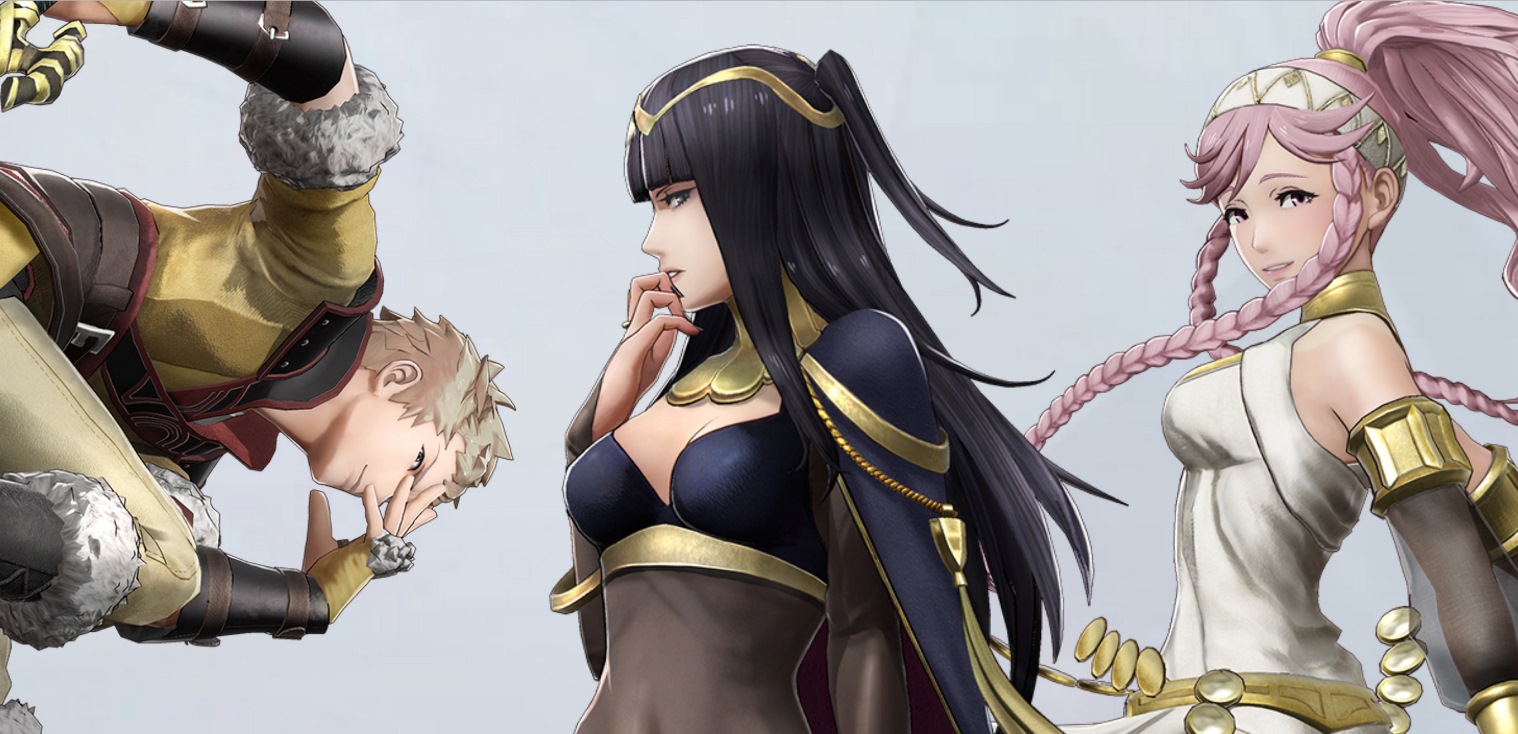 Update: Full patch notes posted below.
---
Original: Fire Emblem Warriors' next big update is here. Along with version 1.5.0, the Fire Emblem Awakening DLC is out now.
Nintendo hasn't posted the official patch notes yet, but they should be in shortly. We'll update this post when we have them.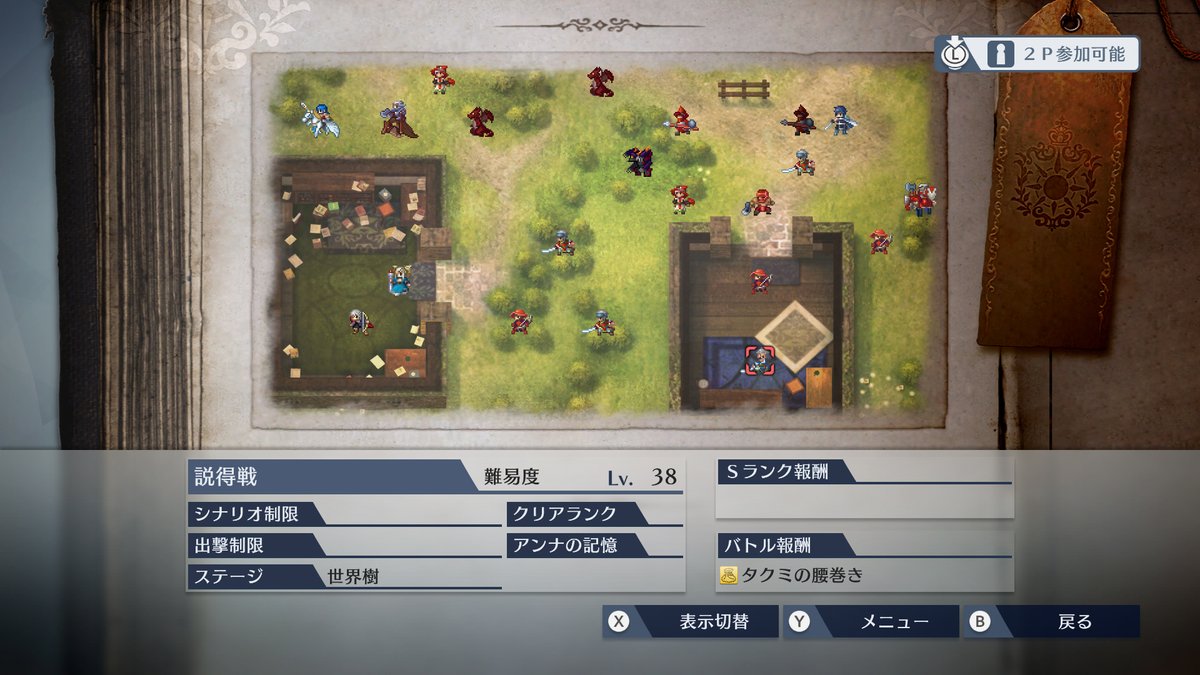 The official Fire Emblem Warriors Twitter account has posted screenshots of the three new History Mode maps that will be part of the upcoming Fire Emblem Awakening DLC pack. The three new playable characters that are added with this DLC are Owain, Tharja and Olivia, and their corresponding History Mode maps are based on the chapters in which they are recruited in Fire Emblem Awakening.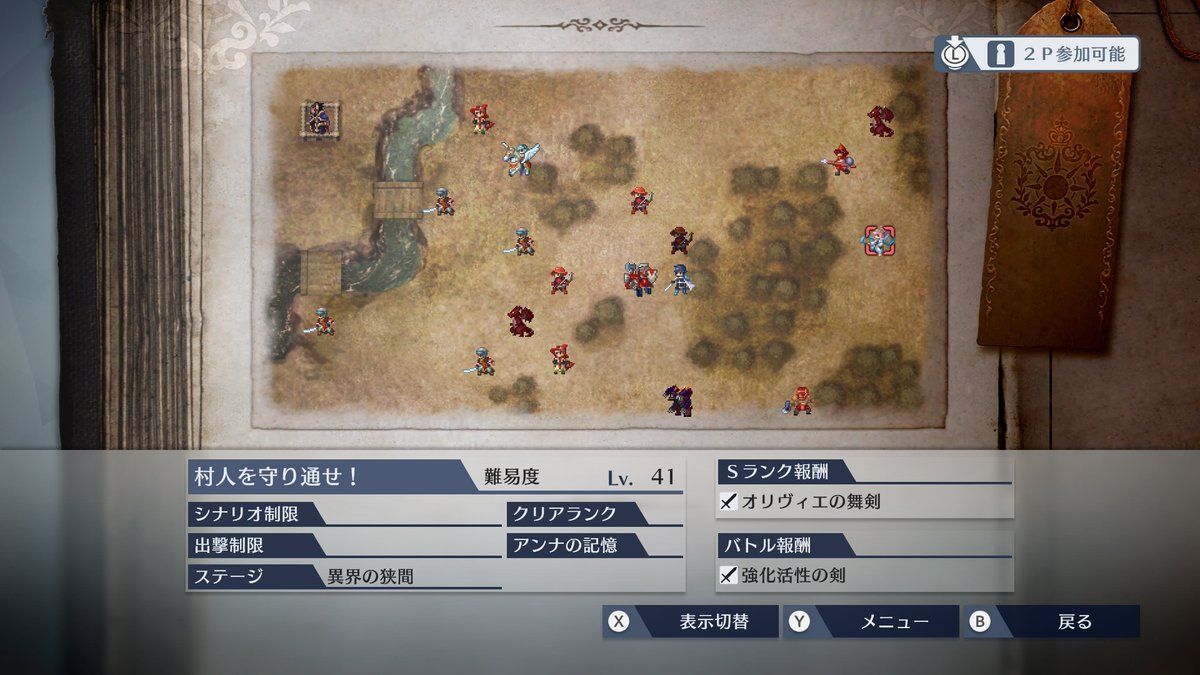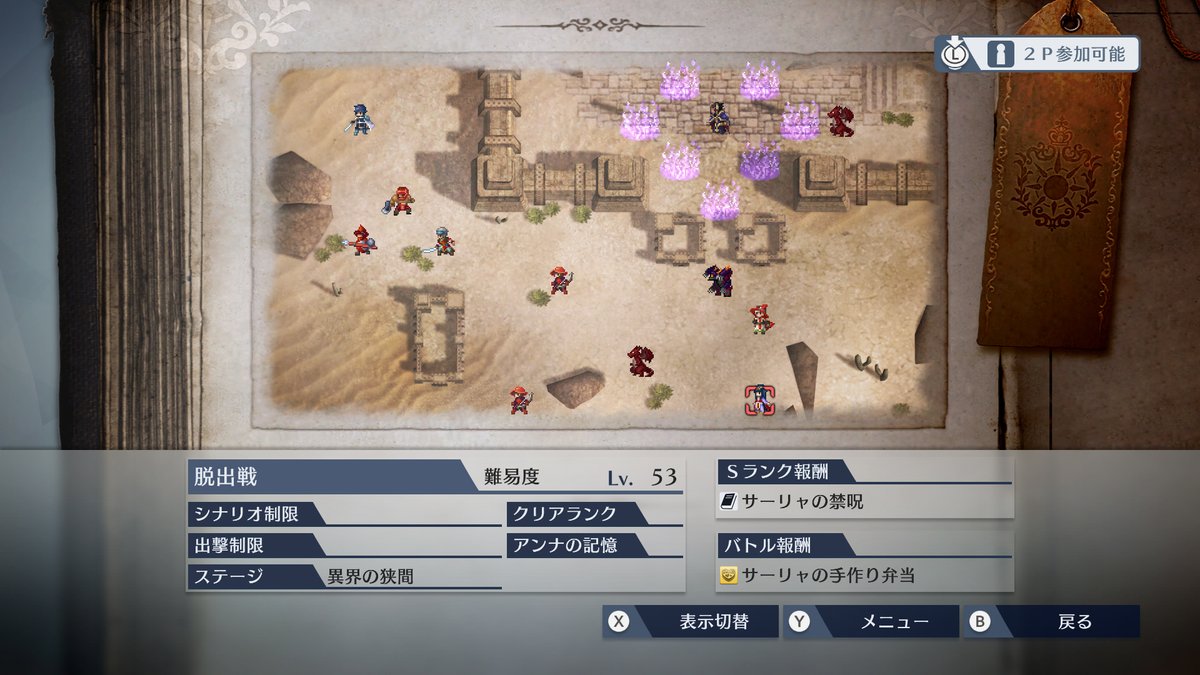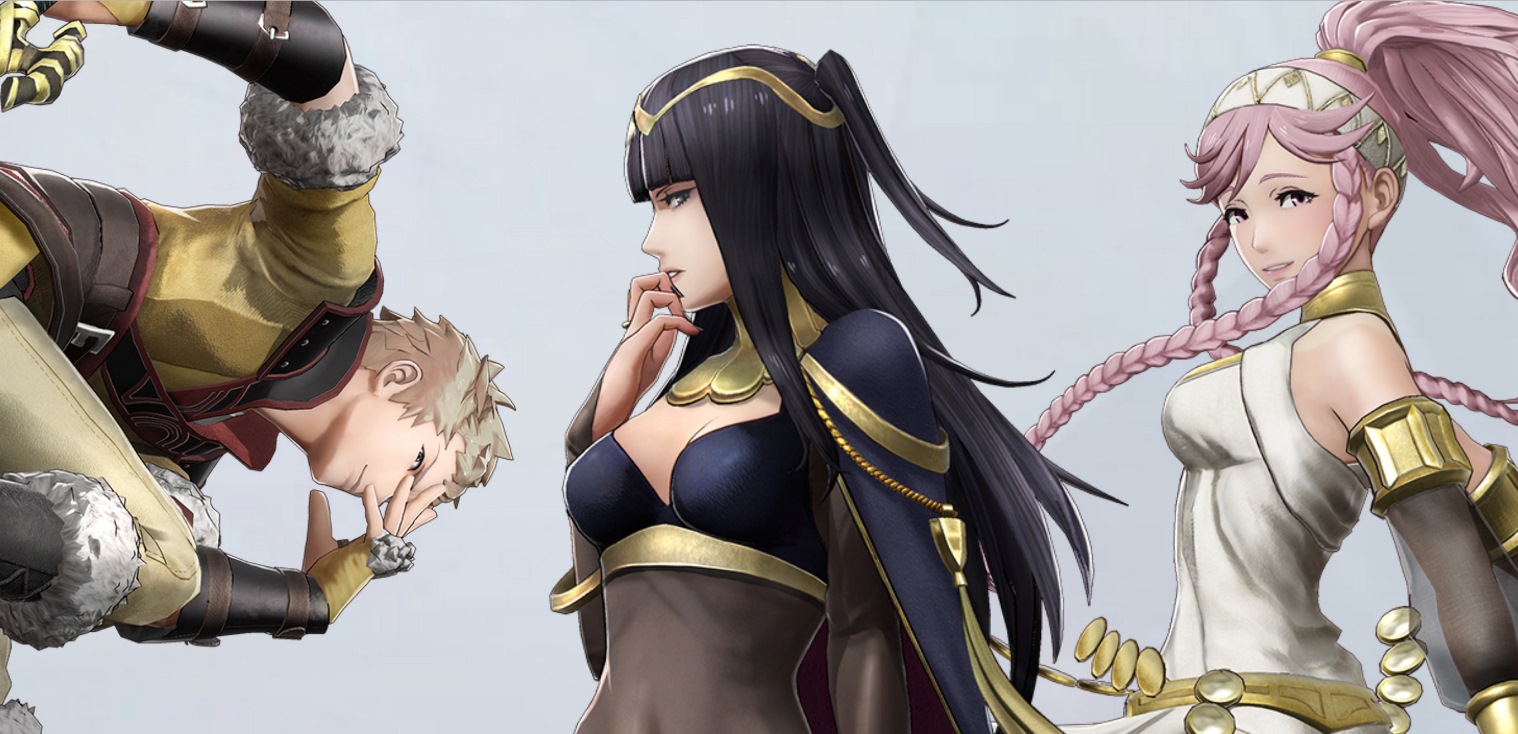 The Nintendo Treehouse Log has updated again with another entry. For its latest post, the Fire Emblem Awakening DLC for Fire Emblem Warriors is covered in detail.
Here's an excerpt: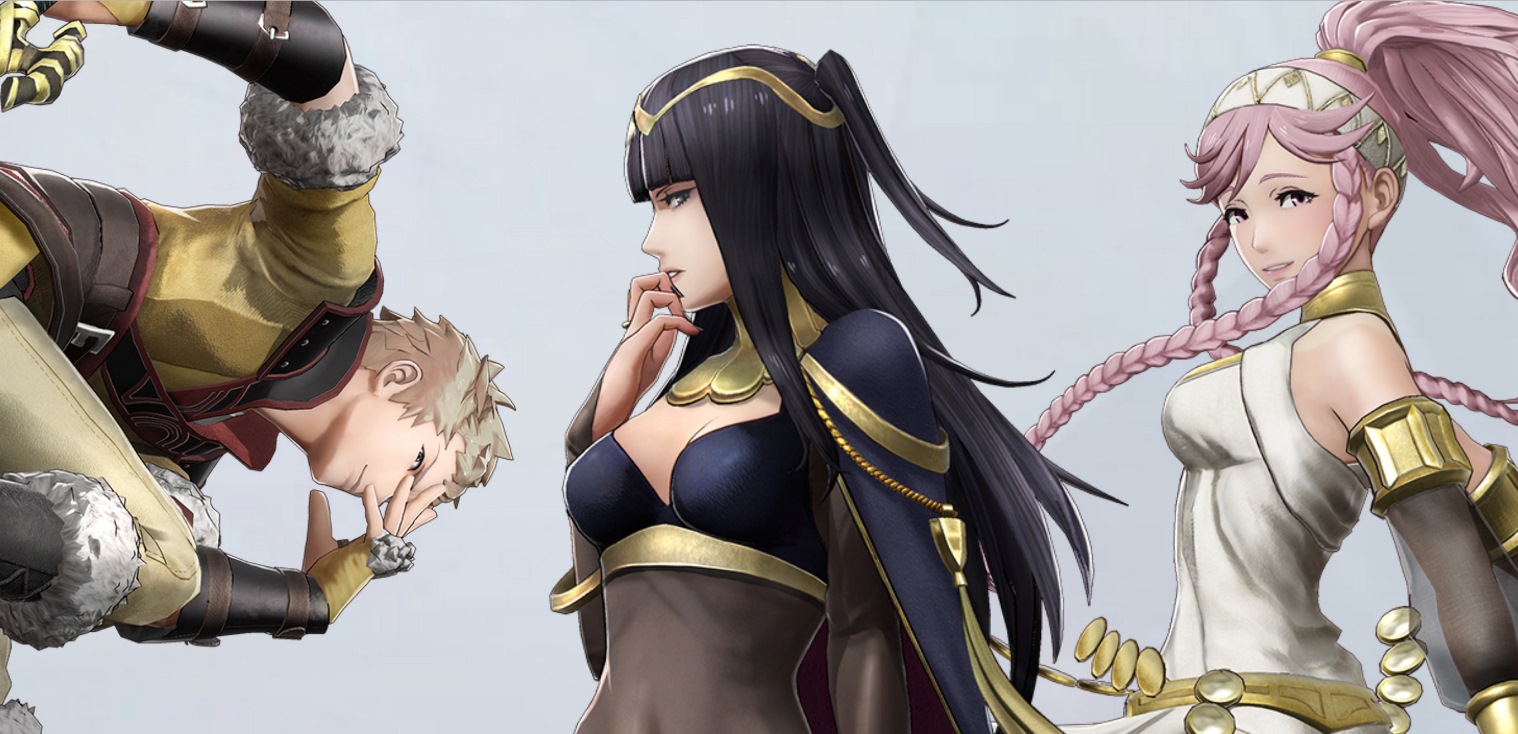 We have another round of screenshots showcasing the upcoming Fire Emblem Awakening DLC in Fire Emblem Warriors. Moreover, the latest images are in English. Hit up the gallery below for screenshots focusing on Support Conversations, History Maps, and more.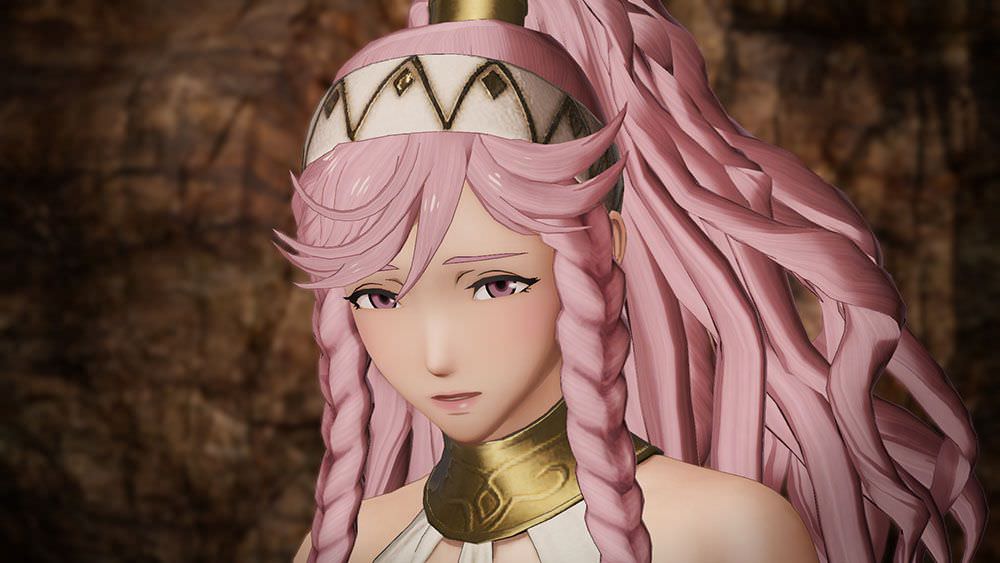 This week's issue of Famitsu unfortunately made a critical error regarding the Fire Emblem Awakening DLC for Fire Emblem Warriors. The magazine said that the DLC would be out on March 22, but that's not actually the case.
With the official Japanese website updating today, the final release date for the Awakening DLC is March 29. That's likely to be during the evening of March 28 in North America.
We also have another important note about the new update due out alongside the DLC. With version 1.5.0, support for video capture will be added in.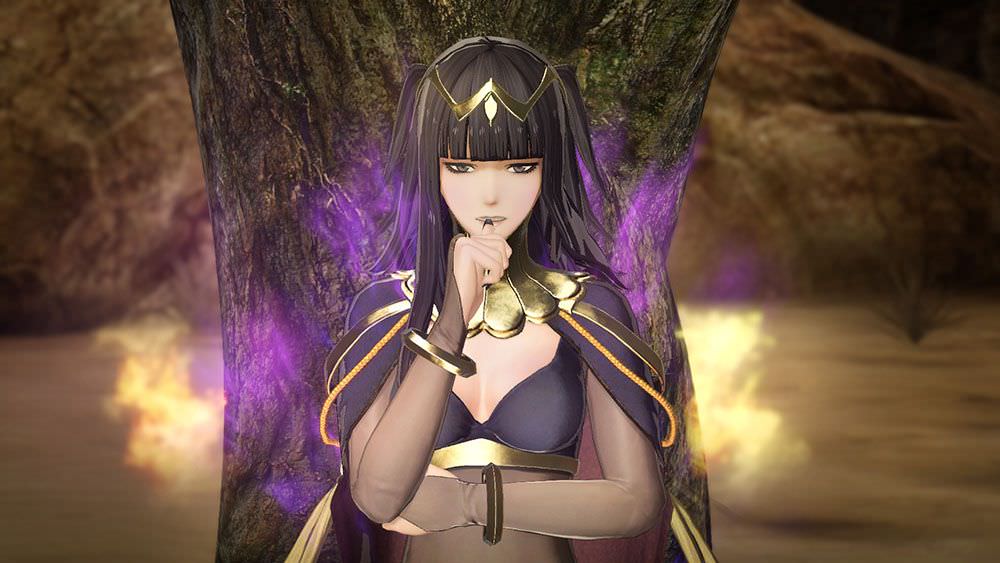 Koei Tecmo has released the first official screenshots for the new Fire Emblem Awakening DLC in Fire Emblem Warriors. We have the various images below.