Nintendo will offer refunds for DSi Points, Nintendo Points Cards in Japan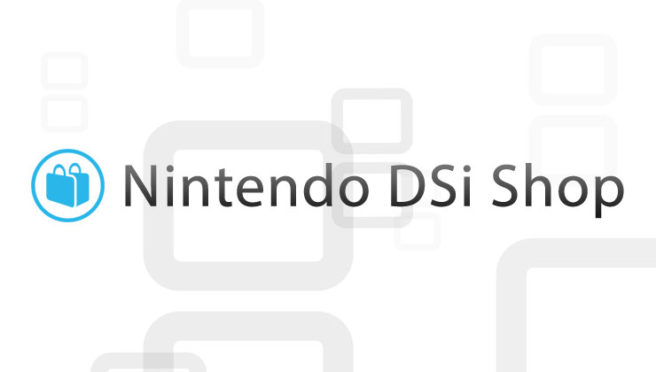 The DSi Shop is on its way out. As previously mentioned, users will be unable to add DSi Points after September 30, and you'll be unable to purchase titles after March 31.
At least in Japan, Nintendo is going to be refunding unused points. Between April 3, 2017 and September 29, 2017, Nintendo will be offering customers three different options:
1. Convert to eShop balance for 3DS / Wii U
2. Transfer money to the user's specified bank account
3. Receive cash from convenience stores like Lawson
For any of these processes, the DSi / DSi unit will need to be connected to the internet.
Consumers will also be able to refund Nintendo Points Cards from 2018. More details will be divulged as the time draws nearer.
At the moment, Nintendo has not shared any plans for refunds in North America or Europe. While the DSi Shop is shutting down, DSiWare titles will still be sold on the 3DS eShop.
Leave a Reply