nintendogs + cats back up on the North American 3DS eShop over two years later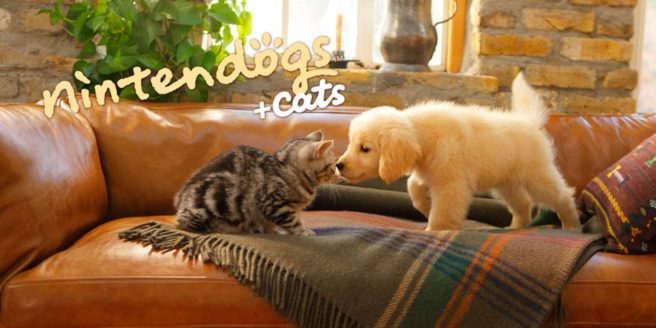 All versions of nintendogs + cats went missing on the North American 3DS eShop back in August 2016. It was a mystery then, and it still is now. That being said, all three versions have finally returned.
You can buy the Toy Poodle version here, Golden Retriever version here, and French Bulldog version here. Of course, each one is available directly on the eShop. There's also a 40% nintendogs + cats: French Bulldog and New Friends discount on My Nintendo here.
Leave a Reply