Nintendo's Fiscal Year Earnings Release set for April 27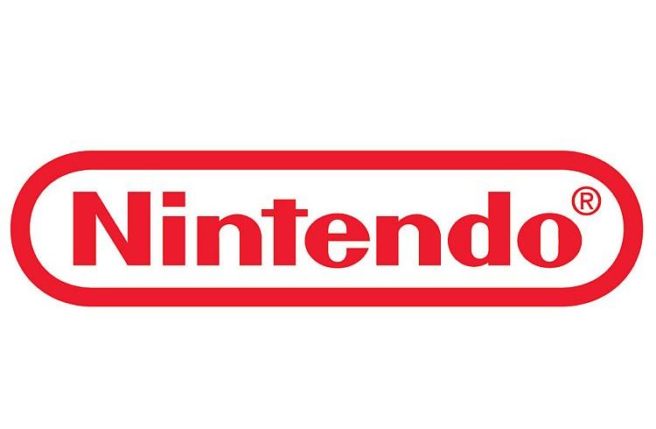 Nintendo will have an update on its financials not too long from now. The company's next Fiscal Year Earnings Release will be issued on April 27, the company confirmed today.
Obviously we'll be receiving an update on Nintendo's performance for the overall fiscal year ending March 31. That should include news about Switch's sales as well.
It was actually on April 27 of last year when we heard that Switch would be launching the following March. Nintendo also announced the Switch version of Zelda: Breath of the Wild, and confirmed that it would be its only game at E3 2016. Finally, Fire Emblem and Animal Crossing titles for mobile were made known.
We shouldn't necessarily expect similar-sized announcements this time around. Still, there's a possibility that Nintendo could share some news.
Leave a Reply