Nintendo's FY 2018 fiscal year earnings release scheduled for April 26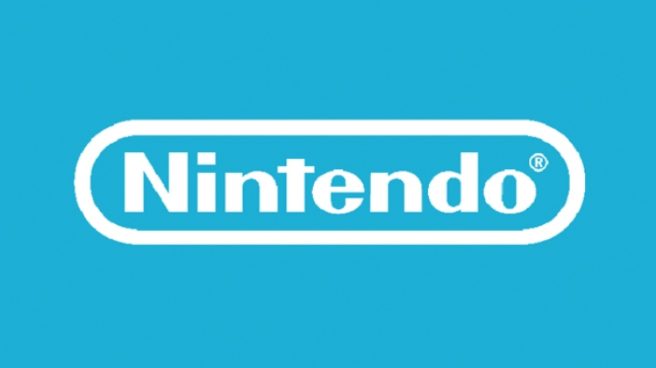 Nintendo has set a date for its fiscal year earnings release, which will be reported for fiscal year 2018. The company is due to announce its results on April 26.
These earnings often come with the latest sales figures, briefings, and Q&A sessions. Last year's event didn't feature any notable announcements, but you'll never know what will be brought to the table.
Leave a Reply