Nintendo's HackerOne program extended to Switch; first bounties paid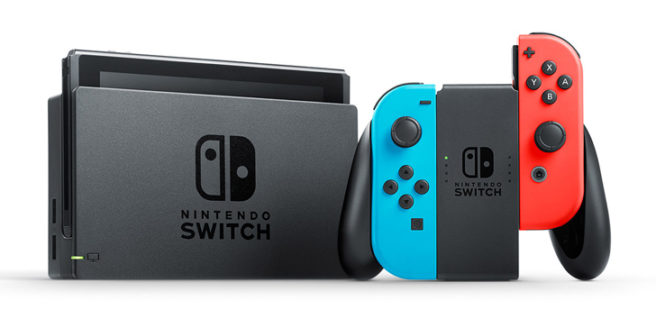 In December of last year, Nintendo announced that it teamed up with HackerOne in order to find security flaws and vulnerabilities concerning the 3DS. Anyone can submit a report detailing such flaws, and if Nintendo deems it significant enough, they will pay the person who submitted the report a bounty ranging from $100 to $20,000, depending on various factors.
Last month, Nintendo extended this deal to include Switch security flaws, specifically the following:
System vulnerabilities regarding Nintendo Switch

Privilege escalation from userland
Kernel takeover
ARM® TrustZone® takeover

Vulnerabilities regarding Nintendo-published applications for Nintendo Switch
It seems like the program is working, since today Nintendo has rewarded three people with a bounty (the sum was not disclosed).
Leave a Reply