Nintendo's iQue division moving into game development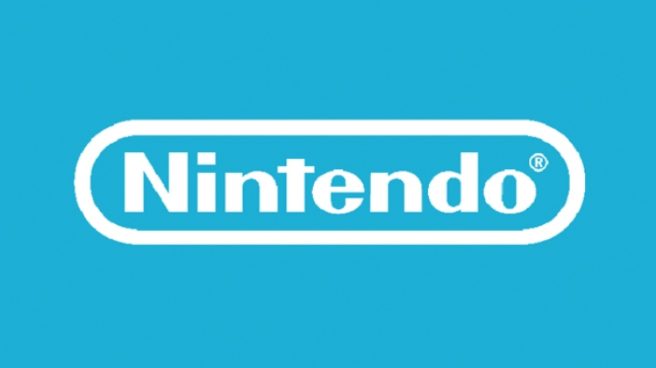 Back in 2002, Nintendo established the iQue division – otherwise known as Shenyou Technologies – to make new versions of its products in China. A video games ban had been in place, making the iQue line necessary.
Years later, the subsidiary is turning into a game programming / tool programming assistant for Nintendo games. It's gone from a sales agency classification to development, testing and localizing. In fact, as iQue explores game development, it is now hiring new game programmers and testers.
Thanks to Raik for the tip.
Leave a Reply