Nintendo's PAX East 2019 lineup and plans – Dragon Quest Builders 2, Mortal Kombat 11, more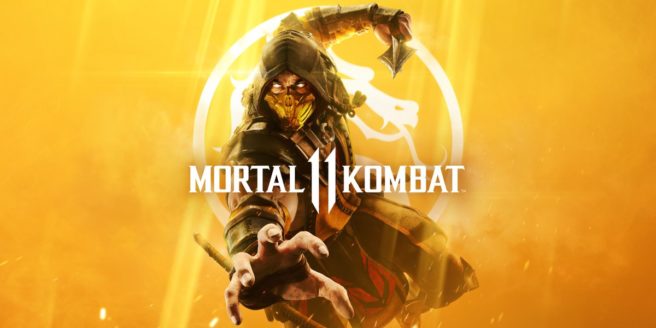 Nintendo has announced the lineup of playable games that will be on display at PAX East 2019 this month, in addition to overall plans for the event.
The final events for Super Smash Bros. Ultimate North America Open 2019 and Splatoon 2 North America Inkling Open 2019 will both be held on March 30 at the PAX Arena. If you have a PAX East Saturday badge, it can be attended for free on a first-come, first-served basis. Those who won't be at PAX can watch the action online as well.
Nintendo's booth will feature a memorable photo opportunity inspired by Yoshi's Crafted World and mini-challenge competitions in Yoshi's Crafted World and Super Smash Bros. Ultimate games. Nintendo will be giving out branded prizes while supplies last.
Finally, here's the lineup of playable Switch games at Nintendo's booths:
Booth 18055
Yoshi's Crafted World
Dragon Quest Builders 2 from SQUARE ENIX
A selection of anticipated indie games
Booth 20061
Mortal Kombat 11 from Warner Bros. Interactive Entertainment
Bloodstained: Ritual of the Night from 505 Games
Hellblade: Senua's Sacrifice from Ninja Theory
Assassin's Creed III Remastered from Ubisoft
PAX East runs from March 28 to March 31 in the Boston Convention and Exhibition Center at 415 Summer St., Boston, MA 02210.
Source: Nintendo PR
Leave a Reply