No current plans for Project CARS on Switch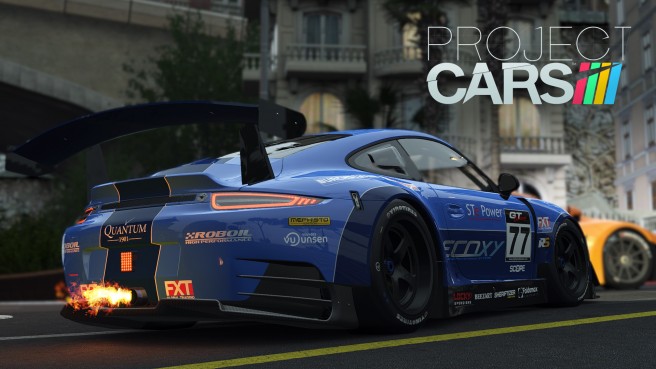 It's tough to forget the situation surrounding Project CARS on Wii U. After this version of the game was talked up by Slightly Mad Studios, it ran into several delays and eventual cancellation.
The developer eventually said last year that Project CARS was "simply too much for the Wii U." We also heard that Slightly Mad Studios was "awaiting an announcement from Nintendo on new hardware", which we now know is Switch. Unfortunately, a Nintendo version is still looking unlikely – at least for the time being.
The official Project CARS Twitter account posted the following earlier today:
@AwesomePlatter Currently there are no plans for a Nintendo Switch version of Project CARS, sorry.

— Project CARS (@projectcarsgame) November 17, 2016
Leave a Reply