NOA recognizes fan interest in Devil's Third, will have news soon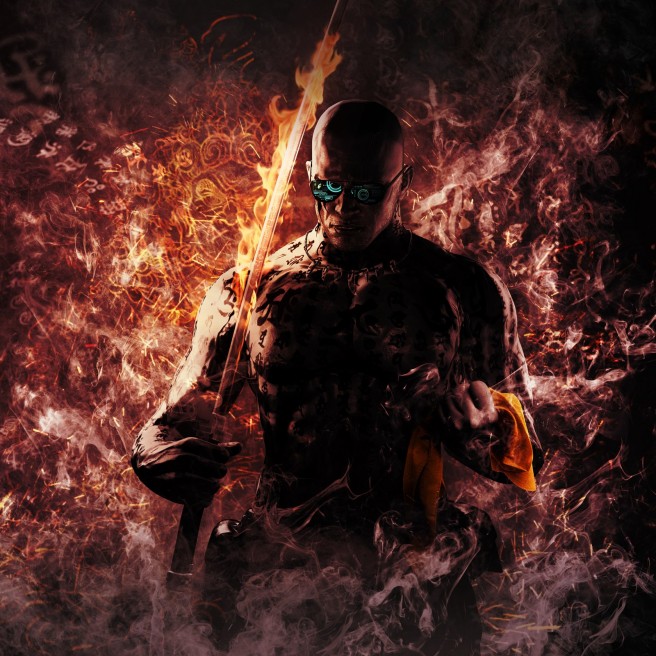 Nintendo of America has finally shared an update regarding Devil's Third in North America, though the message was brief.
On the NOA Twitter account, the company acknowledged fan interest in the title. Nintendo also said that they'll be sharing more news soon, and "are excited to bring the game to Wii U". That comment may suggest that Nintendo is still handling publishing duties in North America.
Here's the official message:
We know you are eager to hear more about Devil's Third. We are excited to bring the game to Wii U and will have more to share soon.

— Nintendo of America (@NintendoAmerica) July 11, 2015
I'm honestly surprised that Nintendo even commented on the situation at all. We'll have to see how everything plays out!
Leave a Reply