Nomura Securities believes NX will be unveiled in June, release between Oct. and Nov.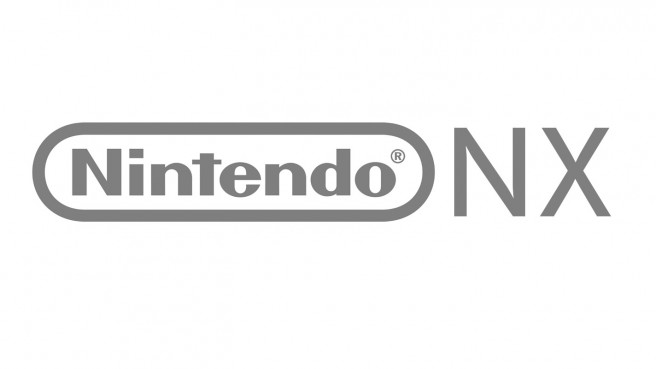 Nomura Securities has shared some speculation about the timing of NX's reveal. The concept could be announced between March and May, followed by an actual unveil in June. It may then launch between October and November.
Here's a notable excerpt from Barrons' article:
According to analyst Junko Yamamura, Nintendo will make NX available by 2016 year-end's shopping season. Nomura expects Nintendo to announce the "concept" sometime between March and May, unveil the actual console in June, and launch it between October and November. "We think the NX will start to boost operating profits in 18/3, when it will have been on the market for a full year and will have a line-up of software titles, which carry high operating margins."
Today's news comes as Nintendo stock dipped by 5 percent. Nomura Securities feels that NX will cannibalize the existing sales of Wii U and 3DS.
Leave a Reply