North American Pikmin 3 Deluxe site open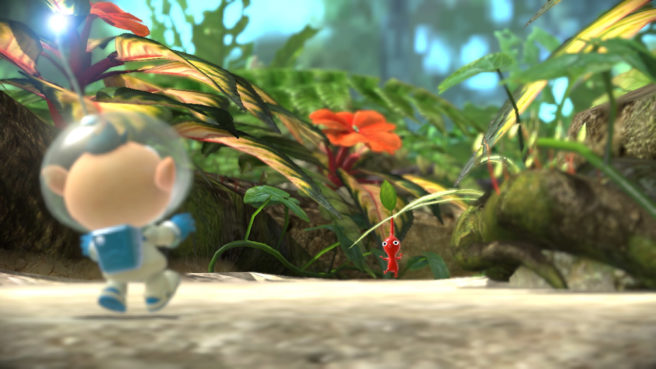 The heavily-rumored Pikmin 3 Deluxe was finally announced today. Nintendo has now opened the teaser site, accessible here. There's not a ton of content there at present, but it should receive a proper update before launch.
We do want to bring up that the site mentions at the bottom that Switch Lite players are required to use detached Joy-Con. However, this is likely nothing more than an error. If we do happen to hear otherwise, we'll definitely let you know.
Leave a Reply