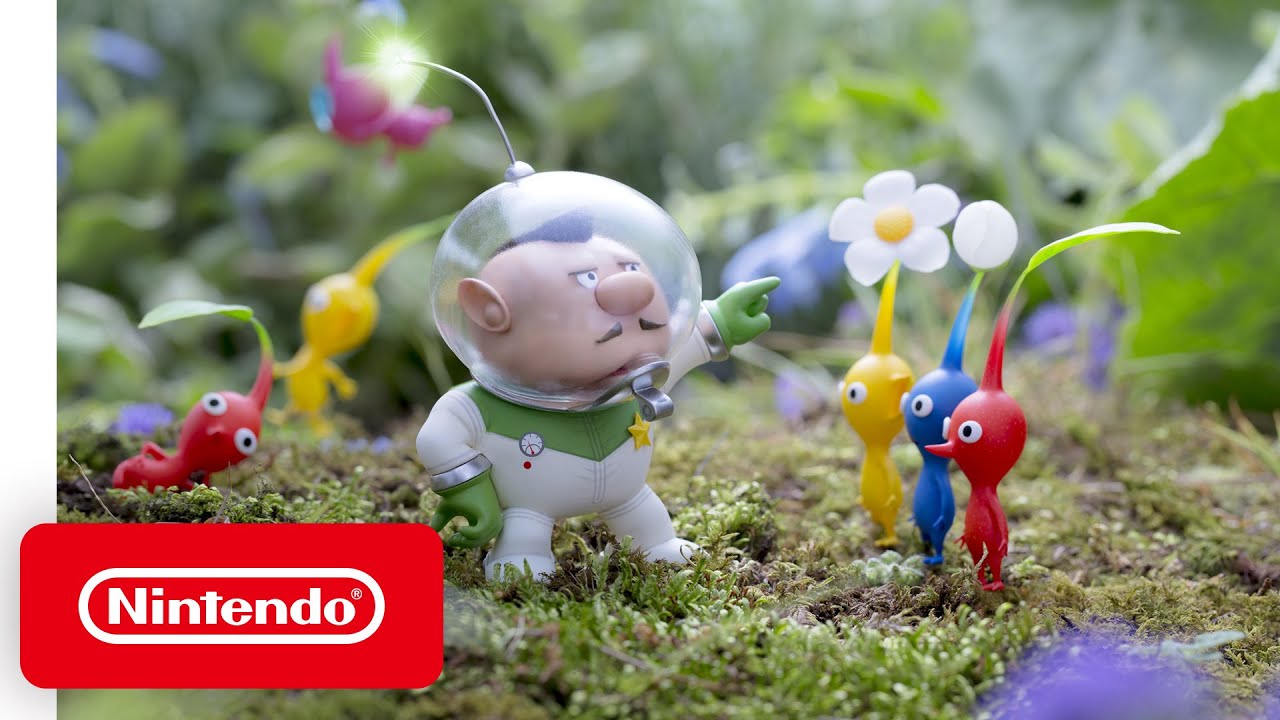 Last month, we found out that Pikmin 3 Deluxe had become the best-selling Pikmin game in Japan. That now goes for the series overall.
As we reported a short while ago, total sales for Pikmin 3 Deluxe worldwide stand at 1.91 million copies. It is now the best-selling Pikmin game as a result. The original Pikmin on GameCube previously held the record.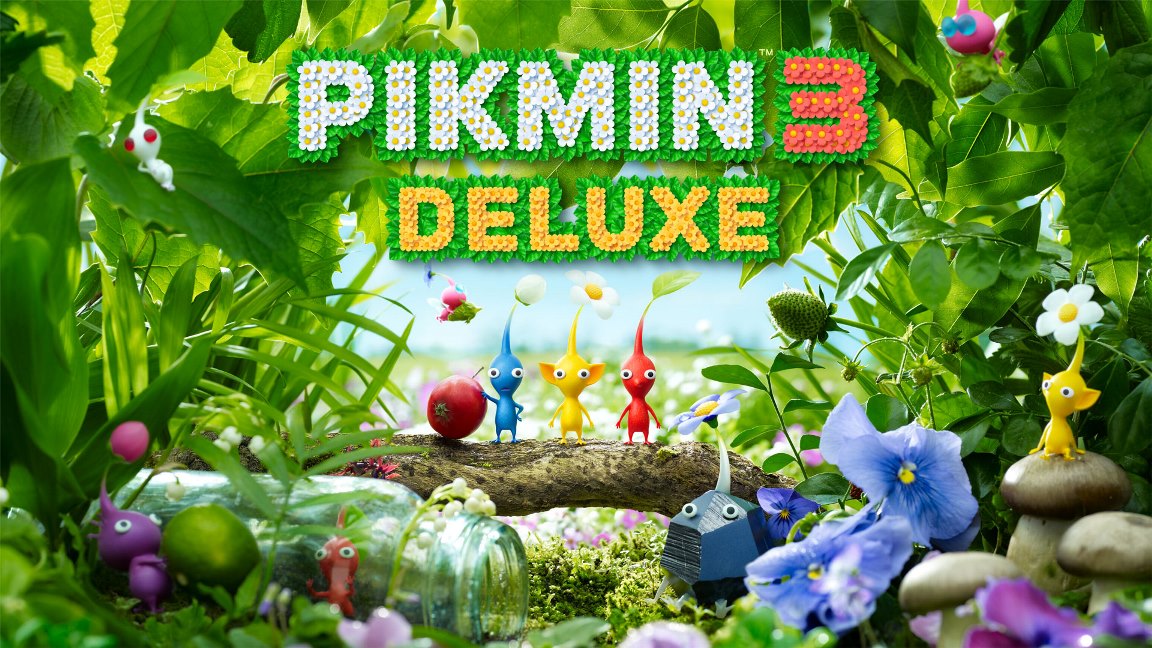 Pikmin 3 Deluxe has officially become the best-selling Pikmin game of all title in Japan. Total physical sales are now at 513,225, which is more than the 502,996 amount sold by the very first entry in the series on GameCube.
Here's the full ranking of Pikmin games by total sales in Japan: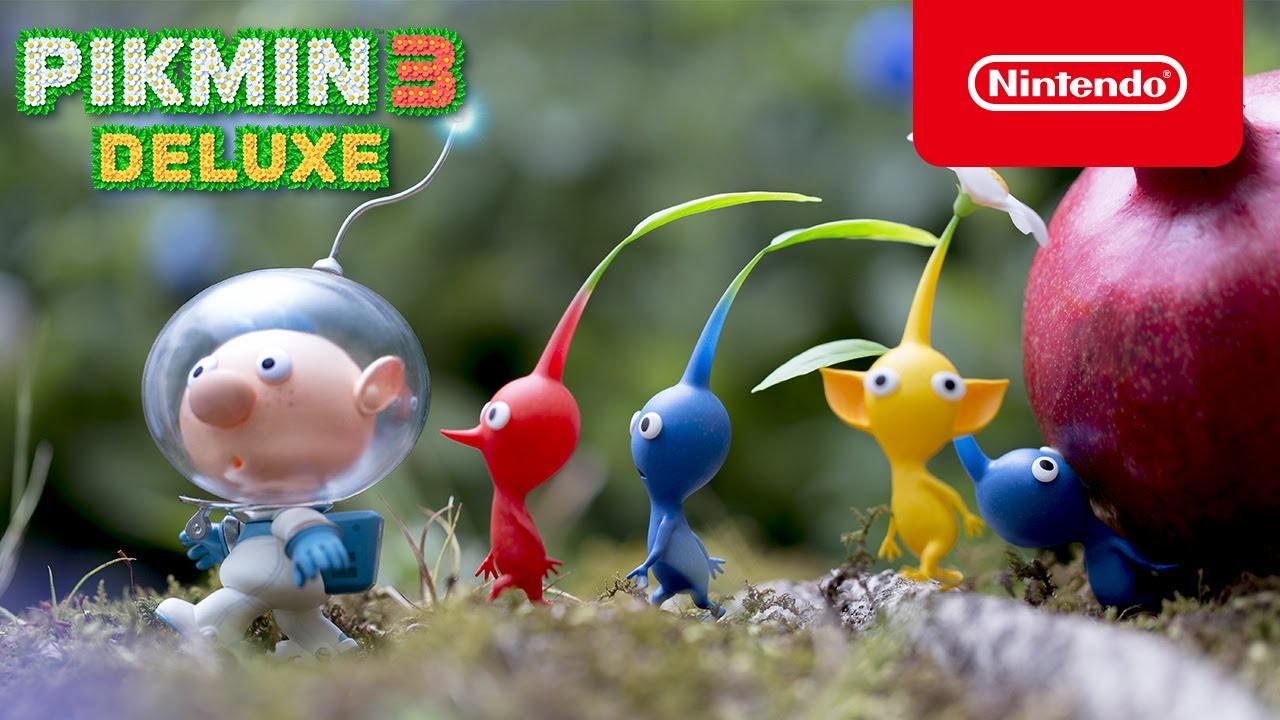 Nintendo just released a first update for Pikmin 3 Deluxe. While not overly exciting, it does fix a couple of notable bugs.
Below are the full patch notes: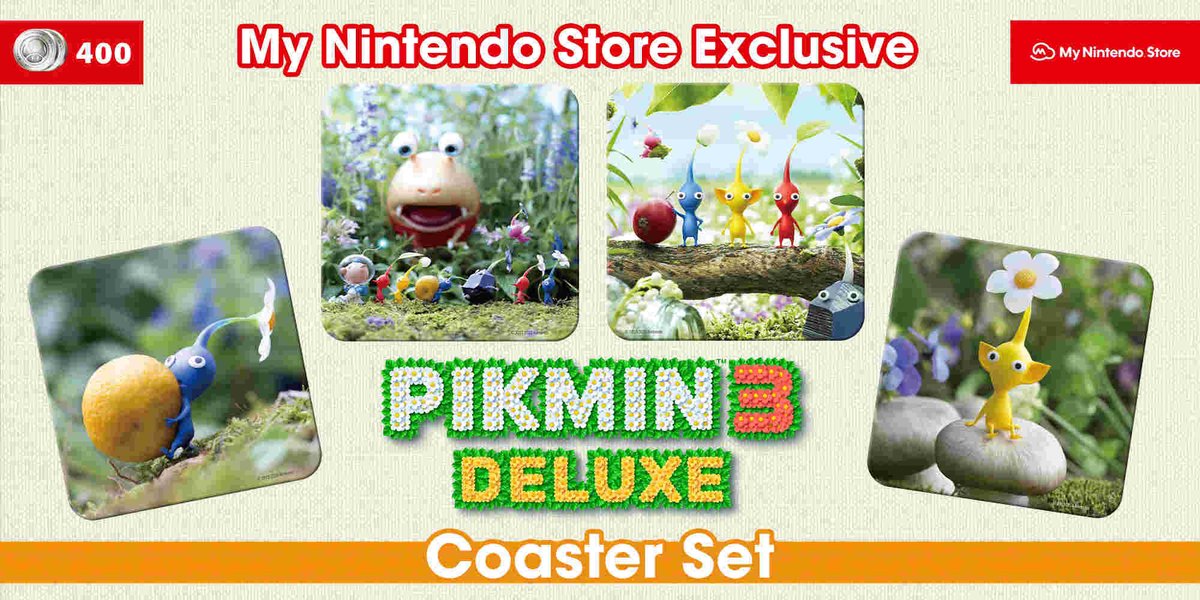 A little while back, My Nintendo added a few Pikmin 3 Deluxe rewards in North America. Members in Europe can now get their hands on one of these items – a set of coasters.
You'll be getting a pack of four with this reward, and each has its own design. The reward costs 400 Platinum Points though there's a shipping fee as well.
You can order the Pikmin 3 Deluxe coasters here.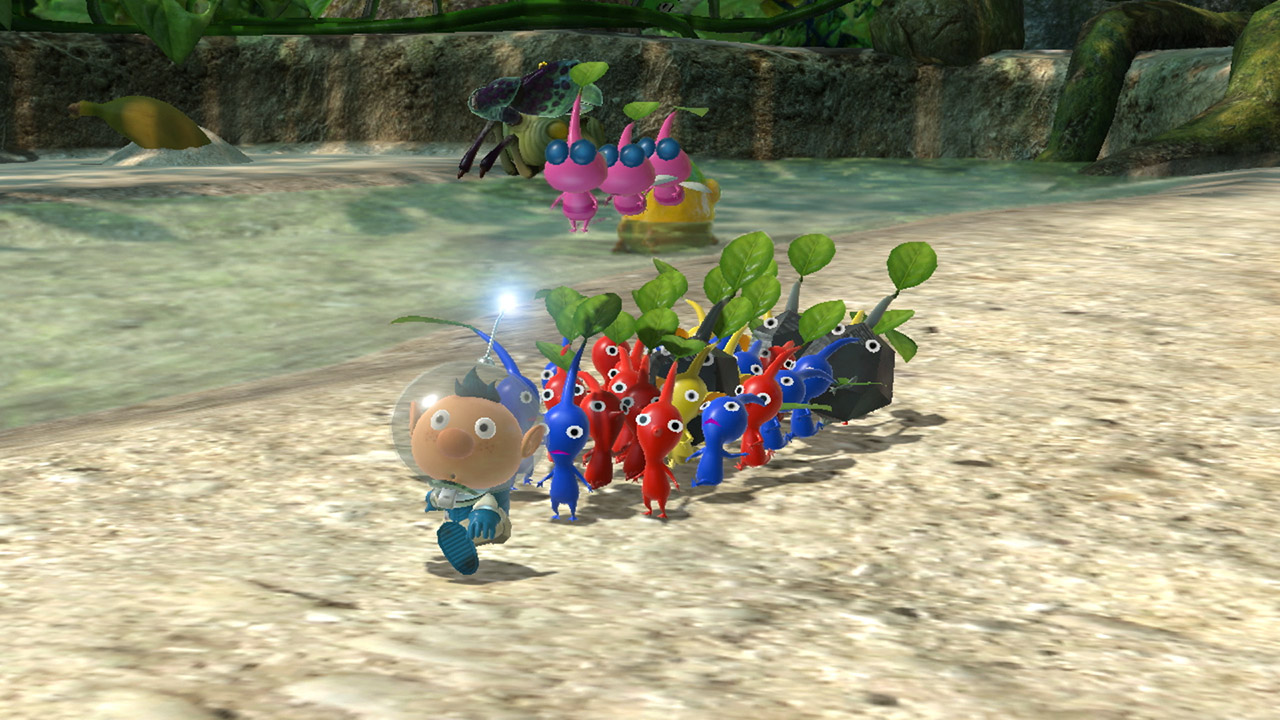 Animal Crossing: New Horizons has been a massive success. It has already sold over 26 million copies worldwide despite releasing this year, and has helped move a ton of Switch hardware.
While speaking about the game during a financial results conference call, Nintendo president Shuntaro Furukawa shared an interesting tidbit. Interestingly, Furukawa said that "Pikmin 3 Deluxe has frequently been chosen as the next title after Animal Crossing: New Horizons by many consumers, especially in Japan." It makes sense that Nintendo wants Switch owners who started out with Animal Crossing "to become aware of and play as many different titles as possible, regardless of whether those titles are new or evergreen."
Furukawa had this to say when asked about how many of the previously released titles that hit the million mark in the six-month financial period were ones that people can enjoy playing together, and whether they were consciously recommended to Animal Crossing players: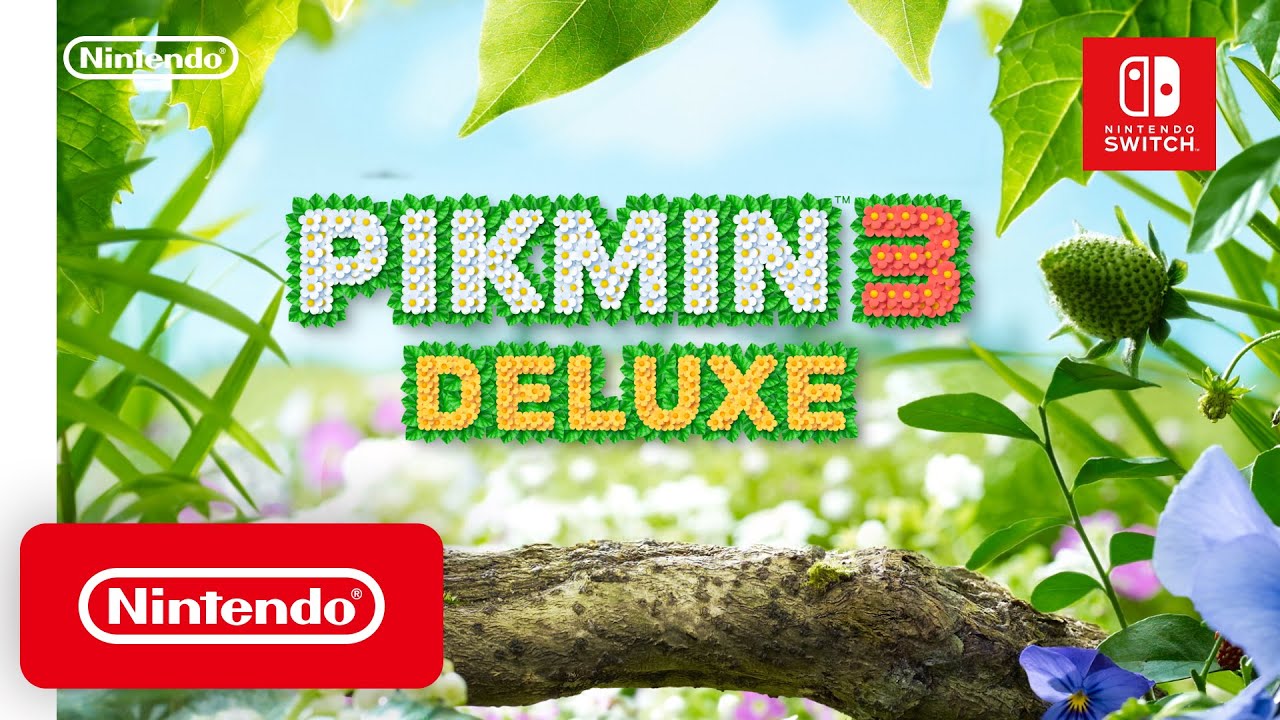 Pikmin 3 Deluxe debuted last week, and Famitsu reported initial sales of 171,349 copies in Japan. That amount actually makes the Switch release the series' best debut in the country so far. The next closest is Pikmin 2, which sold 162,000 copies on GameCube in its first week back in 2004.
Here's a look at initial sales for all Pikmin titles in Japan: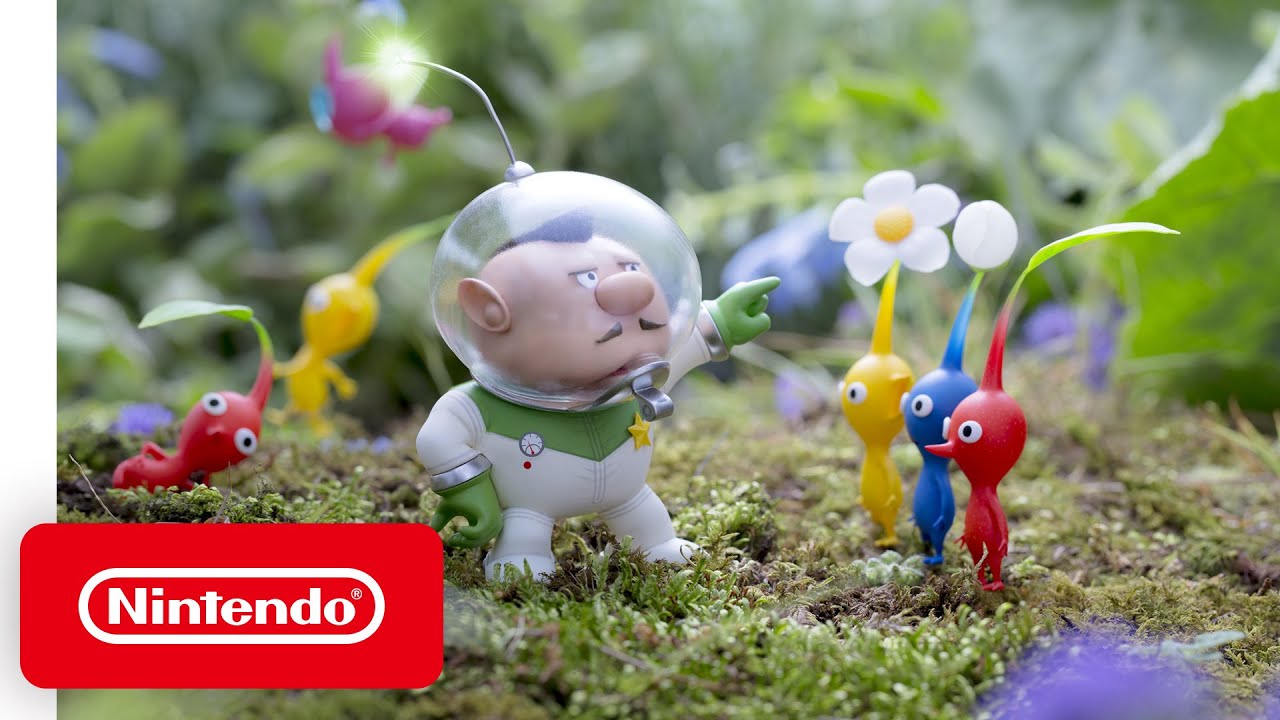 Now that Pikmin 3 Deluxe is here and the full credits are available, we have more information about the game's production. Although Nintendo was involved, it was actually another studio that led the way on development.
Eighting was largely responsible for Pikmin 3 Deluxe. The company took charge for the actual port as well as the game's new additions.
Nintendo and Eighting have collaborated a few times in the past. Previously, Eighting contributed to Kirby Star Allies and Animal Crossing: New Leaf – Welcome amiibo. The team also worked with Capcom on Monster Hunter games and developed Zoids Wild: King of Blast for Switch.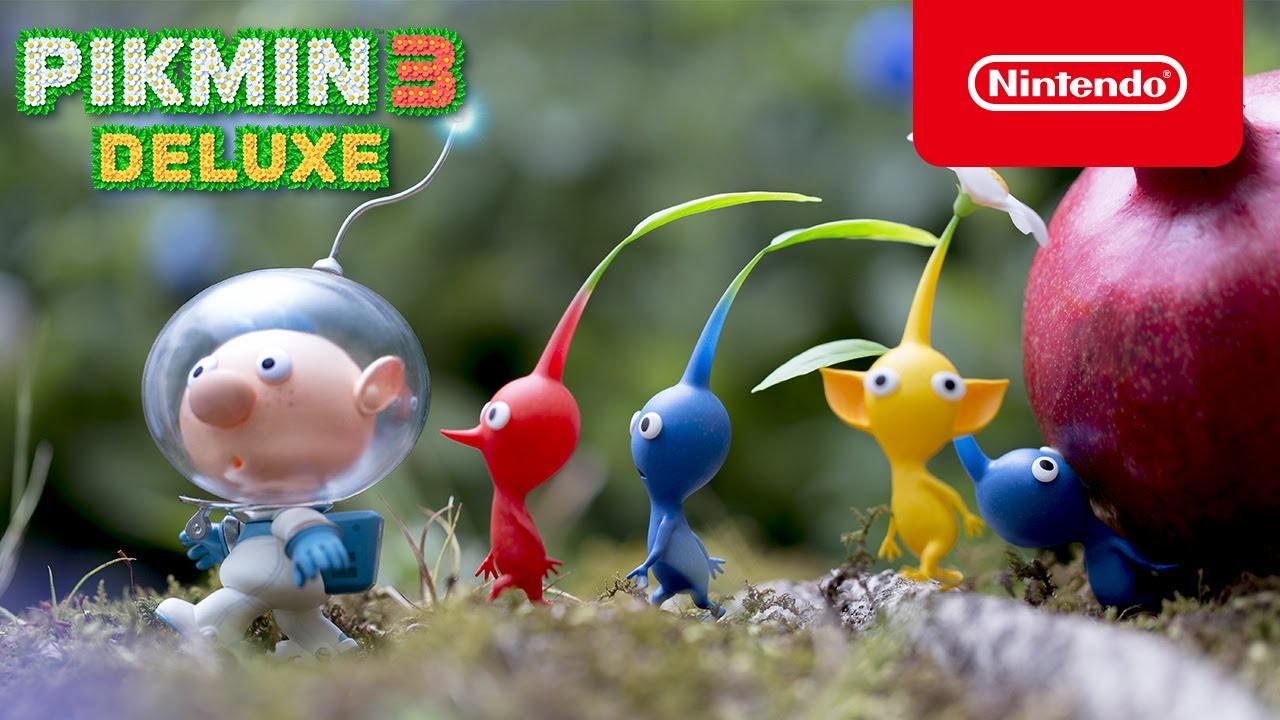 Pikmin 3 Deluxe debuted around the world towards the end of last week on Switch. While we don't have concrete data, GamesIndustry does have an interesting tidbit about the game's performance.
The site is reporting that physical launch sales for Pikmin 3 Deluxe on Switch were 18.5 percent lower than the Wii U original. Keep in mind that digital data isn't included, and we do know that eShop sales are stronger these days.
Pikmin 3 Deluxe ended up at #7 in its first week on the UK charts. We have the full top 40 here.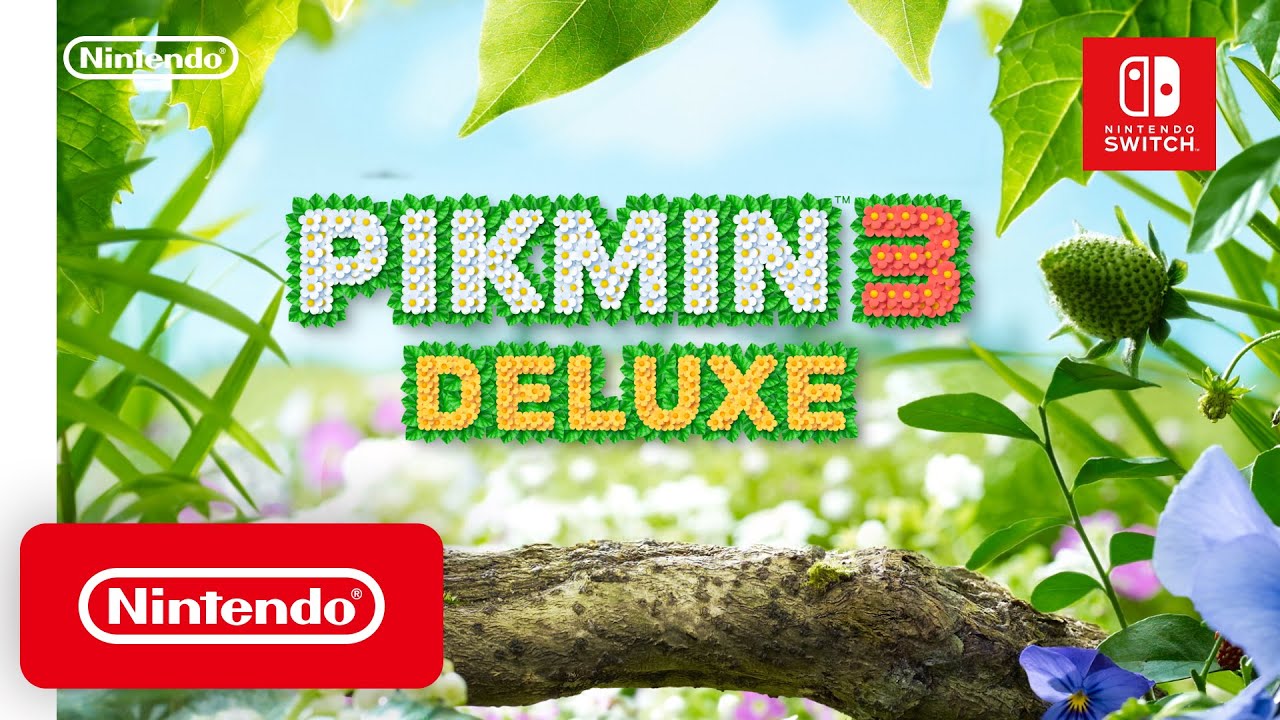 Pikmin 3 Deluxe has launched on Switch, and Nintendo has prepared a new launch trailer to celebrate. Take a look at the video below.
Pikmin 3 Deluxe is out on Switch both physically and digitally.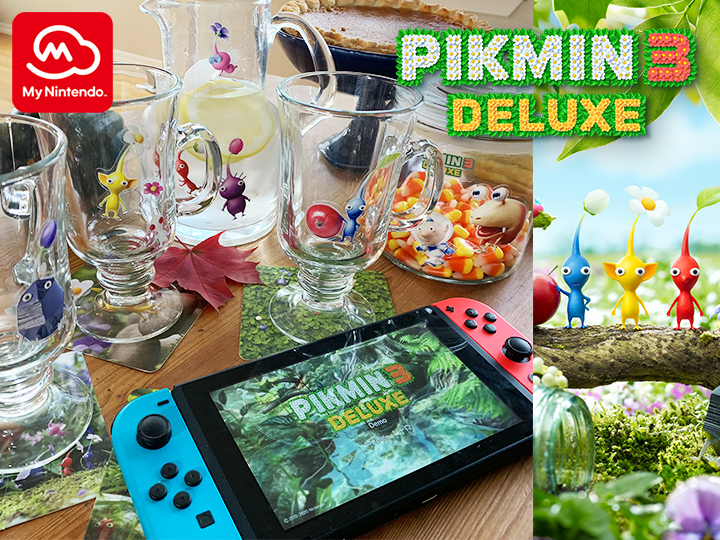 My Nintendo has updated in North America with a trio of physical rewards. Two are for Pikmin 3 Deluxe and a third is for Mario Kart Live: Home Circuit.
The full list is as follows: