November 2022 NPD: Best-selling games on Switch, year-to-date, last 12 months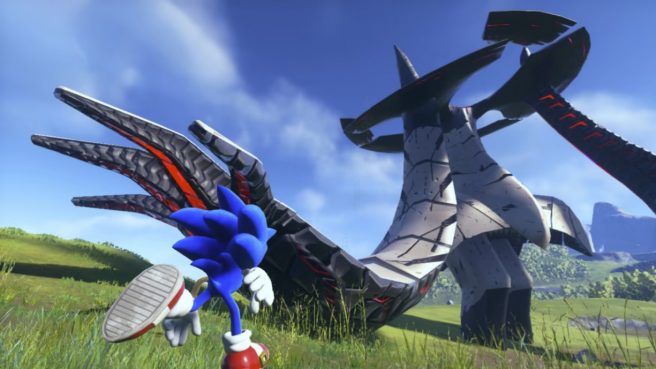 Another round of data is in from this month's NPD report. Along with the best-sellers on Switch specifically for the month of November 2022, we also have a list of the games year-to-date and have sold the best over the last 12 months. Continue on below for the full results.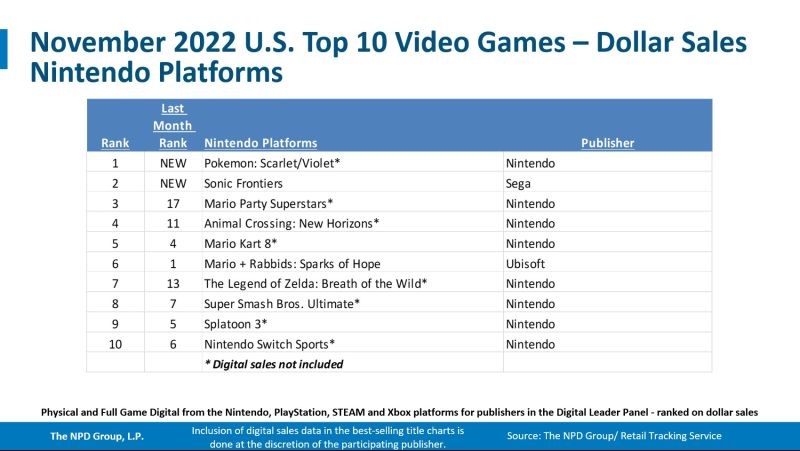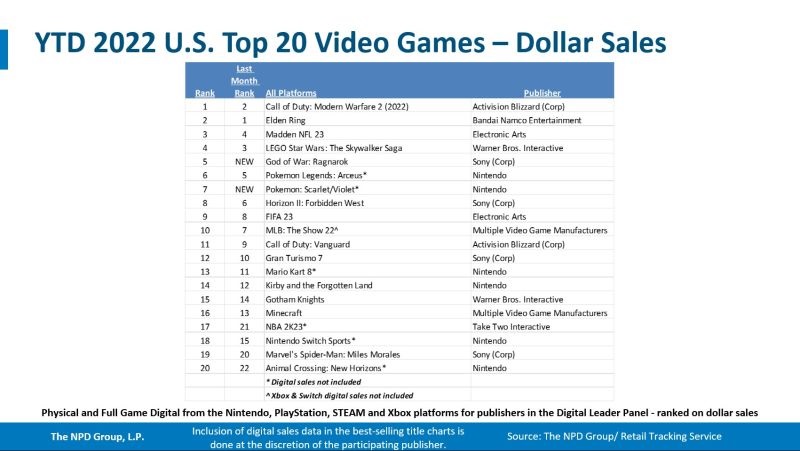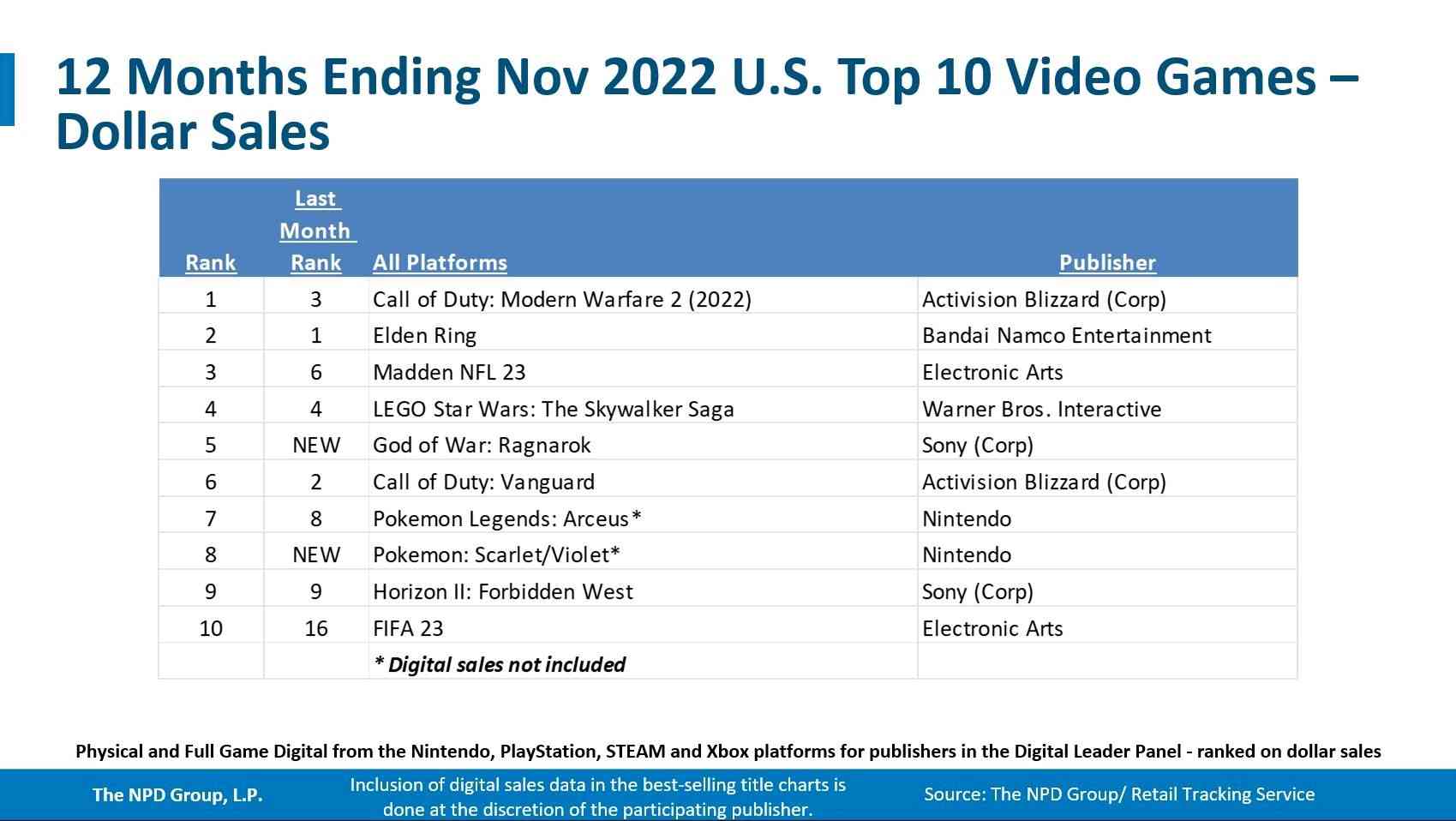 In case you missed it, you can find the overall best-selling games of November across all platforms here.
Leave a Reply