NVIDIA leak may hint at new Switch / Nintendo system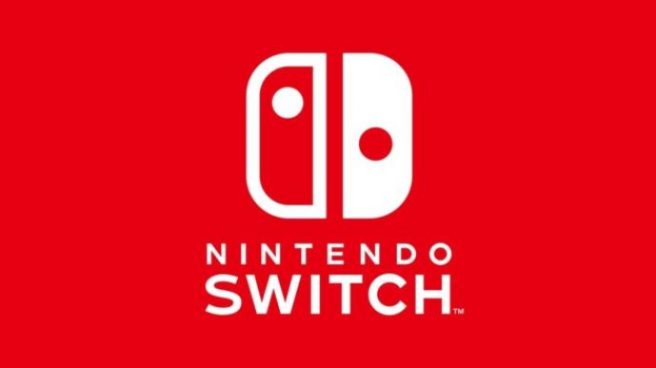 NVIDIA was hit with a cyberattack last week, and while we won't get into all of the details, a leak since then may have relevance pertaining to a new type of Switch system.
TechPowerUp has since come forward with a list of leaked files. Among them is an NVN2 folder, an apparent NVNDLSS driver, and possible files about T239.
This is notable for Switch as NVN is the API that Switch programs are written against. NVIDIA developed the technology for Nintendo.
As for DLSS, that's again from NVIDIA as a type of tech that's involved with high resolution/AI upscaling tech. Currently, it's not something that Switch can really take advantage of on its own – a new type of hardware would be required.
It's said that the existence of a NVN2 folder as well as a DLSS driver could point to a new type of Nintendo device that's in development, and pretty far along at that.
Additionally, Twitter user kopite7kimi – who is known for NVIDIA leaks – has been claiming that a new Switch is on the way with a chip, T239, codenamed Drake.
Ultimately what we're dealing with here is a very interesting development, but not an official announcement. Fans can only speculate as to the meaning of this recent leak with some believing that NVIDIA is tinkering on new Nintendo hardware with proper DLSS support.
Leave a Reply