NVIDIA says Switch is "doing incredibly well", lots of praise for Nintendo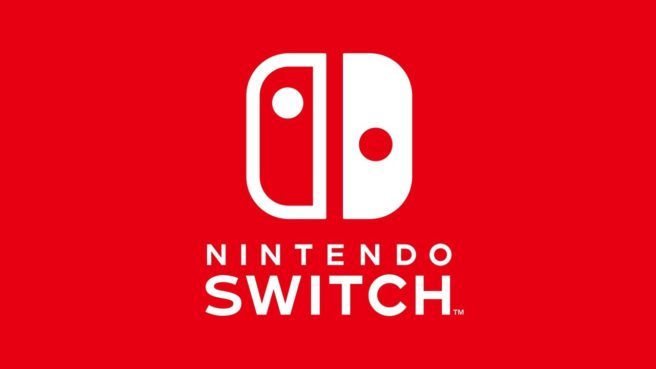 NVIDIA reported its latest financial results yesterday, and the company had a rather good quarter. Part of that was due to Switch, which has taken off in its first few months.
NVIDIA CEO Jen-Hsun Huang commented on Switch's performance during a financial call with analysts and investors yesterday. Huang noted that the system is a "major component" of the company's business along with self-driving car platforms and AI.
As for Switch, Huang pointed out how the console is "doing incredibly well". He also had plenty of praise for Nintendo, noting that "they're risk takers" and "innovators."
Huang's full words:
"We don't break out the automotive from the rest of the Tegra business. The Tegra business consists of basically three parts at the moment. One major component of it is the Nintendo Switch gaming console, and it's just doing incredibly well. I'm so happy for Nintendo because they're risk takers. They're innovators. They're not influenced by what other people do, and they're original thinkers. And I just love the way they invented the Switch and the way they've taken it to market. I'm so happy for them. And it's doing really well."
NVIDIA is powering Switch with a custom Tegra processor. It was previously said that "development encompassed 500 man-years of effort across every facet of creating a new gaming platform".
Leave a Reply