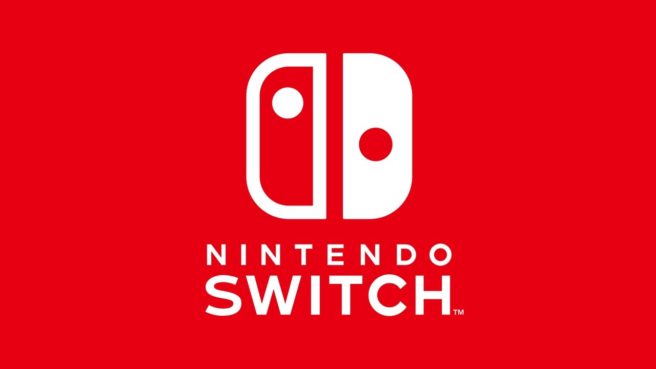 NVIDIA reported its latest financial results yesterday, and the company had a rather good quarter. Part of that was due to Switch, which has taken off in its first few months.
NVIDIA CEO Jen-Hsun Huang commented on Switch's performance during a financial call with analysts and investors yesterday. Huang noted that the system is a "major component" of the company's business along with self-driving car platforms and AI.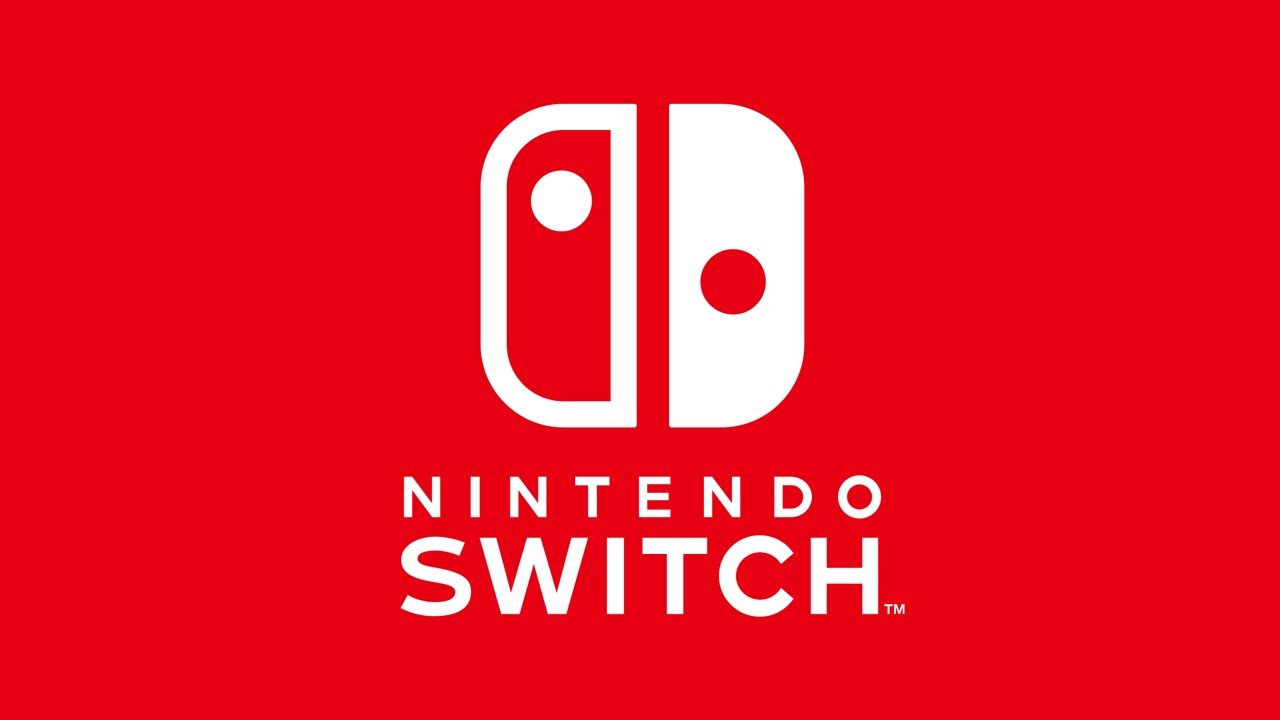 More comments from NVIDIA CEO Jen-Hsun Huang have come in, who spoke about Switch during the company's latest financial call last week.
Huang indicated to callers that the system's Tegra processor is similar to what's found within Sony and Microsoft consoles plus most gaming PCs. Thanks to that, developers should be able to port games over to Switch fairly easily.
Huang said: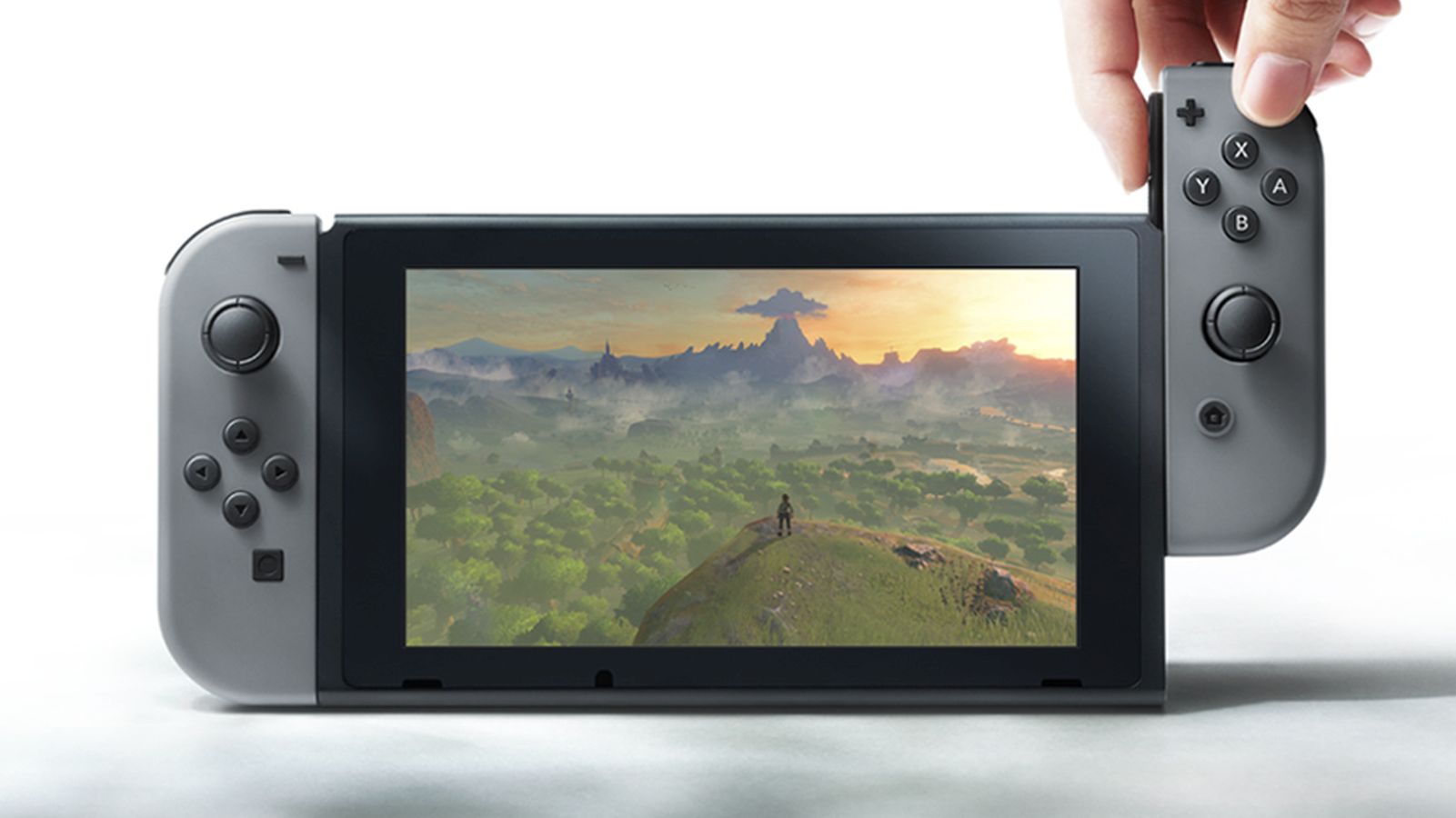 NVIDIA CEO Jen-Hsun Huang is at it again. After having very positive things to say about Switch during the company's latest financial call earlier in the week, he's now spoken about it very positively with GamesBeat, noting that "it was such a ground-breaking design."
When asked why NVIDIA went after Switch, Huang said:
"We're dedicated to the gaming market and always have been. Some parts of the market, we just weren't prepared to serve them. I was fairly open about how, when this current generation of consoles was being considered, we didn't have x86 CPUs. We weren't in contention for any of those. However, the other factor is whether we could really make a contribution or not. If a particular game console doesn't require our special skills, what we can uniquely bring, then it's a commodity business that may not be suited for us.

In the case of Switch, it was such a ground-breaking design. Performance matters, because games are built on great performance, but form factor and energy efficiency matter incredibly, because they want to build something that's portable and transformable. The type of gameplay they want to enable is like nothing the world has so far. It's a scenario where two great engineering teams, working with their creative teams, needed to hunker down. Several hundred engineering years went into building this new console. It's the type of project that really inspires us, gets us excited. It's a classic win-win."
Huang mentioned a few days ago that people will be "amazed" by Switch. He also believes that NVIDIA's relationship with Nintendo could last as long as two decades.