Omori announced for Switch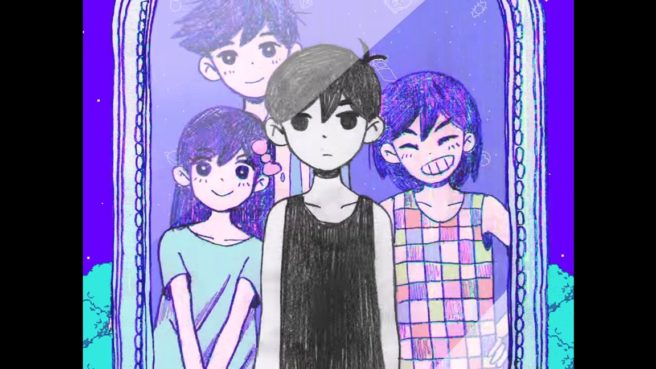 It has been confirmed tonight at the Playism Tokyo Event that OMOCAT's Omori will be coming to the Switch in Japan.
The game is due out in Japan in Spring 2020, and is inspired by both Earthbound as well as Yume Nikki. It had seen a previous release on 3DS back in 2014 after a successful Kickstarter campaign. An English release has also been confirmed for later in the year.
We will have more information when it is made available. A description of the game's a original launch, as well as a trailer, can be viewed below.
OMORI is a surreal psychological horror RPGmaker game. You must travel between two worlds, both welcoming, both concealing the same secrets. Meet new (old) people, fight new (old) enemies, explore your own memories, and uncover some hidden truths along the way (although you wish you hadn't.) When the time comes, you can only choose one.
Leave a Reply