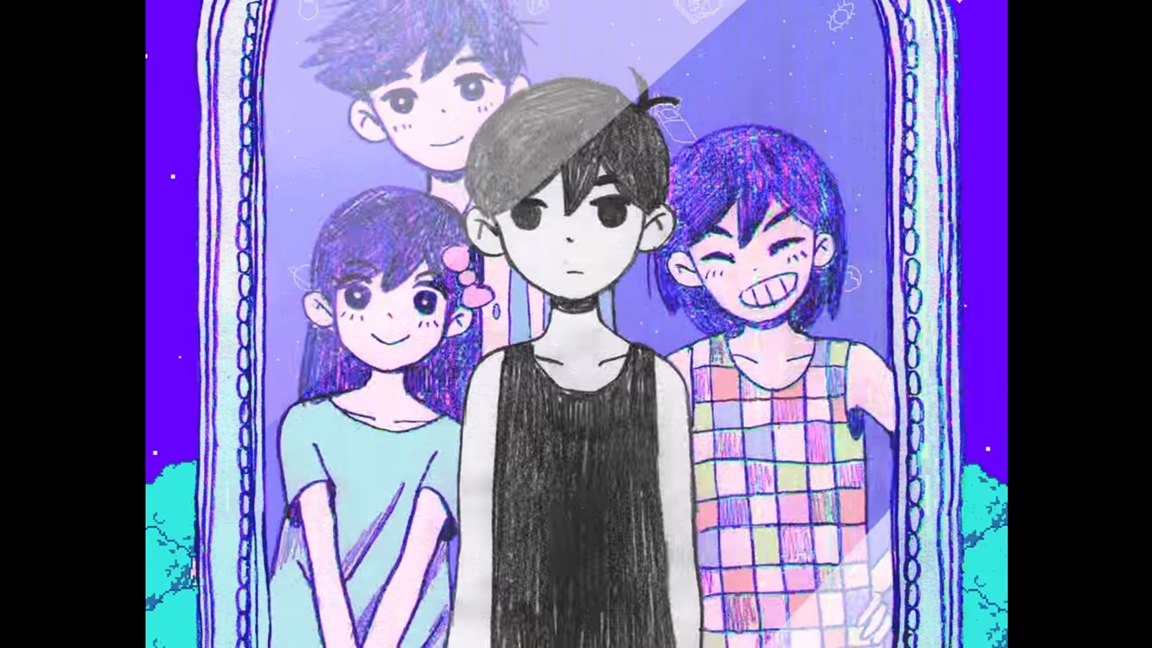 We haven't had much to report on for the indie game OMORI after it was funded on Kickstarter in 2014 and reached its 3DS stretch goal. But yesterday, OMOCAT finally prepared a new trailer for the project. View it below.
You can read about why OMORI is taking longer than anticipated in a new Kickstarter update here. Much of the issues involved come down to upgrading the engine being used.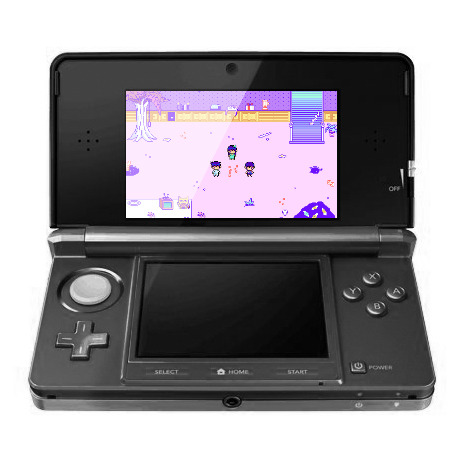 With just a few hours remaining, OMORI managed to reach its 3DS stretch goal on Kickstarter. The campaign passed the $180,000 mark only a few minutes ago. You can check out the OMORI Kickstarter here.
OMOCAT has announced a 3DS stretch goal for its Kickstarter project "OMORI". A portable version for Nintendo's handheld is set at $180,000. With 22 days remaining, the campaign has raised a little over $68,000 thus far.
Here's a brief overview of OMORI:
OMORI is a surreal psychological horror RPGmaker game. You must travel between two worlds, both welcoming, both concealing the same secrets. Meet new (old) people, fight new (old) enemies, explore your own memories, and uncover some hidden truths along the way (although you wish you hadn't.) When the time comes, you can only choose one.
You can find OMORI's Kickstarter page here.