One-Way Ticket coming to Switch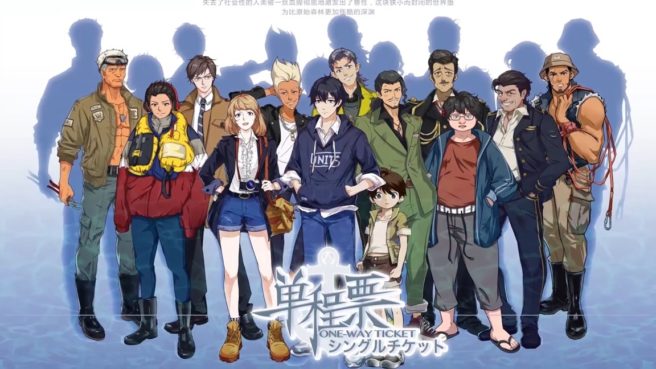 Publisher Zodiac Interactive and developer Light & Digital Technology have announced One-Way Ticket for Switch. The visual novel, which is loosely based on actual events tied to the Chinese fishing boat Lurongyu 2682, will be available in June.
Here's an overview of One-Way Ticket, along with a trailer:
One-Way Ticket is a text AVG game based on a true-story. On an ocean fishing vessel, when unsocialized human beings tore off their masks, this narrow and isolated space fall into a violence and brutal abyss. With hundreds of CGs and scenes, this real and relentless ocean trip is perfectly revealed.

One-Way Ticket is a visual novel loosely based around actual events. A group of men and women, isolated at sea on a long-distance fishing vessel, suddenly find their very humanity at stake as crew members begin turning up dead.

Featuring hundreds of detailed scenes and scenarios, the relentless ocean voyage is vividly brought to life. From Japan to the Solomon Islands, this promising South Pacific fishing journey may only require a one-way ticket!
One-Way Ticket will be sold in June for Switch via the eShop.
Leave a Reply